Safest Places for Solo Women Travelers to Visit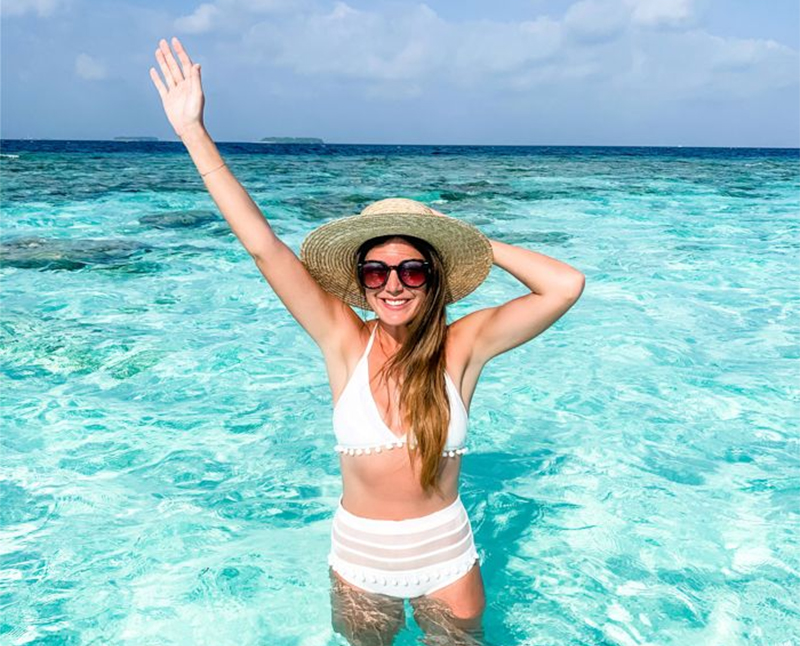 There are benefits in traveling alone. You can decide where to go and what to do. You don't have to consider anyone else when making your itinerary. The problem is that it's unsafe to visit some places alone. You might even have to work with a tour guide if you want to move around the area. For women, it's even more challenging. Whether it's due to the high crime rates or cultural differences, traveling alone might be difficult. The good thing is that there are places worth visiting even if you're alone. Here are some of them.
Switzerland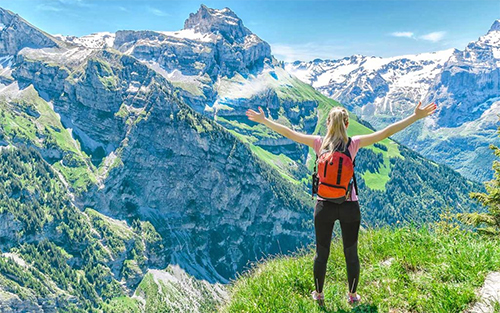 This country is right is one of the safest and happiest places around the world. It's also home to gorgeous Mountain View's and beautiful wildflowers. If you decide to visit the country, you shouldn't miss the Swiss Alps. You should also visit the city of Bern. Given everything that Switzerland has to offer, it's worth it even if you're traveling alone.
New Zealand
Perhaps, New Zealand is on the news lately because of its successful containment of the coronavirus. The country managed to mitigate the situation and improved the lives of the people through good governance. At the head of the country is one of the youngest female leaders around the world. Therefore, there's no doubt that this country is safe to visit for solo female travelers. I did that the beautiful landscapes that you shouldn't miss.
Canada
Canada is one of the most multicultural countries in the world. It's welcoming to anyone wherever you're from. It's also safe for people of all gender preferences. Canadians have a reputation of being the friendliest people. Therefore, if you travel there alone, it won't be a problem.
French Polynesia
This small island is probably not one of the places you think about when you travel. However, it's a breathtaking country. It offers diverse marine life and stunning diving spots. Some people who visited French Polynesia decided to keep coming back every year.
Ireland
Some people might advise against visiting places and have a drink when you're alone. However, if a visit Island, you will probably be safe. Women visit local pubs or catch football games all the time. You can even head to the countryside and have an authentic Irish experience.
Namibia
If you are considering to head to Africa, Namibia should be on top of your list. It's one of the best destinations at any time of the year. It is Africa's largest conservation area. You should also visit the Skeleton Coast for an epic trip. Given how warm and friendly the locals are, you will immediately feel at home when you visit Namibia.
These are only some of the places to visit when you're traveling alone as a woman. Remember to always stay safe. Research about the places before visiting them. You should also inform the people you love where you're heading so they can contact you and ask for help should you experience a problem.
Photo Attribution:
1st and featured image from https://i.pinimg.com/736x/a9/32/81/a932815447588138474c89fa6f8de553.jpg
2nd image from https://nomadparadise.com/best-solo-female-travel-destinations/