Some Travel Promotions are Too Good to be True. Be Careful When Making Reservations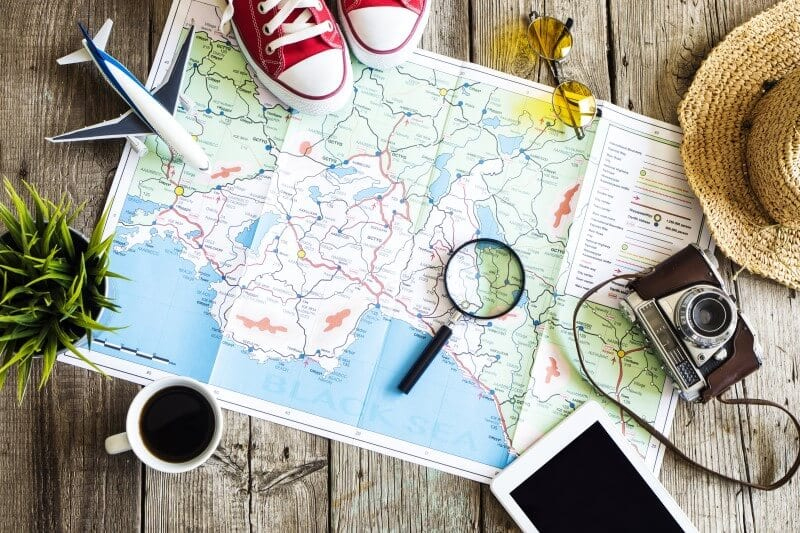 There's nothing wrong in your effort to save money when planning a trip. You know it will cost a lot, so you try to find ways to save. Before you finalize the reservations, be careful about offers that are too good to be true. You don't want to fall for them and regret your decision.
Compare the prices
The first thing you need to do is research. If you plan to fly to a destination with several airlines offering a flight, check all of them. If you book via the airline's website, it's okay. You're getting the actual cost of the ticket. However, if an agency offers you a cheaper ticket, beware. You might not be booked at all and you will only know it during the day of your flight. Hence, comparing the prices will tell you if an offer is too good to be true.
Check the agency's legitimacy
Not all agencies have a permit to operate. You're lucky if you can even receive actual tickets from booking with these agencies. Others are inexistent, but their website will make you feel like they're running a legal operation. If you already verified the agency, check if the cost is reasonable. Some agencies bundle the things you need to pursue the trip, and the cost will pile up. The reason why the amount remains low is due to their connection with hotels and airlines. In this case, there's nothing to worry about the low cost.
Be careful with sharing private information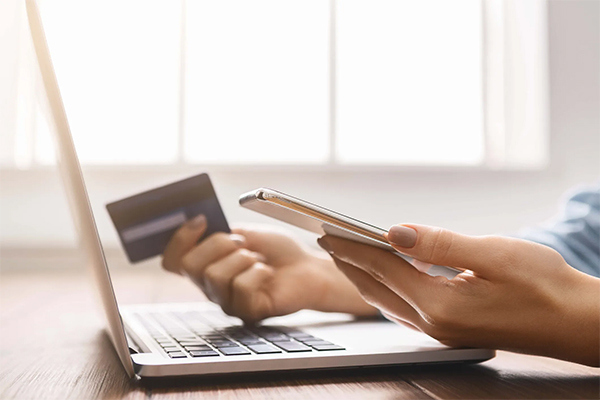 When doing online reservations, you have to share private information, including your contact and payment details. If you shared them with the wrong person, you could be at risk for identity theft and other forms of cyberattacks. You can't let it happen. If the website seems to only care about extracting this information from you, leave right away. Once you see some red flags, it's ideal to keep pushing forward.
Avoid last minute reservations
When you're in a hurry to get things done, it's where trouble comes in. You accept whatever is available. If presented with affordable choices, you will take the deal. It's even worse when you're in a dire need to travel. It's where these people will prey on you and make you pay without getting what you paid for. If you don't want to fall for this scam, book early. You can also compare the choices well and get what you deserve.
Learn from your experience
When you don't always plan your trips, it's easy to be confused. Eventually, you will learn what to do and avoid committing mistakes. You can also stay away from potential problems. Share your experience with others too. Make sure that what happened to you won't happen to them. Report the people who fooled you to the authorities to prevent them from victimizing others. When you decided to have a trip, it must be an exciting experience. Don't let anything destroy it.
Photo Attribution:
1st and featured image from https://www.ytravelblog.com/wp-content/uploads/2018/11/planning-a-trip-tips-and-challenges-2.jpg
2nd image from https://www.usatoday.com/story/travel/advice/2020/02/28/worst-error-you-can-make-when-booking-travel-reservations/4857002002/