Taipei: Experience the Night Markets, Themed Restaurants, Hot Springs and More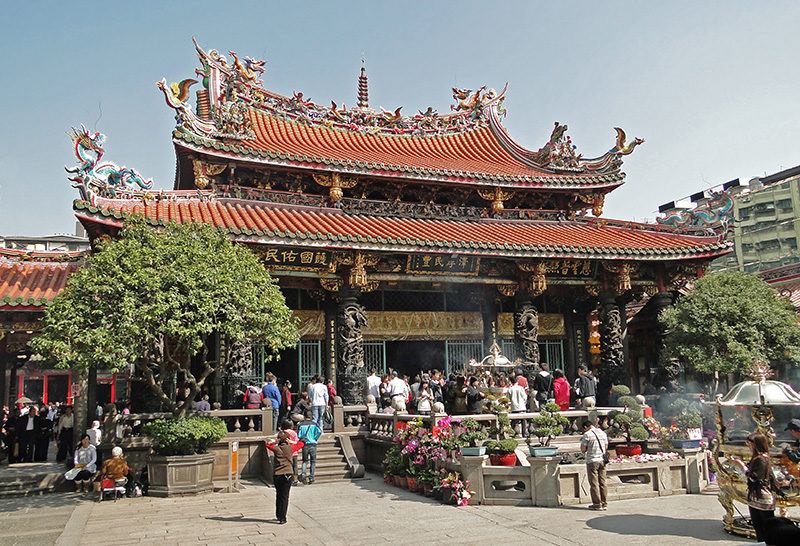 Taipei is the capital of Taiwan. It's the cultural, economic and educational center of the country and it's also considered as a global city. Tourism is an important part of its economy. It received 6.3 million visitors in 2013 and made it the 15th most visited city in the world. It's not a surprise that many people decide to visit here because it's rich in culture and there are several interesting places to see and exciting things to do. Here are some of the things that you shouldn't miss.
Visit One of Its Themed Restaurants
There are probably restaurants in every city you visit and you'll find them in Taipei as well. Aside from the regular restaurants, the city is also known for its themed restaurants. They do not just serve delicious foods, but their menu and their place are interesting too. One of the themed restaurants to check out is the Barbie Café. Yes, you got it right. Everything that you'll see here has a Barbie theme. Expect pink and girly stuffs when you dine here. There's also the airplane themed A380 In-Flight Kitchen, Hello Kitty themed Hello Kitty Kitchen and Dining and toilet themed Modern Toilet.
Try the Street Foods Too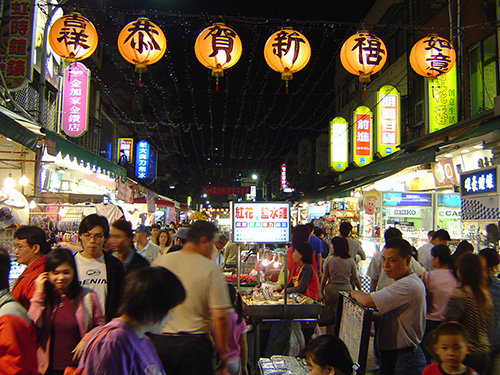 Aside from its themed restaurants, Taipei and the whole country of Taiwan is known for their delicious and affordable street foods. Don't miss this in order to experience what the locals usually eat. You'll find a lot of them in night markets. Aside from street foods, you'll also get the chance to purchase cheap accessories and various products. There's literally a lot of items to try so you could spend several nights sampling different foods. Some of the street foods to taste are fried tofu, black pepper buns, deep fried taro ball, guabao and oyster omelet.
See the Longshan Temple
There are several temples to visit in Taipei and one of the oldest is the Longshan Temple that was built in 1738. See its intricate design that survived the test of time. The temple is located in Wanhua District, which is also known for huge and traditional markets. After seeing the temple, explore these markets not just to buy local products, but to experience something that's already part of the culture and history of the people.
Dip in the Hot Springs Beitou District
Aside from its street foods, themed restaurants and night market, another thing that the city is popular for is its hot spring culture. The locals love this and so as the tourists. Relax and take away the stress without leaving the city as its northern district Beitou has lots of hot spring and spa resorts. It's also where you can find the Beitou Hot Spring Museum, which you may check out if you want to learn this culture.
 Get a Bird's Eye View of the Entire City at Taipei 101
It used to be the tallest building in the world. Although it no longer has that title, Taipei 101 still remains the tallest green building in the world. Head to the observation deck on the 88th and 89th floors to get an amazing view of the city, especially during the night when it's filled with lights. There are also malls on the first five floors and food courts where you can go shopping and dine afterwards.
Would you consider traveling to Taipei? Type your comments below.
Photo Attribution:
Featured and 1st image by Bernard Gagnon (Own work) [GFDL (http://www.gnu.org/copyleft/fdl.html) or CC BY-SA 3.0 (http://creativecommons.org/licenses/by-sa/3.0)], via Wikimedia Commons
2nd image by (WT-en) Benjiho at English Wikivoyage (Own work) [Public domain], via Wikimedia Commons