The Need to be Polite When Visiting Unfamiliar Locations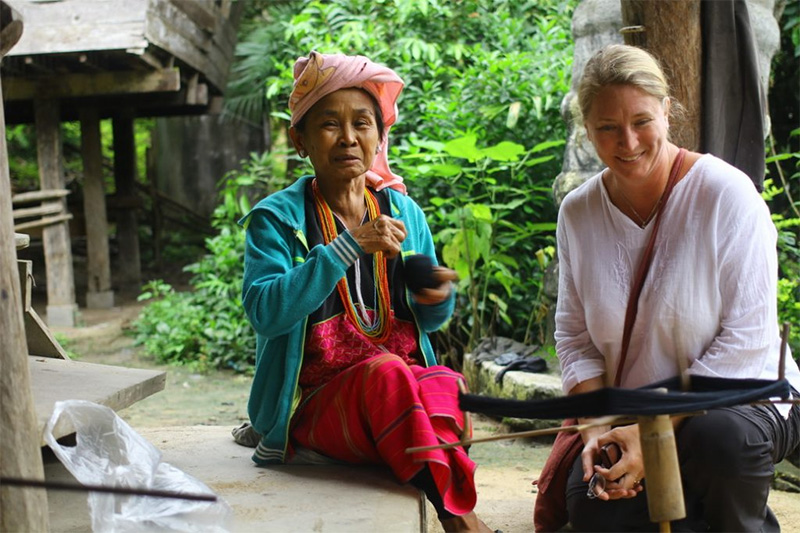 There are major cities in the world that you visit if you want to have the time of your life. The night scene is beyond compare and shopping malls are everywhere. You already expect the city to be bustling. However, not all travel destinations are the same. It's possible for you to visit a place that you're totally unfamiliar of. You know it's not a loud place and you saw some photos online. Since you only have a limited idea on how it's like to be there, you need to be careful with your actions upon arrival.
Get to know the place and people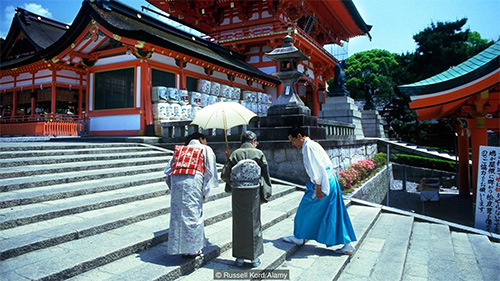 It might be a bad thing to not know a lot about the place before your trip, but it could also be a positive thing. You will be surprised with what the place has to offer. The first thing to do once you arrive is to get to know the place. Walk around the area and try to be familiar with it. You might also want to know the people in the area. There might be some of them who are friendly enough to speak with you and introduce you to the place.
Be careful with your words
To begin with, the people in the area might not speak your language. If they do, they might not be familiar of the nuances. Therefore, you have to select the words to say. Don't bring up politically charged topics or anything that has to do with controversial religious and cultural issues. You're still getting to know the people in the area and you don't want to start with the wrong foot forward.
Don't always say no
Since you decided to visit a place you're not familiar of, you can expect it to be uncomfortable for several reasons. You pursued it anyway, so you need to at least learn the ways of the local. If you're offered something to eat or an activity to try, you can't decline all the time. Give it a shot first before you say no, unless it's for health or religious reasons. In some cultures, declining an invitation might be offensive.
Ask the right questions
The reason why you decide to pursue the trip is that you want to learn something new. Therefore, you need to ask questions whenever you have the chance. Some people would love to respond to you. If not, they will at least try their best to explain why they couldn't give an answer. You can ask about the locals' way of life, traditions, education, history and many others. These are wonderful topics for discussion.
Keep your negative comments to yourself
There are times when you don't appreciate your experience or even the entire place. Regardless of how you feel, you need to keep your comments to yourself. It won't help if the locals hear what you have to say about them especially if it's negative. Even when you get back home, don't blog about those negative aspects. You can use them as learning experience.
Hopefully, things will turn out well and you will have a great time on your trip.
Photo Attribution:
1st and featured image from https://citylife.sgp1.cdn.digitaloceanspaces.com/wp-content/uploads/2018/11/Meeting-Karen-villager-1024×682.jpg
2nd image from https://livingnomads.com/2016/07/omotenashi-travel-guide/