These 4 World-Class Airport Lounges are a Must Try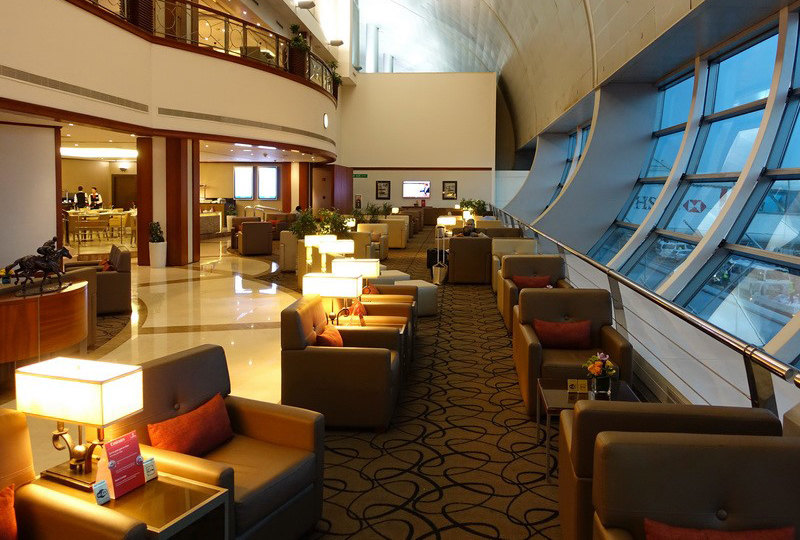 Waiting for your flight can sometimes be stressful. This is true especially if you have to wait for several hours. It is even made worse if your flight is rescheduled due to aircraft maintenance issues or weather problems.
If you are in some of the world's best airports, don't stress out. Instead of frowning and getting enraged, why don't you stay in an airport lounge? It won't feel like you are in an airport at all. Considering all the services you will get, this is the best thing to do to kill the time.
There are some airport lounges around the world that are totally out of the ordinary. You might want to give them a try the next time you visit certain countries. Here are 4 of the most elegant and sophisticated airport lounges you should try.
Emirates First Class Lounge, Dubai
A lot of people would say that Emirates is the world's most luxurious airline. Don't look at the airplane alone to find the answer. Just take a look at their first class lounge in Dubai. It looks like a 5-star hotel on its own. The location is perfect as you are very close to the gate. It also has luxury stores where you can buy quality items. If you want to go for fine dining while waiting for your flight, go ahead and take time. They offer expensive buffets too. While you are there, why don't you avail of their "express treatments"? This includes massage, foot rub, shoe shining, and haircut. The chaise lounges are too soft you would immediately fall asleep. While you are in Dubai, don't miss out on this experience.
Air France La Première Lounge, Charles De Gaulle Airport, Paris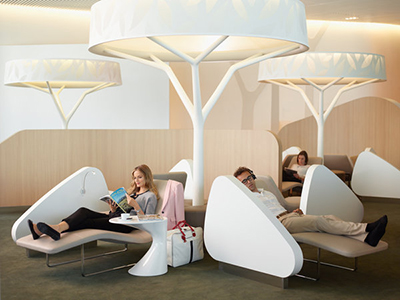 Without a doubt, France is one of the most exquisite countries around the world. When you think of sophistication, you think of France. This Air France lounge is a testament to that. In ordinary lounges, you will get the usual dishes. For this VIP lounge, there are choices of lobsters, pasta, coddled eggs, mushrooms and a lot more. Even if you don't leave the airport, you have already experienced the best of France. They also have personalized special treatments for your comfort. Most of all, they serve champagne to help you feel more relaxed while reading books from their library.
The Centurion Lounge, Dallas/Fort Worth, Texas
The Centurion Lounge has a reputation of providing luxury amenities. The 2 lounges they have in Texas are among the best in the world. If you wish to take a shower in the lounge, you can use luxury beauty products. You may also choose from a wide selection of cocktails as you wait for your flight. The overall design is also relaxing. It is like entering an entirely different world. If you are hungry, try their buffet, which was prepared by a world-class chef.
The Pier, First Class, Hong Kong International Airport
Cathay Pacific is one of the best airlines in the world. They have always been among the top airlines for decades now. Their airport lounge in Hong Kong is a proof to their excellence when it comes to providing quality service to guests. Their waiting area does not feel like a waiting area at all. It feels like an actual apartment where you can feel at home and be totally relaxed. Their choice of furniture is also amazing. The location is also perfect as you have a perfect view of the airplanes as they take off and land. The private suites are the best features you should never miss out. It is like being delivered to a different dimension.
Just give these airport lounges a try and you will forget you are inside the airport.
Photo Attribution:
Featured and 1st image from https://loungereview.com/lounges/emirates-first-class-lounge-dxb-t1c/
2nd image by