These 5 Beaches are Haven for Nudists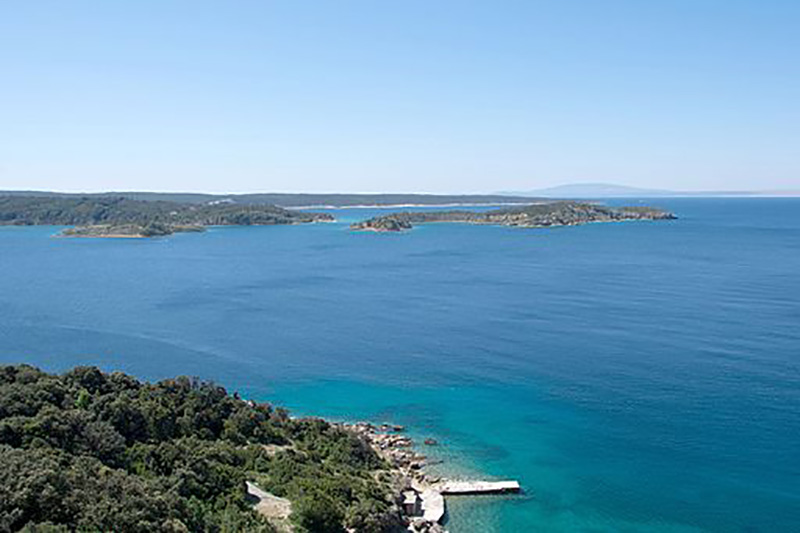 Heading to the beach during the summer, you might be very excited to show off the body that you have worked hard for. From those ripped abs to the firm butt, you can't help it but showcase what you've got to other beachgoers. How about ditching the bikinis and just show off the entire body? If you are confident enough to do this, then you might want to consider visiting the 6 beaches for nudists. They are mostly found in the most liberal areas of Europe. Even if you have not tried being in one before, you will be excited to give it a shot.
Wenningstedt-Braderup, Sylt, Germany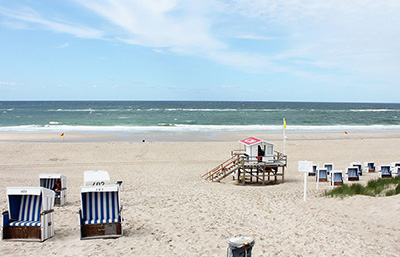 This island in Germany features a lot of beautiful beaches. Some of them are family-friendly. However, slightly far from where kids are playing, there are beaches that are perfect for nudists. This beach is really spacious and you can walk around showing what you've got. It also has a more laidback feel so you won't be too conscious of your body as you will be more focused on just relaxing and letting go of your inhibitions.
Ilha Deserta, Olhao, Portugal
It takes 30 minutes via water taxi to reach this place. It will be worth it though once you have arrived. The place has pristine waters, clean shorts and just 1 restaurant that will serve you with the food you wish to eat. The place is called "Deserta" which means you will be alone when you are there. If you want a place where you are not disturbed by anything else, this is for you.
Island of Rab, Croatia
There are different beaches to choose from in this island. The first one is the Ciganka located on the northern part where you can enjoy the beach and explore the sand dunes. The second place is called Sahara which you can access only by foot. It is more private, which is comforting if it is your first time to try a nudist beach. For maximum privacy, you can go to Stolac where you can rent a small islet to yourself.
Red Beach, Crete, Greece
This is one of the oldest beaches ever, going back to the 60's. There is a reason why this is a popular destination among nudists. It is just a spectacular beach. You can watch the sunset from the top of the hill or enjoy the limestones cliff near the beach. You can also enjoy rock sculptures and even go trekking if you have time. The number of activities that people can do on their stay there is what makes this beach even more exciting.
Playa de los Muertos, Almeria, Spain
The beach literally means the "Beach of the Dead." This is some truth to its name. Heading to the pebble beach, you need to go through a steep road going down. There are also not so many facilities in the area to cater to your needs. This is why not only should you be brave in going nude to visit this place, but also be brave enough to conquer the challenges. The place is picture perfect though, so it is still worth visiting.
Do you feel confident to strip your clothes off now and walk around the beach? If yes, go ahead and book your trip now.
Photo Attribution:
Featured and 1st image by Bin im Garten (Own work) [CC BY-SA 3.0 (http://creativecommons.org/licenses/by-sa/3.0)], via Wikimedia Commons
2nd image by Isiwal / Wikimedia Commons / CC-BY-SA-3.0 [CC BY-SA 3.0 (http://creativecommons.org/licenses/by-sa/3.0)], via Wikimedia Commons