These Places Might Be Remote, But Are Totally Worth Visiting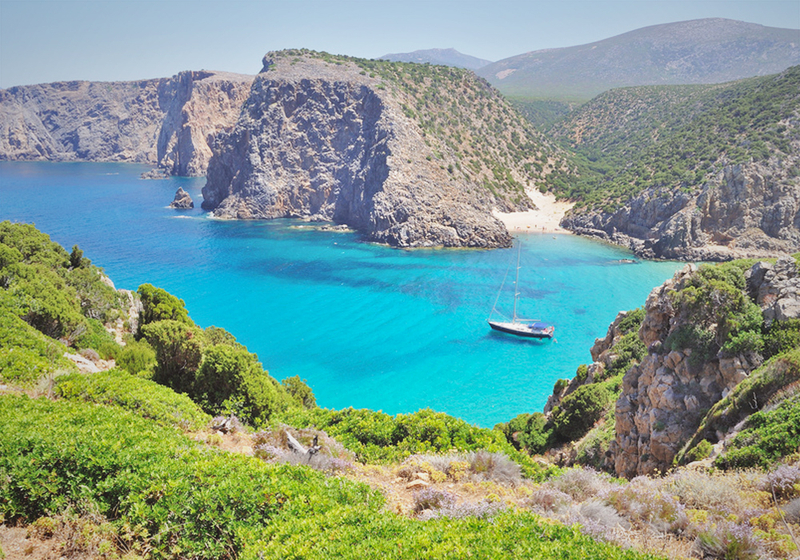 There are different places around the world that are worth visiting, but most of those places can be accessed easily. There are transportation options available that will instantly take you there are soon as you have landed in a country.
The same thing cannot be said about certain remote places. Despite that, these are some of the best places in the world and you should visit them.
Tahuata, French Polynesia
Reaching French Polynesia alone is already a challenge. Heading into Tahuata is even more difficult. It is just a small island located northeast of Tahiti. There are only a few residents there. Despite that, you can still come and find a church which was opened by the Vatican. Of course, you are surrounded by stunningly untouched waters, making the place even more breathtaking.
Zanzibar, Tanzania
It is located 40 kilometers away from the East African coast. The place takes pride in its amazing blend of cultures including European, Arabic and African. This might be a remote village, but it has bazaars cafes and grand houses. The beaches are also stunning and a lot of other activities can be done there.
Galapagos, Ecuador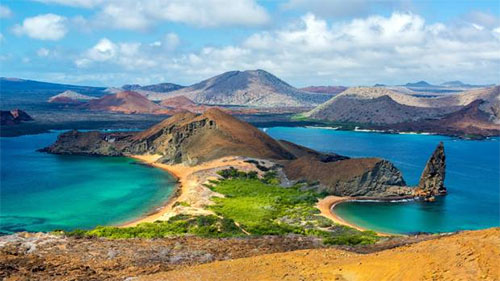 Despite being isolated, it is one of the most popular places on this list. It is popular for being home to hundreds upon thousands of unique flora and fauna species. It was also popularized by Charles Darwin in his natural selection theory. The government limits the number of tourists visiting there to protect the animals.
Taprobane Island, Sri Lanka
The country of Sri Lanka itself is much underrated and is worth visiting. This tiny island just off its coast is even better. It is a private island and it costs quite a lot to stay there. However, you have all the amenities that you need. You also have a wonderful view of the ocean. It is considered a really romantic place and a top destination for honeymoon.
Aitutaki, Cook Islands
Cook Islands is a small place made up of different islands. Aitutaki is one of these small islands and is still a 50-minute flight away from Rarotonga, the main island of the country. It is a perfect destination if you want to snorkel, fish and just watch the sunset in its fully glory. Most people would consider it a paradise.
Going to these places alone is already a big challenge and should be a part of the reasons why you would want to go there. They are lovely places that are perfect in every way. You might have to spend a lot just to get there, but once you have arrived, you would not want to go back anymore.
As always, it takes sacrifice to get to a wonderful destination. You can set a date when you are totally free and consider the number of hours or days it would take for you to arrive at these remote locations. With proper planning, it won't be a problem. Just give it a try and see where it leads you.
Photo Attribution:
Featured and 1st image from http://www.tahuata.fr/en/escapades/
2nd image from https://www.stuff.co.nz/travel/cruising/93274076/The-Galapagos-cruise-Come-for-the-wildlife-stay-for-the-thrilling-landscape