Things to Prepare Before Visiting The Netherlands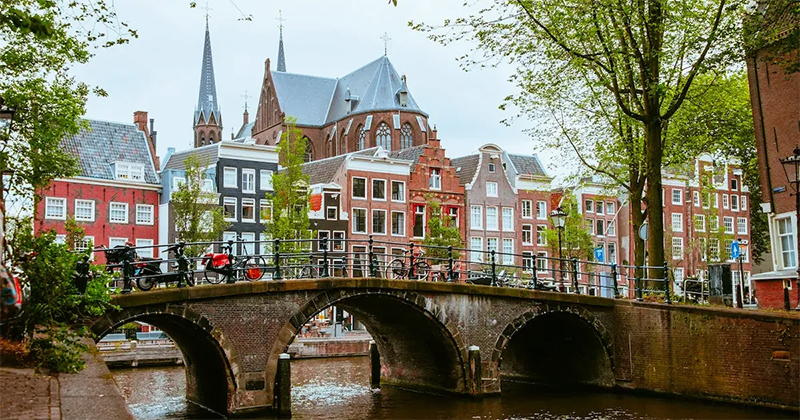 You probably know The Netherlands for its tulips and Ven Gogh's masterpieces. If you want to see how they look like in person, it's time to plan your trip to the country. Before doing so, here are a few things you need to know.
It's important to bring sufficient cash
Make sure you have enough cash before traveling to the country. While cards are becoming popular payment methods around the world, The Netherlands might be a bit behind. Most stores will only accept specific types of cards. Hence, it helps if you use cash for all your transactions. Besides, it's easier to manage your expenses when you use cash.
Prepare your itinerary
You must manage your time well during your trip. You can't be behind schedule or you won't see the places you wish to visit. Most shops, even in big cities, close early. Therefore, try to do the necessary chores and visit the most important places before 6 pm. You can still enjoy the night scene since bars and other places close late. However, for basic shopping, try to be as early as possible.
Prepare to tip
Unlike some countries, tipping isn't mandatory in The Netherlands. You don't have to worry about not having enough cash to tip. However, it's still a nice gesture to leave a tip on the table. It's not considered rude to give a tip if you felt satisfied with the services received.
Buy the museum card in advance
If you intend to visit museums, you must purchase the museum card. It allows access to as many as 32 museums. You would rather have this card with you than to queue up to buy one at the door. It will speed things up. You're also guaranteed entry and not worry that the museums will start closing. Museums are a popular destination in the country and you can't miss the big ones.
Don't expect to always see tulips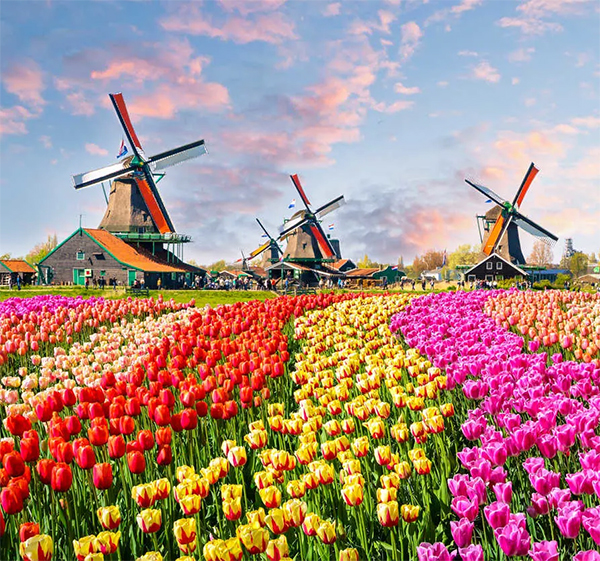 You might visit The Netherlands for the tulips. While it's an excellent an idea, don't keep your hopes up. The blooming season is limited from 6-8 weeks. The best time to travel if it is your main goal is on mid-April.
Prepare sufficient budget
While The Netherlands is a great place to visit, you should prepare for the possibility of spending a lot. It's not a cheap country and you must have enough savings for this trip. If you're on a budget, use public transportation. Don't eat at fancy restaurants all the time. Limit the souvenirs to bring home to your friends. Be smart in determining where to buy things. Research before your trip.
Plan a trip outside Amsterdam
You might only know Amsterdam as the country's top destination. However, it has a lot more to offer, especially on the countryside. Therefore, it helps to plan a trip to see more of The Netherlands. Take the rail trips and be amazed by what you will see.
With these tips, you're ready to get started. This will be a unique and exciting experience.
Photo Attribution:
1st and featured image from https://i0.wp.com/cms.babbel.news/wp-content/uploads/2019/01/languages_netherlands.jpg?resize=1200,630
2nd image from https://www.traveloffpath.com/netherlands-covid-19-entry-requirements-travelers-need-to-know/