Things to Remember When Traveling During a Storm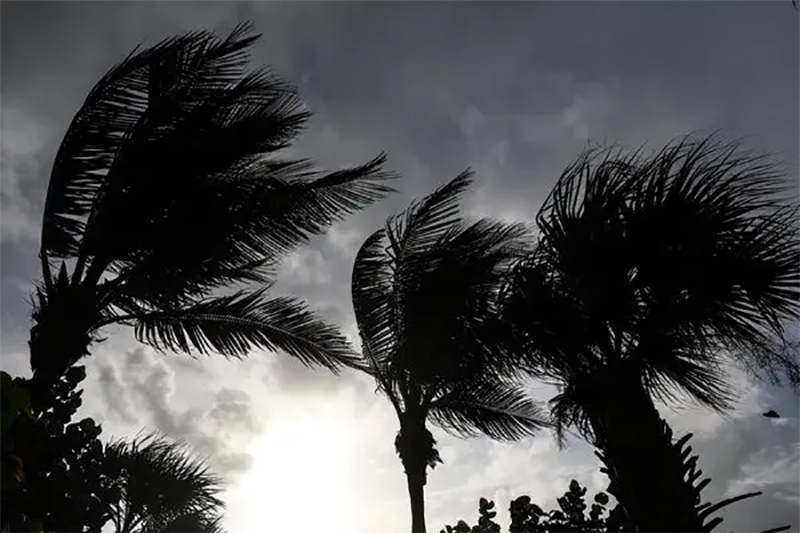 You don't want to cancel your travel plans just because it's the hurricane season. Traveling during this time comes with a risk, but there are still a lot of places worth visiting. Besides, if you are only allowed to take long days off from work during these months, you don't want to let go of the opportunity. If you wish to travel during this season, these are some tips to remember.
Get insurance
You want to prepare for the worst possibilities even though you're hoping for the best. It means that you need to get insurance before leaving home. You need one in case your flights are canceled or delayed. You also need to expand your health insurance coverage abroad in case you get hospitalized or have to be evacuated as a result of the storm.
Bring cash
Normally, you shouldn't bring lots of cash when traveling abroad. It's still safer if you bring credit cards since you don't run the risk of robbery. Even if you lose your card, it's easy to have it canceled and no one can make use of it. However, during a storm, there might be power outages. Therefore, establishments won't acknowledge your card. You can't withdraw from an ATM either. It's challenging to move around when you don't have enough cash.
Travel lite
You have to prepare for the possibility of evacuation during a storm. You might even have to move out of your chosen accommodation during worst case scenarios. It would be too challenging to do these things when you have to carry huge luggage with you. Therefore, you need to travel lite. You don't even have to check your luggage and wait for a long time at the airport.
Download weather apps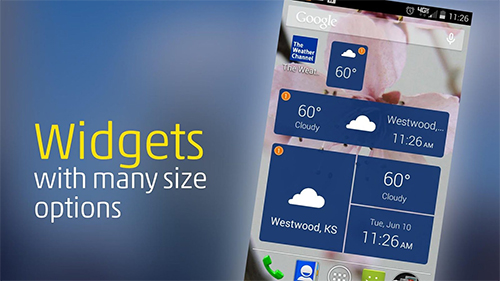 If possible, you need to have different apps to monitor the situation. Hurricanes can be very unpredictable. There are instances when you thought you're already safe when in reality, the hurricane can still hit your area. You need to know what's going on so you can prepare the next steps.
Listen to advice
When you're staying inside a hotel, you have to listen to the advice given by the management. Don't stay in your hotel room if it's not advised. There are hotels located near areas where the storm could hit hard. As such, you run the risk of getting hit by broken glasses and other objects. Hotels usually have evacuation plans or places to keep the guests for a while during extreme weather conditions.
Cancel parts of your trip
You need to be willing to change your itinerary during a storm. Don't be frustrated when you can't do things as planned. Some of the places you want to visit might even close for a while in preparation for the storm. You can change your plans and extend your trip so you can go back to those places.
It's still a good idea to travel even when there's an impending storm. You just need to be prepared for whatever could happen and listen to updates regularly.
Photo Attribution:
1st and featured image from https://static01.nyt.com/images/2019/09/03/us/03dorianquestions/03dorianquestions-articleLarge.jpg?quality=75&auto=webp&disable=upscale
2nd image from https://www.gadgetreview.com/best-free-weather-apps-for-android-phone-download