Things You Need to Know Before Visiting Jamaica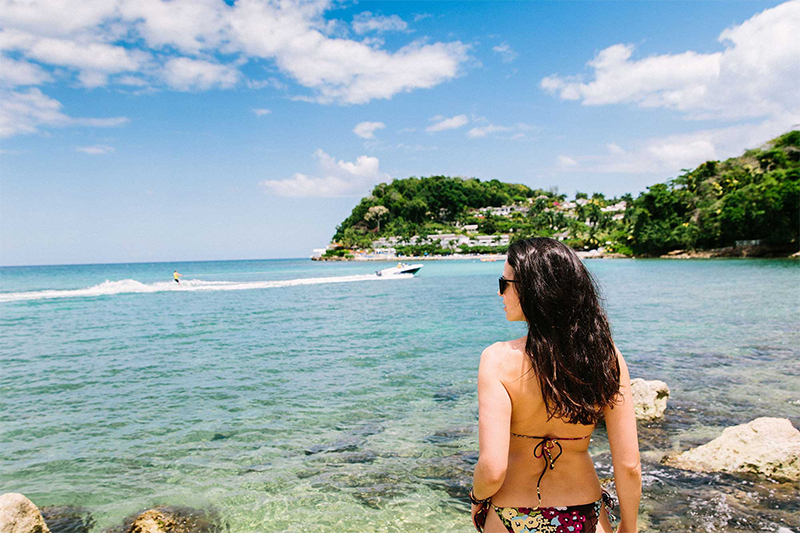 There's no doubt that Jamaica is one of the best countries to visit. This Caribbean nation has everything you would like to see. From pristine beaches to exciting activities, Jamaica is your ultimate vacation destination. Before deciding to visit this country, here are a few things you need to know.
Rent a car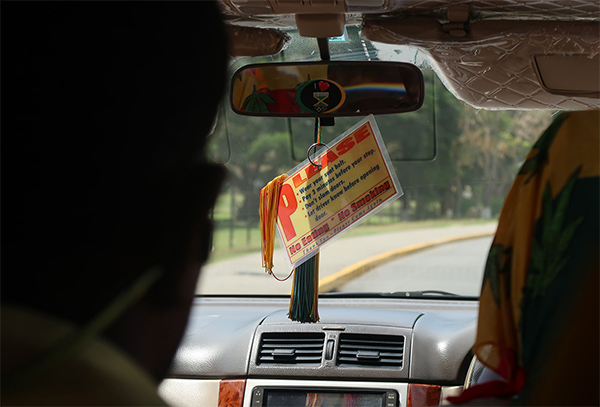 Getting around Jamaica can be expensive. Paying taxi ride will cost a lot. You might have to limit yourself to the nearby locations so you don't have to use the taxi all the time. If you wish to visit Jamaica's rural interiors, where you can also find exciting places to visit, you should rent a car. You can go wherever you want and not spend much.
US dollars is accepted
You don't need to change your dollars before heading to Jamaica. Your American dollars would be acceptable for local transactions. Even the price lists of products and food menus are available in dollars.
Local dishes are sumptuous
While you decide to visit Jamaica to take Instagram-worthy pictures, don't forget to try local cuisines. From goat stew to jerk chicken, the country has a lot to offer. There are vegetarian options too. You might even want to come back next time to try more of these sumptuous meals.
There are tons of beaches to choose from
You already know that Jamaica has stunning beaches. However, you can choose from different types of beaches. The most popular one is the Seven Mile Beach, located in the town of Negril. It hosts quiet resorts, bars and restaurants. Ocho Rios is also an attractive beach you shouldn't miss. If you wish to have a more rustic option, head to Treasure Beach. You will find black sand too. Port Antonio is the favorite among the locals because of the lush landscape. It's small but intimate.
Tourist destinations are generally safe
You might have heard about news regarding high crime rates in Jamaica. While it's true, the tourist areas are generally safe. You won't have to worry about your safety during the trip. The key is to stick with heavily populated areas, and avoid isolated places.
Accommodation won't be a problem
One of the problems people face when traveling to expensive island nations is accommodation. Hotels are mostly expensive. With Jamaica, it won't be an issue. You will find luxury hotels, but budget hotels are also available. As long as you book ahead and avoid peak seasons, you're good. Finding the best place to stay wouldn't be an issue.
Avoid the hurricane season
Like other Caribbean countries, Jamaica also experiences the hurricane season. You must avoid these months, or you won't enjoy your holiday. You might also get stuck in the country as several flights become canceled. October is when Jamaica receives the heaviest rainfall.
Now that you understand what it takes to visit this holiday haven, you must organize your trip. You will enjoy it. You can also invite your friends to be with you and experience this unique adventure.
Photo Attribution:
1st and featured image from https://blog.roundhill.com/wp-content/uploads/2019/03/Solo-Travel-Blog.jpg
2nd image from https://www.layerculture.com/blog/backpacking-jamaica-safe/