Tips When Planning a Destination Wedding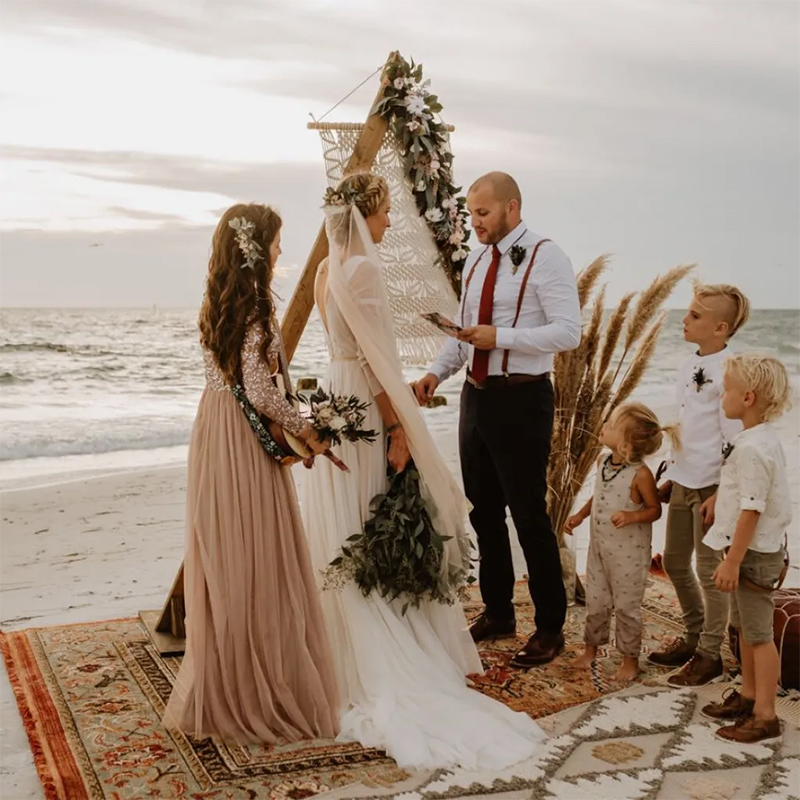 Choosing a destination wedding is an excellent idea. You can get married in a stunning location and also have a chance to go on a vacation. Planning a wedding can be exhausting and it helps to be rewarded on the spot. Like any other wedding, you have to go through the details to ensure everything is perfect. Here are some tips to consider if you've decided to pursue a destination wedding.
Find the best location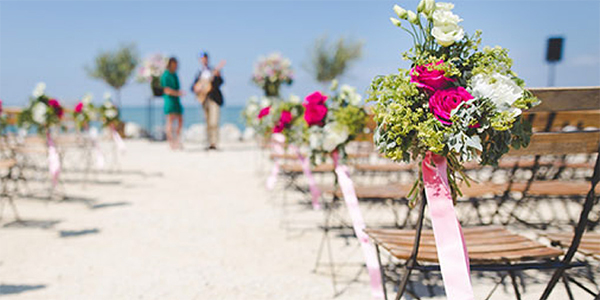 Since you wanted to be in a different place, make sure it's perfect for your vision. You can't select a destination because it's the only option left. The destination must have a meaning to you and your partner. Consider safety when finding the location. It must also have the resources needed to host the wedding. Of course, it must be a picture-perfect location.
Work with experts
If it's necessary to have a wedding planner even for simple weddings, you have more reasons to hire one when you choose a destination wedding. You can't go through the trouble of organizing this event alone. You need someone with expertise in handling a destination wedding. You also want all the suppliers available and a wedding planner will deal with every detail. You can meet to discuss your plans and the rest will be taken care of. Remember that a destination wedding preparation combines the wedding and travel details. It's not an easy task.
Check the place out
If you want to surprise yourself with how amazing the wedding location is, there's nothing wrong with it. However, you also don't want to expect too much and end up feeling disappointed. The best option is to visit the place and check the venue. If you're staying with your guests for a few days, make sure there are comfortable bedrooms available.
Secure wedding insurance
You're going to spend a lot for this wedding. The amount might be twice the price of a local wedding. Therefore, it pays to secure wedding insurance. If something wrong happens, whether it's a natural disaster or other issues, the insurance will cover the cost. You still have to pursue the wedding at another time and you need to recuperate whatever amount is lost.
Be financially ready
Again, you're choosing a more expensive wedding option since you're bringing an entire group of friends and relatives to a different location. Expect the price to be higher than whatever ceiling you have in mind. Of course, there are benefits in choosing a destination wedding, but pursue it only when you're capable of paying the price. You don't want to bury yourself in loans, especially as you're starting a new family. If you want this type of wedding, but can't afford the price, wait until you're ready to do so.
With these tips, your dream wedding will soon be a reality. The most important tip is to always have fun. Enjoy the process and don't stress out. It's a memorable life event and you can't let the stress get the best of you.
Photo Attribution:
1st and featured image from https://i0.wp.com/greenweddingshoes.com/wp-content/uploads/2020/05/Wild-Rose-and-Sparrow-2.jpg?resize=1024%2C1024
2nd image from https://weddingsathilton.com/destination-wedding-in-the-new-norm/