The Top Cities to Visit around the World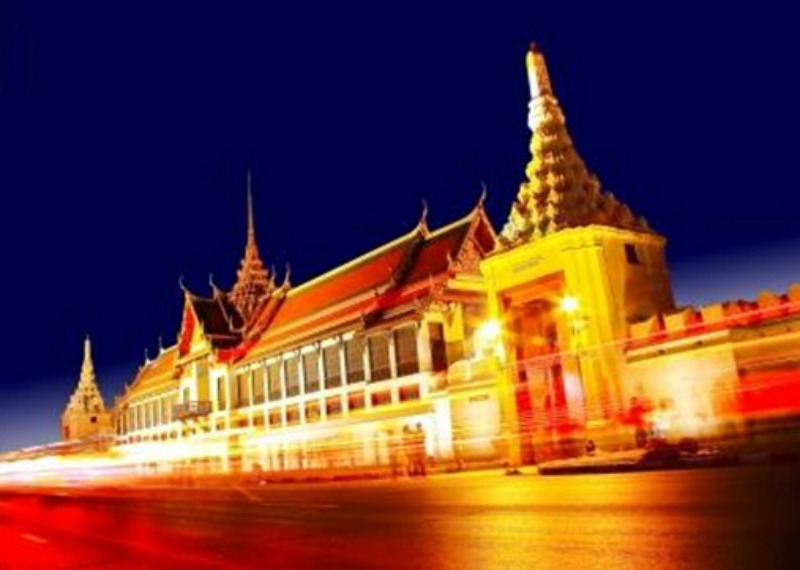 From small cities cut up by several blocks, to huge metropolises, there are so many destinations around the world that are made up of concrete and skyscrapers. Of course, that doesn't mean that they're all great to live in because many great cities can have high living costs. Sometimes being a tourist and taking a visit to the world's most beautiful cities is enough to satiate any travelers taste. There are enough great cities out there with so much to offer for the adventurous type, so without further ado, here are some of the best metropolises around the world.
Chiang Mai, Thailand
 While not necessarily bustling, Chiang Mai definitely should be considered a city. The difference isn't that economy or business doesn't thrive here, it's just that people live at a slower pace. Most citizens choose to walk around rather than drive. The parks are gorgeous and everything's well maintained. The cornerstone which makes Chiang Mai so unique is that there are temples everywhere. They range from ancient and well maintained, to restored pieces which gleam white in the sun.
Paris, France
Everyone has to experience the beauty of Paris at least once in their lives. It's the city of lights and the romanticism attached to it has only made the place more beautiful. Since you already know all of the major landmarks you're SUPPOSED to visit, why not take the time to walk the city? The streets are relatively calm, so it'll be easy to find a lesser known museum. 404, which is a Moroccan restaurant, should be on the top of your list when you look around for places to eat in Paris.
Lisbon, Portugal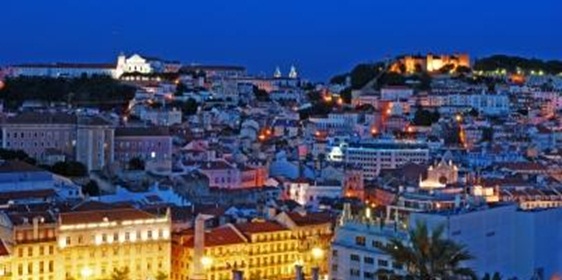 If you enjoy the combination of sand, sun, and cityscape, then there is no doubt that you'd love Lisbon in Portugal. What's gorgeous about this city is that it presents an architectural paradox. Across the river, you'll see giant skyscrapers paired, which show you where the business sections are. However, if you go back, you'll find that buildings suddenly take a medieval look about them. All of that is lined by shores and sand, so during the summer, you can beat the heat by hitting the beach. The city also looks gorgeous at night; so that's a great bonus if you're looking for a night life.
Cape Town, South Africa
While it took some time, South Africa slowly became a major country and is now getting recognized as a major player in the world economy. It wasn't too long ago that Cape Town was literally just a town; but it eventually developed into a gorgeous destination. While Cape Town shares the same beach property proximity to the ocean that Lisbon has in spades, the mountain range right beside the city is what makes it different. You can climb or trek the paths just to catch an overview of the whole city itself.
Prague, Czech Republic
While Prague has had its share of ups and downs through the decades; the city is now going through a renaissance of sorts. As it stands, Prague culture is being rediscovered and celebrated in the city. There are tons of theatres reopening and the nightlife in the city couldn't be better. There will be no beaches to explore around here, but exploring the castles while walking through the cobblestone streets feels quite different than other great cities; and that's something to look forward to when visiting Europe.
 Seoul, South Korea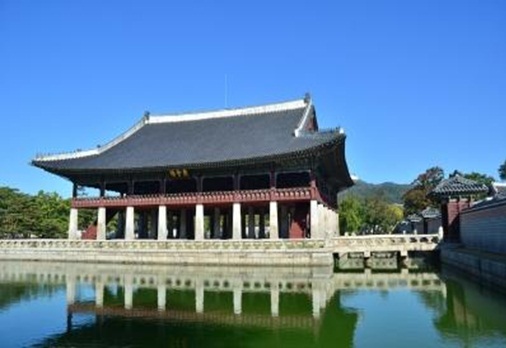 While not on friendly terms with its northerly neighbor, Seoul does have many charms which make it a tourist destination. Besides a gorgeous city surrounded by natural forests and water, the city also offers up gorgeous historical tours of ancient Korean villages and temples. Bukchong is one city in particular, which is guaranteed to make your jaw drop. For those who want a more lively experience, the Itaewon district offers some wicked clubs and bars that accommodate almost any kind of taste.
There are so many other cities that guarantee to satisfy your adventuring itch. London is a gorgeous city which is both safe and fun, while Rome will always remain a great place for art culture. As always, make sure to prepare well for each of your trips, you wouldn't want to get caught with your pants down after all.
Photo Attribution:
Featured and 1st image by seksuwat / freedigitalphotos.net
2nd image by artur84 / freedigitalphotos.net
3rd image by  anankkmi / freedigitalphotos.net