Top Things to Do On Your Visit to the Paradise of Maui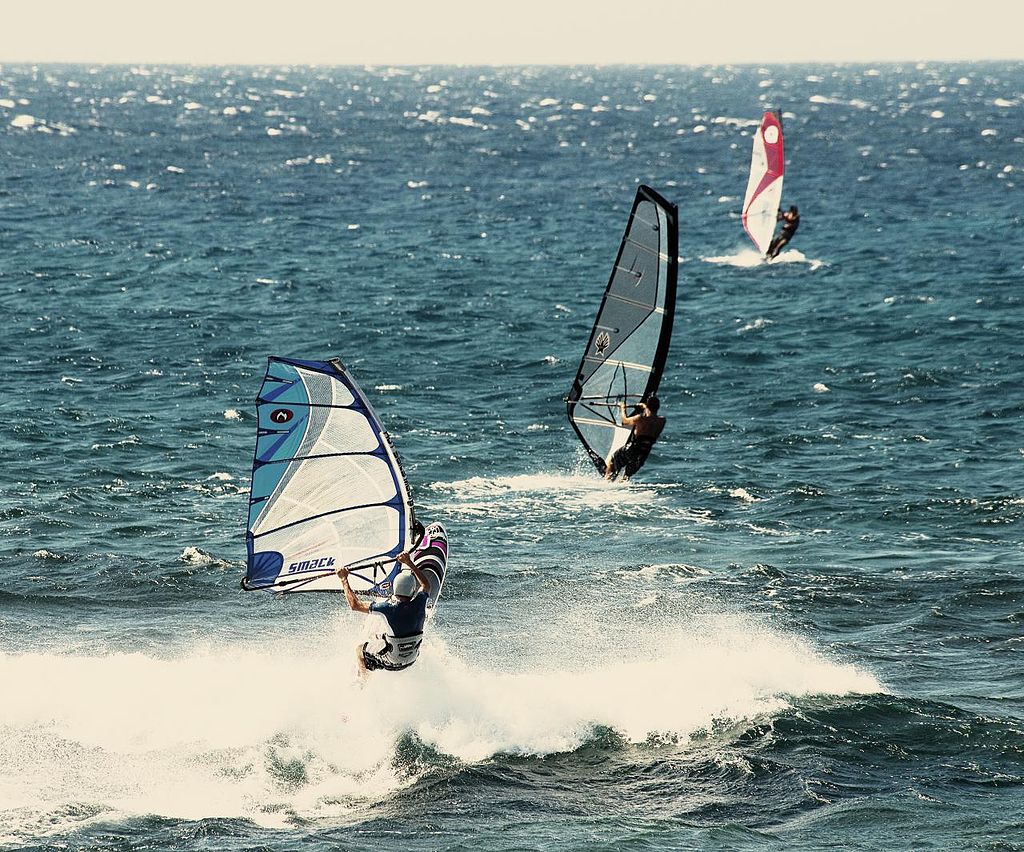 Maui is one of the islands of the state of Hawaii and it's also the second largest. Visitors fall in love with the romantic atmosphere, warm people, fun festivities, delicious foods and gorgeous beaches. It's also an ideal base if you wish to explore the other islands of Hawaii as they are easily accessible from here via a ferry ride. The best time to travel here if you're after lower rates, lesser crowd and nice weather is during spring and fall season. Most people travel to Maui during winter, especially surf lovers as the waters are perfect for this water sports during this time. Summer is also a peak season as the waters are calmest, which is something that those who are traveling with kids prefer. If planning to visit the gorgeous island of Maui, here are some of the things to add on your to do list.
Go for a Zipline Adventure
It's a popular activity in the island of Maui so wherever you may be based, it wouldn't be difficult to find one where you could experience the best ziplining adventure. Some of these include Maui Zipline Company, Skyline Ziplines and Piiholo Ziplines. You would be in for an amazing hike and gorgeous view. Aside from this, the guides would also tell you stories about the place, which would let you learn more about Maui.
Head to the Beach
Maui and the rest of Hawaii is famous for its gorgeous beaches. You would not have a complete Maui or Hawaiian experience if you don't go to the beaches. Aside from dipping in the waters, there are also various activities that you could try. Hookipa Beach has the waves perfect for windsurfers and surfing pros. The Wailea Beach is near hotels and shops. Walk in paved road until you reach the tawny sand beach, surrounded by palm trees. There's also the equally beautiful Kaanapali Beach and Napili Beach.
Attend a Luau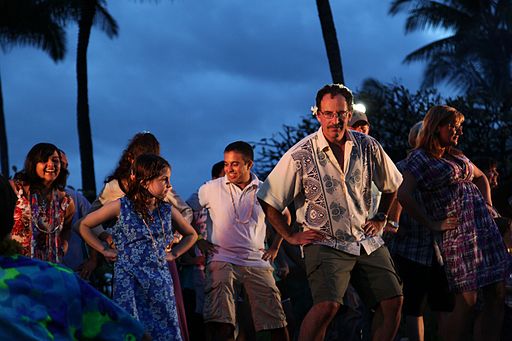 This is a traditional feast in Hawaii that's filled with music, dancing and foods. Many hotels and resorts host this as visitors always look forward to this event. This is a fantastic way to learn more about the history and culture of Maui, as well as mingle with the locals and tourists alike while having the best time. You'll also get to sample the local food favorites including their famous poi that's made from taro, lau lau and kalua pig.
Get a Nice Massage
With all the activities to experience in Maui, your body could get tired and a nice massage would be what you need. The good news is that there are several spa and massage parlors in Maui. Outcall massage service is also popular here. If you prefer to have the massage service done in the hotel or wherever you may be staying, call the service provider that you choose and let them know about your request.
While there are public transportations around Maui like shuttles and buses, the most convenient way tp travel around is to rent your own car. This would allow you to explore more and at your own schedule.
Photo Attribution:
Featured and 1st image by Christopher Michel [CC BY 2.0 (http://creativecommons.org/licenses/by/2.0)], via Wikimedia Commons
2nd image by Ralawami (Own work) [CC BY-SA 3.0 (http://creativecommons.org/licenses/by-sa/3.0)], via Wikimedia Commons