Traveling with Your Pet Can Be Fun and Hassle Free with These Tips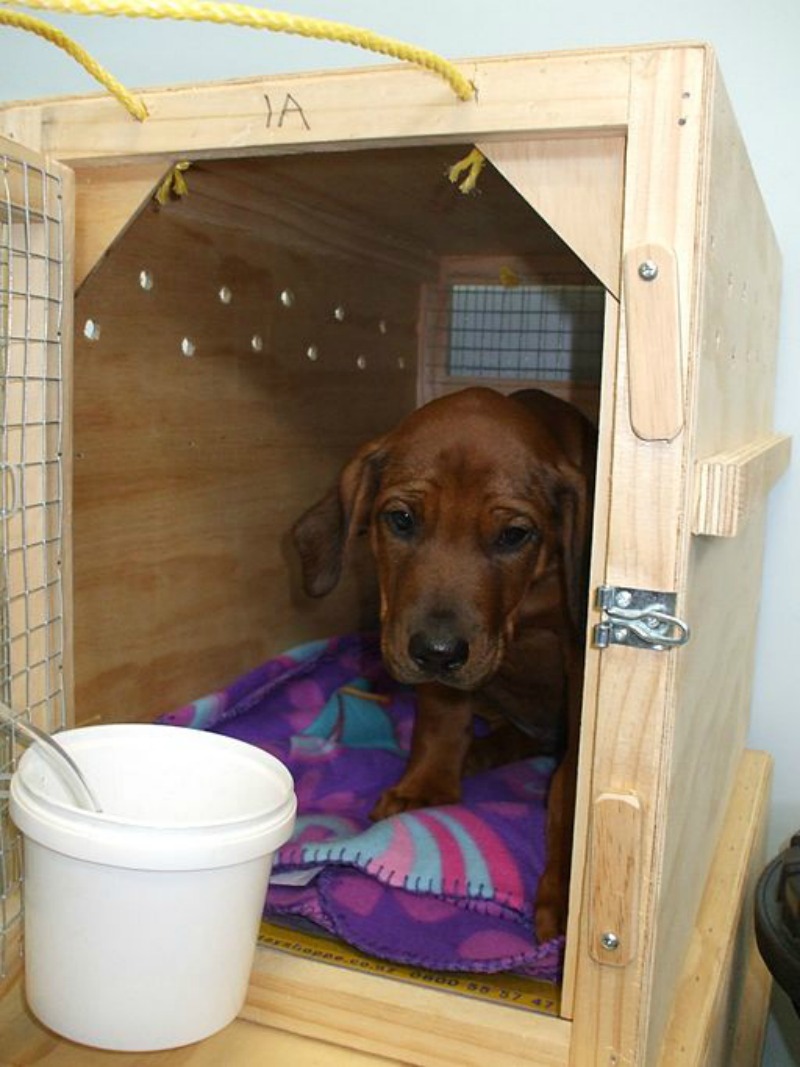 Traveling is not just for people, but for pets as well. Many owners bring their dog with them whenever they travel. Bringing your furry friend with you on your next trip would be fun for both of you and you'll never have to worry about him when you're away. If this is your first time trying to travel with your dog, there are some things that you need to consider in order to make your holiday as hassle free and enjoyable as possible.
Check Requirements with the Airline and Destination
The requirements for pet travel vary from one airline and destination to another. Call the airlines where you could possibly book your flight and determine their policies with regards to this matter. They could also give you the information on what papers you would need in order for your pet to gain entry on your chosen destination. You may be required to get a health certificate for your dog or get him a specific vaccine.
Some airlines are more pet friendly than the others. They may allow you to bring your pet with you in the cabin or be included in the cargo system. Get to know how the airline staff would take care of your dog while away from you. How many times will they be checking on your pet? You want to make sure that he receives the best care, especially on a long flight.
You may also consider booking a flight for your dog on a pet only airline. These airlines specialize in air travel for pets. Instead of being in the cargo area, the pets are in the cabin and are checked every now and then by an attendant. You may then pick up your pet on the airline's lounge when you arrive at your destination.
Consult with Your Vet
Have the overall health of your pet checked by your veterinarian  to make sure that he's fit for travel. It's not advised that you travel with a dog that's too old, too young or sick. This would be inconvenient to you and your pet may not also have on the trip.
Get Your Dog Ready
If everything is settled, get your dog ready for the trip. Prior to the travel, walk your pet around so his body would be conditioned and it wouldn't be that uncomfortable while in the crate. Moreover, pets are more relaxed after an exercise.
There are specific regulations that the International Air Transport Association (IATA) require when it comes to the crates of traveling pets. It must be big enough for your pet to lie and stand comfortably. It should also be sturdy and the locking mechanism must be opened without the need of a key or another tool. For the complete requirements on the crate, you can always ask the airline where your pet is booked for the flight.
It's best to purchase the crate in advance so your pet can get used to it for some time. It would be easier for you to place him in the crate on your travel date if he's already comfortable with it. Include his favorite blanket or toy so he wouldn't experience separation anxiety while away from you during the flight.
The crate must have your name and contact information so you can easily be contacted in case of emergency. Include your feeding schedule and the food supply, along with empty water and food dishes.
Carry a Leash with You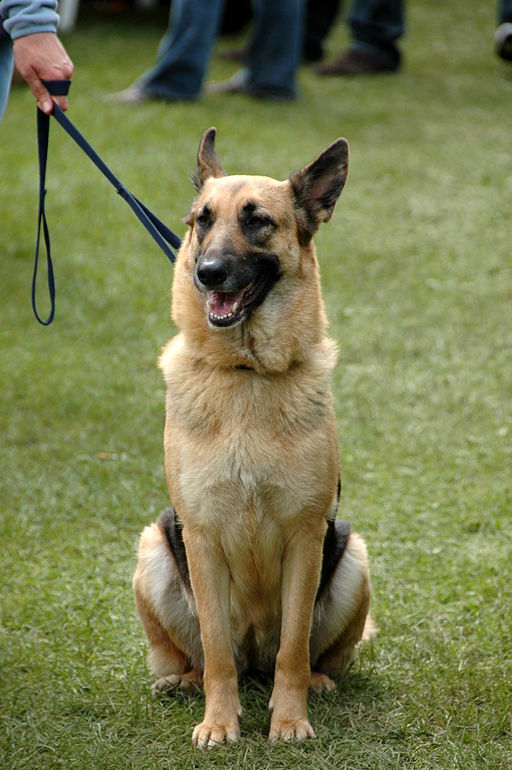 Even if your pet is well behaved at home, he could get nervous in a new environment. You may use the leash so you can easily control him and prevent other people from being scared. To make it easier for him to relax, prior to the trip, start using lavender oil on your hands before a walk or before feeding him. Its scent gives a relaxing feeling and when you do this on your travel, he'll be able to associate the smell with that calming effect.
Book a Pet Friendly Hotel
This should also be done before you travel since not all hotels allow pets. It would be more convenient if you make a reservation so you can go straight to the hotel from the airport, instead of having to wander around with your dog in an unfamiliar environment looking for a place to stay.
Your travel with your pet can be smooth and enjoyable if you do your research and plan ahead.
Photo Attribution:
Featured and 1st image by Chachacha369 (Own work) [CC-BY-SA-3.0 (http://creativecommons.org/licenses/by-sa/3.0) or GFDL (http://www.gnu.org/copyleft/fdl.html)], via Wikimedia Commons
2nd image by Tim Dobbelaere from Ieper, Belgium (Man's best friend) [CC-BY-SA-2.0 (http://creativecommons.org/licenses/by-sa/2.0)], via Wikimedia Commons