Useful Guide for Your Trip to the City of Florence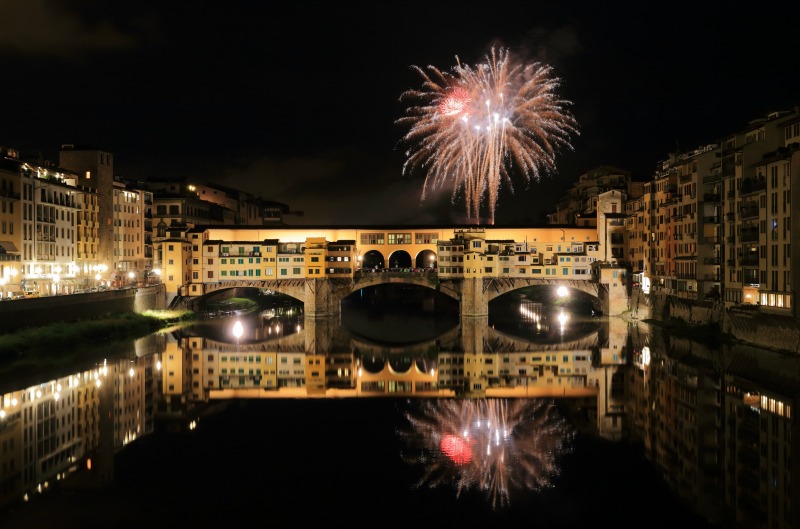 Florence is one of the cities in Italy that attracts several tourists whole year round. If you've explored the beauty of Venice, which is surrounded by water, you can do a lot of walking in this city. Known as the birthing place of Renaissance, you'll be immersed with its art and culture. What's even better is that most of its attractions are a short distance away from each other so you can cover a lot of them by visiting one area. If you're planning your trip to the city of Florence, here's a short but helpful guide that you may find useful on your travel.
Best Time to Travel to Florence
The best time to schedule your vacation in Florence is during the spring season to early autumn. This is because of the mild temperature that would make it more comfortable for you to explore the city. You'll also have a great time to enjoy the rustic feel of the surroundings while feasting your tongue with great foods and tasty wine at an al fresco dining, which Florence is known for. However, since this is the peak season, hotel rates are highest at this time. Winter, which is from January to February, is the low season because of the cold weather, but if you don't mind the chill and being all covered up, you'll find great travels deals during this period.
Getting in the City
Florence Airport, which was previously named Amerigo Vespucci International Airport, is the main airport that serves Florence. It has flights to and from various cities in different countries including Vienna, Geneva, London, Munich and Amsterdam. If coming from other cities in Italy, you may also reach Florence by train or by car. There are trains coming from different cities and roads are good and well connected in case you decide to travel by car.
Getting Around the City
As mentioned, most of the attractions in Florence are just near each other so walking would be the best option in this situation. Bike rentals are also available. If going to farther places, taxi is one option although you need to call them by phone or hire one at a taxi stand. There are also several buses that would take you around the city, which tickets you can buy from tobacco stores. You could save more by purchasing 35 tickets if you're with a large group or purchasing tickets that would last for a day or three, instead of getting a single ticket. You can't drive your own car around Florence as this is only for residents with permits.
Things To Do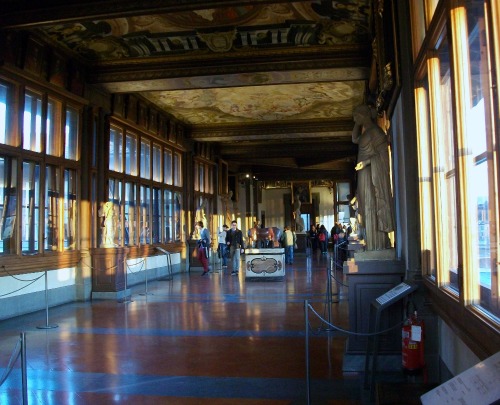 There are a lot of things to do and places to visit in the city. Florence is known for its art and Uffizi Gallery is one of the best places to witness this. Aside from a wide selection of Roman and Greek sculptures, you'll also find works of famous artists like Michelangelo, Botticelli, Giotto and Leonardo da Vinci. Your visit wouldn't be complete without checking out Ponte Vecchio or also known as the Old Bridge. This bridge in Arno is part of the city's history as it has been around for centuries. Aside from the churches and museums that have amazing architecture, the beautiful gardens in Florence are also worth visiting including The Rose Garden, The Iris Garden and Orto dei Semplici.
Do you consider Florence as a possible destination for your next vacation? Type your comments below.
Photo Attribution:
Featured and 1st image by Martin Falbisoner (Own work) [CC BY-SA 3.0 (http://creativecommons.org/licenses/by-sa/3.0)], via Wikimedia Commons
2nd image by Joanbanjo (Own work) [CC BY-SA 3.0 (http://creativecommons.org/licenses/by-sa/3.0)], via Wikimedia Commons