Useful Tips When Canceling Travel-related Reservations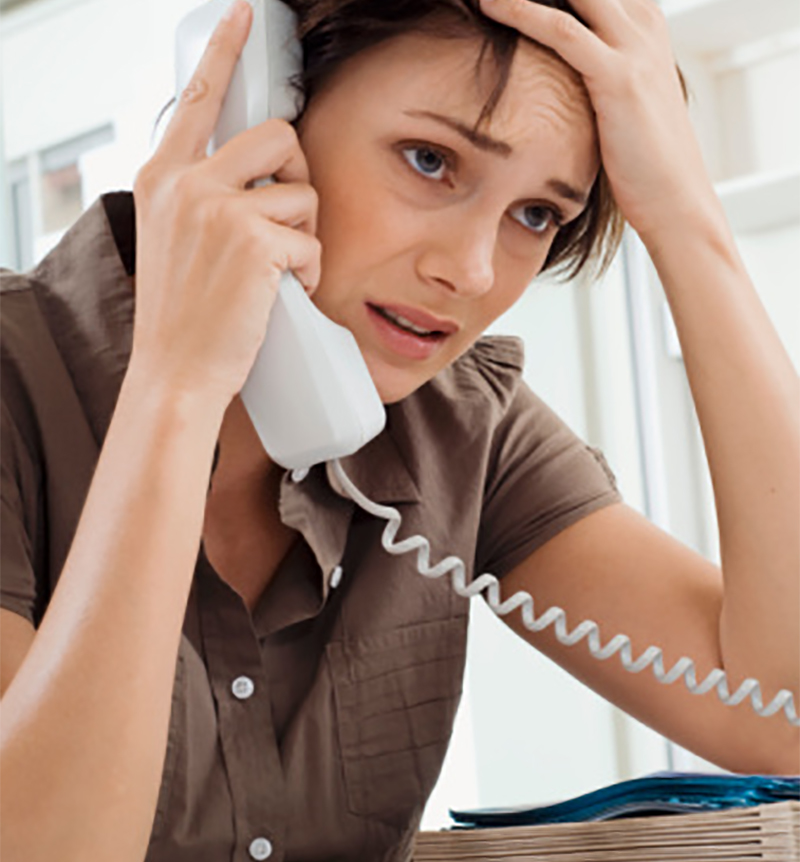 You want to book hotels, plane tickets, and other details as early as possible. Early reservations are cheaper and promotions might be available. The problem is that you won't know what might happen along the way. It's possible that you will face some scheduling issues, and you have to cancel these reservations. You want to get your money back if you already prepaid the transactions. In doing so, you should consider these tips.
Document the necessary evidence
It's not easy requesting for a refund, especially if the service provider explicitly said it when you agreed with the terms and conditions. However, there are some instances when exemptions are given. Instead of saying that you're going to cancel the reservation, you have to back it up with evidence. If you can't succeed with the company where you made the reservations, you can still do it with your travel insurance provider. Keep all emails made related to the reservation, or any exchange you've made with a travel company. They're part of the evaluation process to determine how much you're going to get as a refund, or if you're even getting one.
Act quickly
As soon as you have finalized your decision to cancel the trip, you have to inform the travel service provider right away. There might be deadlines to consider. Even if you're eligible for a refund, this opportunity might go away due to your delayed request. You might not succeed in filing the necessary paperwork right away, but you have at least informed the company about your intention.
Settle for re-booking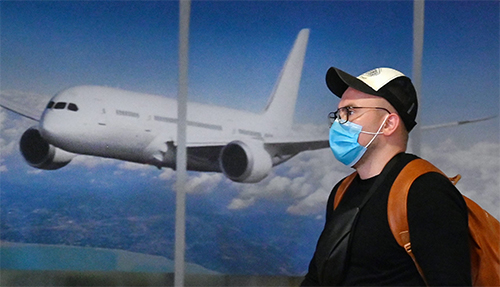 There are instances when the travel provider wouldn't accept your request for a refund. Even if you have established a clear reason for the cancelation, your request will still be denied. An alternative is to re-book the service. If it's a flight, you can look for another date when you think it's possible to pursue the trip. Make sure the company waives the re-booking fees. It will still benefit you if you've chosen to re-book during a high season when fees are a lot higher than what you've paid for.
Call the third-party booking site
Most third-party booking sites won't issue a refund. They're only the middle person between you and the service provider. It's advisable that you stay away from third-party sites, whether it's for hotel accommodation or flights. However, they're still enticing since you could get promotions not available through direct reservations. Since you can't ask for a refund from these sites, you can at least ask for help to advocate on your behalf. If you want to request for a reimbursement due to a valid reason, the site could help.
Be patient
You might not get what you want even if you already tried your best. Again, if you've agreed with the terms and conditions, there's nothing much that you can do. However, there's no harm in trying. Be patient with the results and you might eventually get a refund. Learn from this experience and be careful before making reservations next time.
Photo Attribution:
1st and featured image from https://ridgetimes.co.za/wp-content/uploads/sites/94/2017/05/frustruated-customer3.jpg
2nd image from https://www.cnbc.com/2020/04/01/how-to-change-cancel-or-even-book-upcoming-travel-amid-coronavirus.html