Tips to Enjoy a Reunion Trip With Friends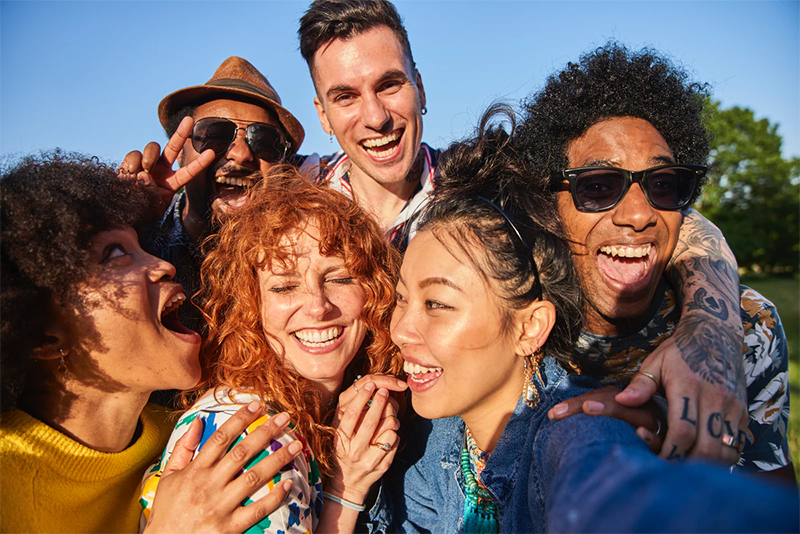 It's an excellent idea to go on a reunion trip with friends. You can finally reconnect after years of not seeing each other. You might communicate using other modes, but nothing beats the idea of traveling as friends. Here are some tips to help you organize a successful reunion trip.
Plan the details together
You don't want to pursue a trip that some of your friends won't like. Remember that you've not been together for a while. You grow up and your interests change. You can't assume that everyone still shares the same interest. When you plan the trip together, you can decide what will make it memorable. You can also adjust based on what others want.
Don't think you're the leader
You might be the group leader when you were younger, but circumstances have changed. Some of your friends might be in a leadership role in their current careers. They might want to step up and organize the trip. You might also have friends with connections. They can help reduce the expenses needed for the trip. Don't assume that you can do everything by yourself just because you used to do it. Be humble in acknowledging that people mature and changes happen.
Plan the activities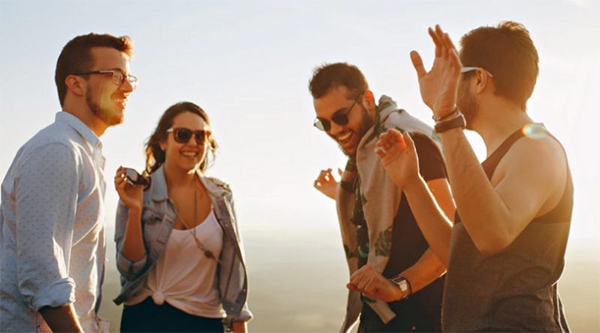 Apart from determining the places to visit, you must also decide the activities to do. You might agree on extreme adventures that have always been on your bucket list. However, there's also nothing wrong if you decided not to do any activity. You can just stay in your hotel, shop around town and eat in fancy restaurants. Your goal is to make up for the lost years. These activities might take the opportunity away.
Don't bring past issues with you
It doesn't matter if you still feel bad about something that happened years ago. You can't bring these issues up during the trip. You could ruin the excitement. If you want to settle these issues, speak with the specific person before the trip. If you can't, postpone the plans. You don't want to make your differences the centerpiece of the reunion trip. Some of your friends will go out of their way to make things happen. They don't want to deal with these dramas.
Take jealousy away from your heart
You might feel jealous that some of your friends are doing way better than you. They already reached their goals while you're several steps behind. If you consider them true friends, you won't let these feelings get in the way. You should be happy with their accomplishments. They worked hard to be where they are now. If you're not there yet, you should work harder.
Hopefully, things will go as planned. It takes a lot to make this reunion trip happen. You can't let anything ruin it. Plan every detail well and express gratitude to everyone for making time. There might not be any reunion trip in the foreseeable future. You must have the time of your life while traveling with some of the most special people in your life.
Photo Attribution:
1st and featured image from https://imgix.bustle.com/uploads/image/2021/7/28/e2ff3b66-0d91-46c3-93ff-9f100c2b6d76-gettyimages-1162987349.jpg?w=1200&fit=crop&crop=faces&auto=format%2Ccompress
2nd image from https://rickyleepotts.com/2018/09/fun-things-to-do-on-a-weekend-with-friends.html