6 Tips to Earn More Miles without Spending More Money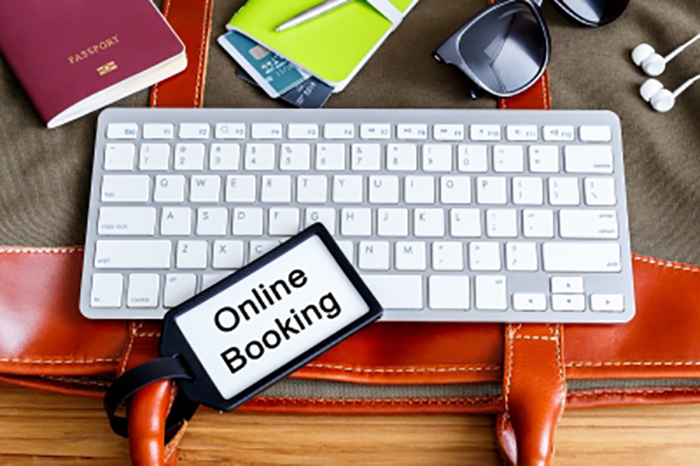 To earn more miles and get free plane tickets, you need to keep flying. Of course, you have to spend a lot of money to do it. There are other ways though for you to still have the chance of traveling to different places and be a frequent flyer. Here are some essential tips that you can start using.
Sign up for credit card companies
By simply signing up to get a credit card, you will get serious bonuses. You don't have to do anything or even buy something, and you already get miles. Be careful though to read the fine print before closing the deal. There are credit card companies offering good bonuses, but also have lots of hidden charges. They also have an annual fee that could cost you a lot. Again, it is important that you understand the terms and conditions before signing up.
Use credit cards for buying stuff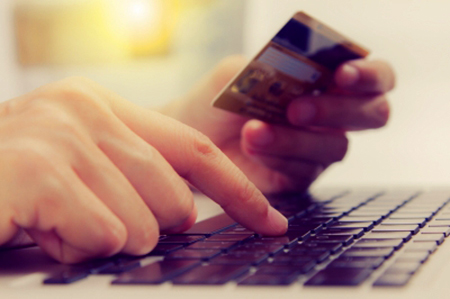 Instead of paying in cash, you can pay using your credit card instead. This will earn you points, albeit little, until you have gained enough. Before you know it, you have already gained enough points that can be converted into plane tickets.
Make online reservations
It also helps that you use online shopping portals instead of making local store reservations. For instance, you can book airline tickets online and use your credit card for payment. The same is true for hotel reservations and local transportation. Partnering with these shopping portals will earn you more points not just for using your credit card, but for getting their help.
Eat at partner restaurants
There are restaurants where you can get points by simply dining there. You have to look at the partner restaurants of the airlines that you are planning to fly with so you can intentionally dine there the next time around.
Check what can multiply your points
There are certain promotions available that will help you earn twice or three times more points for the same amount. There are also categories that provide bigger points than the others. You can check the promotions available so you can prefer those that will provide more points. This includes Uber rides, hotel reservations and purchases in other travel related expenses.
Use debit cards
Although credit cards are very common in getting more points, the truth is that debit cards can also give you rewards. Certain airlines like Delta offers 1 mile per dollar spent or 2 miles per dollar spent on Delta items. You may also use debit cards for paying taxes, which will give you a lower rate than with payments using credit cards.
Now that you know the strategies in getting more points, it is time to give it a try. You just have to keep doing it until you have accumulated enough points. Besides, this is not like a major effort because you are shopping items or dining in a restaurant anyway. You just have to take advantage of the points that you receive from these promotions available. The points you have earned will surely get you to different places without paying more.
Photo Attribution:
Featured and 1st image courtesy of everydayplus / freedigitalphotos.net
2nd image courtesy of jk1991 / freedigitalphotos.net