Learn How to Save Money by Crowdsourcing Your Next Travel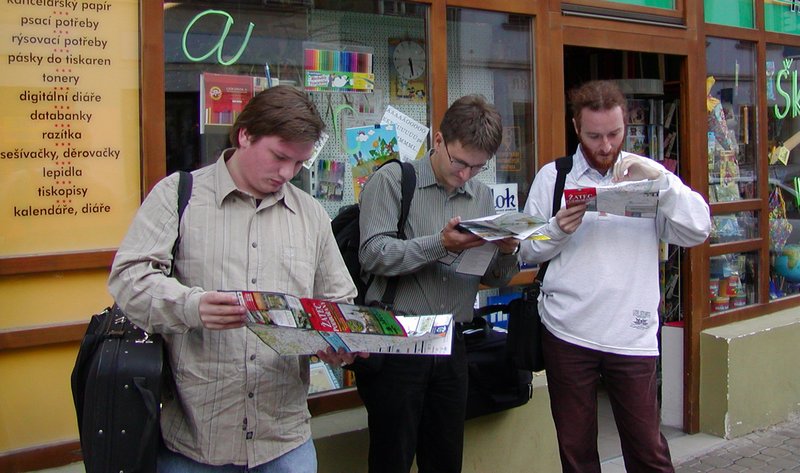 Crowdsourcing is one way to get that much needed vacation without spending a fortune. Traveling would let you experience different cultures, see various places, try different activities and meet new people. It's also a great way to relax and bond with loved ones or have that "me" time for yourself. However, many people are unable to push through with their travel because it's expensive.
As mentioned, crowdsourcing would let you enjoy your holiday on budget. Before we go through the ways on how to do this, let's first get to know what crowdsourcing is. Crowdsourcing can mean getting information from others to help you in planning your trip. It could also mean hiring the services of individuals, instead of usual companies, like travel agencies and hotels.
Getting feedbacks, reviews and recommendations from other travelers is a huge help as you would have an idea on the best places to go to or people to talk to. Going to individuals who could help you in a particular area is also cheaper than going to commercial service providers. Here's how to save money by crowdsourcing your next travel.
Crowdsourcing Your Itinerary
Travel agencies often have tour packages that would determine what the itinerary is for your trip. Your free time is limited on this and you might be missing on the real adventure and fun that only the locals would know. Why not try looking for local tour guides in your chosen destination? You could bargain for a budget that you can afford and you feel would be reasonable.
Not sure what places to check out? There are sites where you can get a list of the must see places as suggested by travelers. They also contain feedbacks and reviews so you'll get to know their experience too. TripAdvisor and Orbitz are the most popular travel sites to get this information.
Crowdsourcing Your Flights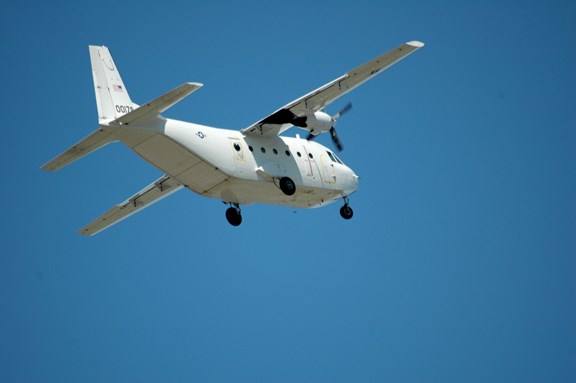 The travel agency can take care of your flight, as it can also be included in the package. You may also use sites like Flightfox that would help you find the cheapest and best flight for your trip. The site has several travel experts working to help achieve that goal. Let them know about your itinerary and preferred schedule and they'll communicate with you regarding your flight. Results are often available within 3 to 48 hours, depending on the complexity of your trip.
Crowdsourcing Your Accommodation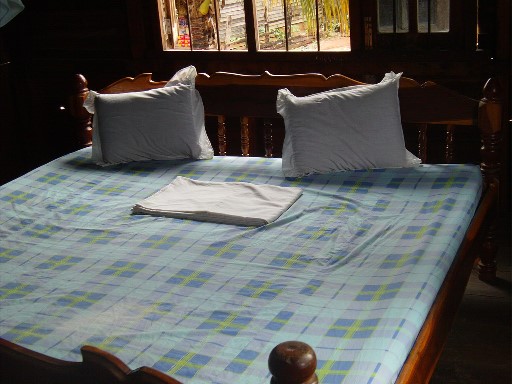 Hotels are the most popular accommodations to travelers. However, their rate could be high that it might really hurt your pocket, especially if you're planning your trip on a budget. Why not consider bread and breakfast instead? You would find homeowners that would rent out their extra room to guests for a much lower price than hotels. You'll also get the chance to mingle with the locals themselves and get recommendations from them on the top places to visit. Airbnb is one of the best known sites when it comes to finding one in your place of destination.
Other homeowners who don't have a spare room also offer their couch for rent. If you're not too picky and you feel that you wouldn't have a problem sleeping on a couch, this is a great way to save cash on your accommodation. Couchsurfing is the site that you can check out if you're interested in this kind of setup.
You may also book your flight and reserve your accommodation then decide on your itinerary once you're already in your destination. There are apps that you can use to check out the best places to visit in the area or you can ask the locals for recommendations. You may look for local tour guides once there.
What do you think about crowdsourcing? Is it something that you're willing to try? Let us know your thoughts by leaving your feedbacks on the comment box below.
Photo Attribution:
Featured and 1st image by Lukáš Krákora (Krraaa) [GFDL (http://www.gnu.org/copyleft/fdl.html) or CC BY-SA 3.0 (http://creativecommons.org/licenses/by-sa/3.0)], via Wikimedia Commons
2nd image by Paul Brennan [CC0], via Wikimedia Commons
3rd image by (WT-shared) Andrewjmarino at wts wikivoyage [CC BY-SA 3.0 (http://creativecommons.org/licenses/by-sa/3.0)], via Wikimedia Commons