Looking for the Best New Destinations to Check Out? These New Tourist Attractions Must Be On Your Top List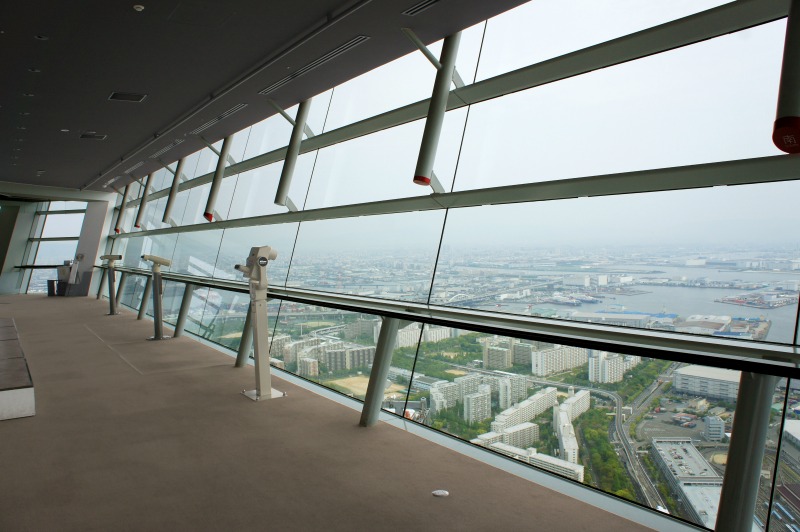 The Forbidden City in China, Eiffel Tower in France, Sydney Opera House in Australia and Times Square in USA are just some of the most popular tourist attractions around the world. As a traveler, you must have visited them before. If you're planning to travel in 2015 and you're looking for the top destinations to add up on your bucket list, you came to the right place as this is where you'll find the coolest new attractions that you should check out this year. Some of them are still expected to be finished within this 2015, so they are brand new and you might just be one of the first people to check them out.
One World Observatory
If you're in New York, you can enjoy a panoramic view of the entire city by going to One World Observatory. It's set to open in May 29, 2015 so if you live around the city, just a few hours away from the observatory or you're visiting New York on that date, don't miss out the grand opening and get a fantastic view of the city through the glass walls on the 100th floor. Don't worry about getting there because the speedy lifts can take you on top of the building in just one minute. There's also no need to go elsewhere if you want to get something to eat as dining options are available on the next floor.
Starry Night Bicycle Path
Whether you're a fan of Vincent Van Gough or you love stargazing, taking your bicycle in this place at night is a great experience. It's almost magical because the glow-in –the-dark stones on the path just look like sparkling stars. This was dedicated to Vincent Van Gough in memory of his death anniversary. The artist is most popular for his artwork Starry Night. It opened in November of 2014 in Netherlands so it's still fairly new. Be the first among your friends to lay foot on this magnificent attraction.
Aga Khan Museum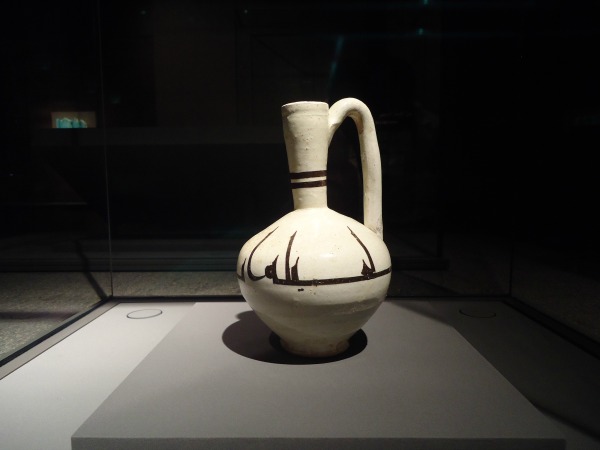 Get to know more about the history of Islam and be amazed with Islamic arts by visiting this museum in Toronto, Canada. Prince Aga Khan is the person that made it happen. He wanted people to learn more about Islamic culture to promote understanding with other cultures. Aside from the great items that you would find in the museum, its style itself is a wonderful sight. It's modern and sophisticated and it's truly a high end museum.
Dubai Frame
It's not yet in operation but it's expected to be completed in the second half of 2015. This giant frame, which is 93 meters wide and 150 meters tall, was built to allow people to see the best of both worlds in Dubai; the old and the new city. It was strategically built in its location as it's the perfect spot for you to be in awe of the history of the place. The glass walkway on top would give you a bird's eye view of the old Dubai, including Deira, and the new Dubai, including the tallest tower in the world, Burj Khalifa.
Funtasy Island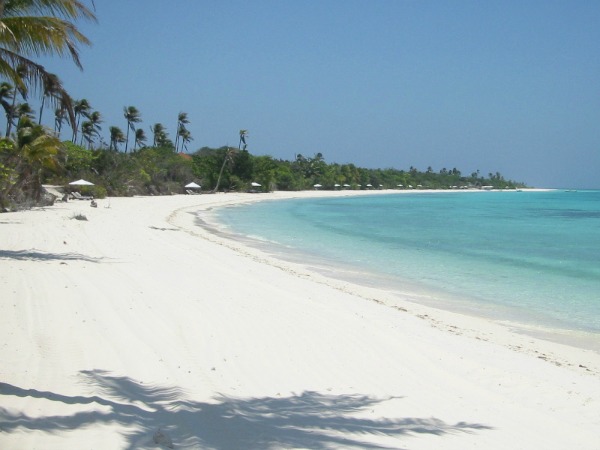 Luxurious and relaxing vacation awaits you in Funtasy Island in Indonesia. This world's largest eco-theme park would make you feel closer to nature with 70 percent of the land that it covers successfully preserved, even with the development of beautiful villas and hotel suites. You'll have everything you need in this gated community.
Now that you have these must visit new attractions on your list, it's time to pack up and plan for your next trip. Don't forget your camera so you can show everyone the beauty that you are about to uncover.
Photo Attribution:
Featured and 1st image by Own work (Own work) [GFDL (http://www.gnu.org/copyleft/fdl.html) or CC BY-SA 3.0 (http://creativecommons.org/licenses/by-sa/3.0)], via Wikimedia Commons
2nd image by Irshadpp (Own work) [CC BY-SA 3.0 (http://creativecommons.org/licenses/by-sa/3.0)], via Wikimedia Commons
3rd image by PHG at en.wikipedia [Public domain], from Wikimedia Commons