Visiting the Hidden Jewel at the Heart of Southeast Asia- Laos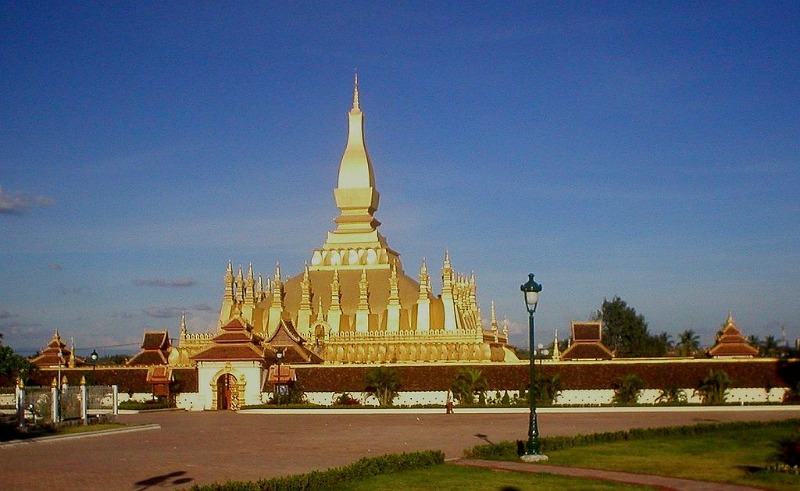 You might not have heard about the small Southeast Asian country, Laos, before. As it hosts the 2016 ASEAN Summit to be attended by leaders from around the world, Laos has finally been placed on the spotlight. With a population of roughly 7 million, this country shares borders with 5 other countries, including China, Vietnam, Cambodia, Myanmar and Thailand. Laos used to be a French colony, and much of the French's influence can still be seen until now.
If you are planning to travel to Laos and share the same experience as the world leaders, then below are some of the places that you can visit for a memorable trip.
Vientiane
This is Laos' capital and largest city. It is a home to several temples that were built centuries ago. It includes Wat Si Saket and Wat Sok Pa Luang. The city is a home to several UNESCO World Heritage Sites. Though it is the country's capital, it is still relatively quiet compared with other countries as there are not so many skyscrapers and traffic flow is just moderate.
Luang Prabang
This is an ancient city found on the northern part of Laos. The main attractions here are the Buddhist temples and French architectures. There used to be an empire of Laos and its ruins can still be seen in Luang Prabang. In 1995, this place was named as one of UNESCO's World Heritage Sites. If you want a trip back in time, then this is the best place for you to visit.
Park Ou Caves
This cave is located on the Mekong River. It is considered a sacred place by the locals. There are thousands of Buddha statues that can be found on the cave and is still used as a place of worship by the followers of the religion. It can be reached by boat from Luang Prabang. You may also buy souvenirs or dine near the cave area.
Van Phou Temple
Yet another UNESCO World Heritage Site, this temple is located at the Champassak province of Laos. It is considered extremely significant in terms of its historical value. Its overall structure is unique as it is curved and it is also a home for several works of arts connected with religious beliefs.
Van Vieng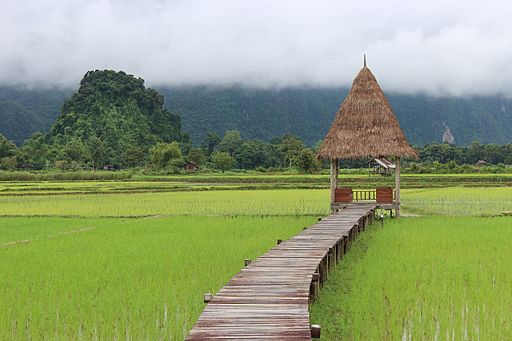 This is the perfect spot for nature lovers. Many travelers consider it as an untouched paradise. From lush forests to calm rivers, this place has a lot to offer. It also has mountain ranges and limestone cliffs. You can also find the Nam Song River which is popular for water tubing. It also houses the Tham Poukham Cave or the Blue Lagoon, which is popular among younger tourists. It is where they can swing using a rope. Typical Laos markets filled with fresh ingredients can be found here.
For a more relaxing and laidback trip, Laos is definitely your best choice. This country might just sit quietly at the heart of Southeast Asia, but it has a lot to offer. It is just waiting to be discovered.
Photo Attribution:
Featured and 1st image by Siren-Com (Own work) [Public domain], via Wikimedia Commons
2nd image by James Mason-Hudson (Own work) [CC BY-SA 4.0 (http://creativecommons.org/licenses/by-sa/4.0)], via Wikimedia Commons