How to Find the Perfect Airline to Ensure Safety on Your Next Flight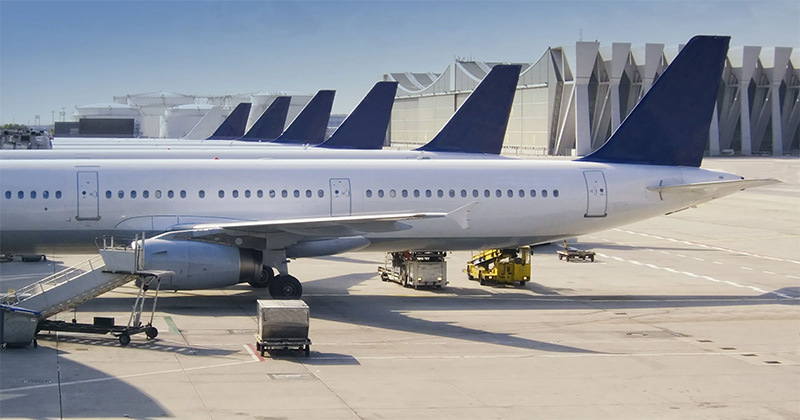 In light of the recent Ethiopian Airlines crash that killed all the passengers onboard, more people are becoming fearful of taking a plane these days. Add to that the scary face that the place that crashed is the same as the one that crashed in Indonesia in October of 2018. The Boeing 737-Max is under scrutiny now, and some airlines that are using this model have decided to ground them.
The real cause is yet to be determined, and anything could happen as the investigations come to a close. Nevertheless, it is hair-raising to know that a brand new model with an experienced pilot behind the wheels could still vanish in thin air and crash on the ground. On your next flight, you want to be sure that you are taking the right plane where your safety will be assured. Although you can never tell your fate when flying, there are tips to help you choose the right airline.
Compare the cost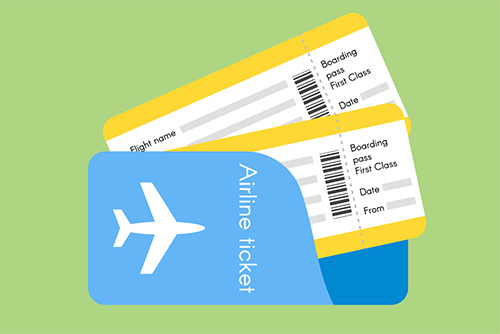 Some people want to prioritize their comfort when taking the plane, and there is nothing wrong with it. If you want value for your money, you need to compare the options and find out which one offers the best services. Check if your payment already includes a hot meal. Check the leg room available if you want to feel relaxed during the trip. You may also check the hidden costs since you could end up spending a lot as you head to the checkout counter of the site where you are booking the ticket.
Do not believe what you read in forums
You cannot rely on the pieces of advice and information you get from travel forums. Sometimes, airlines pay trolls for reputation management. These people post seemingly valid reviews when in fact they were paid to boost one airline and pull down the other. Unless there is a general consensus among everyone in the forum regarding the reputation of an airline, you cannot trust those reviews.
Be flexible
You need to check the dates where you intend to fly and see how much the ticket is on that day. If it is too costly, you might want to look for other dates where you can take the same route but at a lower price. If you are flexible enough, you would not mind moving your trip a few days behind or in advance.
Read the small details
Do you know that you can check what plane model you are using? Perhaps, you have no idea that it is possible since airlines do not write these models in huge prints. They are usually in fine prints that you ignore. This time, if you want to avoid the plane models with a terrible record, you can read the said details.
Check the safety record of the airline
You can find a list of the top 10 safest airlines around the world. They are usually costly, but are worth paying especially if you are worried about safety. Compare the safety records of the airlines that fly to your target destination and stick with the one that makes you feel more confident.
With these tips, you can fly safely and relax on your next trip.
Photo Attribution:
Featured and 1st image from https://www.usatoday.com/story/travel/advice/2014/05/13/work-your-perks-best-airline-route-for-budget/9028769/
2nd image from https://www.thebalanceeveryday.com/last-minute-airline-specials-and-deals-4058256