Secrets in Booking a Cheap Air Ticket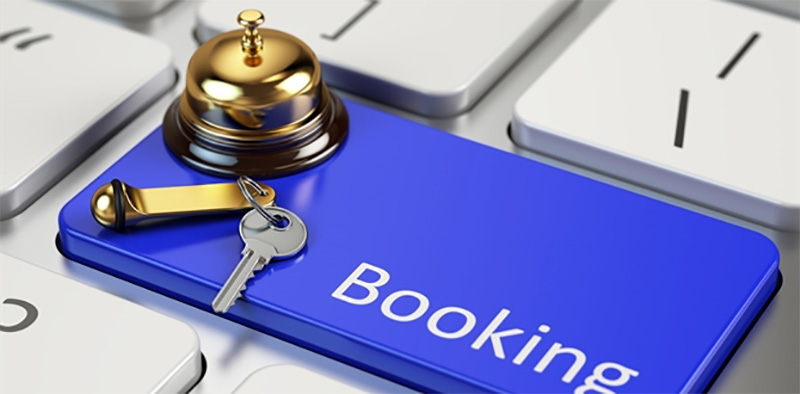 Getting a cheap air ticket is definitely a challenge. You see these discounts all the time but when you book a flight for your chosen destination, the price is pretty much the same. Once the taxes are added, you feel like you could not afford pursuing the trip. Insiders have spilled some of the secrets and you might want to take note.
Tuesday mornings are perfect for booking
Fare sales are usually started on Monday nights. Other airlines will then know how much their competitors placed as a price tag at that time. By Tuesday morning, they have already reduced the price even more for those who have chosen them.
Follow airline sites and pages
You might get more information if you follow airlines via Facebook, Twitter or their respective sites. They have promotions that will only last for a certain number of hours. If you happen to read the notifications and grabbed the chance, the amount could be a lot lower.
Check destinations services by low-cost carriers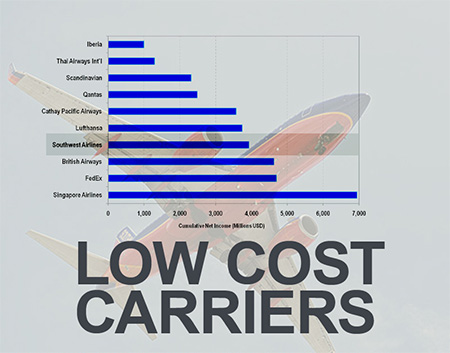 Obviously, low-cost carriers have cheaper airfares. However, they don't operate in all airports, especially major airports. Check if there are smaller airports where they have flights that are within the city or somewhere nearby. If you can drive to your destination from there, it would be worth trying. Just make sure your local transportation won't be expensive that taking another airline with a higher price tag would be a better choice.
Book way advance
If you plan to travel during peak seasons, it is recommended to book 1-3 months in advance. Not only will you get lower airfares, you also get assurance of flying to your destination. Prices go up during the holidays because airlines are certain people will book flights regardless of the price. However, if you already know your schedule at that time, you can just book in advance and get it over with.
Avoid going with the crowd
Don't fly on Fridays and Sundays. These are the times when people leave and return. More people prefer those dates and prices automatically skyrocket. Choose a date that is days before the traditional travel days and save a lot of money. Leave before everyone else leaves and return days after people have already returned. This means you need to schedule your leave from work in advance.
Don't book Thanksgiving flights after the summer
Thanksgiving is the least flexible time of the year when it comes to flight booking. Everyone is definitely heading home for thanksgiving and flights are usually fully booked. People also make reservations way ahead of time. You can book as early as the summer but this is the time when gas is expensive and so the airlines are tempted to place a higher price tag as well. Wait a few days after the last day of summer or at least after Labor Day and you will see prices starting to go down. Just remember that people will most likely travel during this holiday so you really need to book in advance.
These are not guaranteed tips, but there is nothing wrong in giving them a try.
Photo Attribution:
Featured and 1st image from http://www.oversixty.co.nz/travel/travel-tips/2015/12/how-to-save-when-booking-a-hotel/
2nd image from http://southwestairlinesbusinessmodel.blogspot.com/2011/04/basic-business-model-of-southwest.html