These Travel Challenges are Insane But There Were Those Who Were Up for Them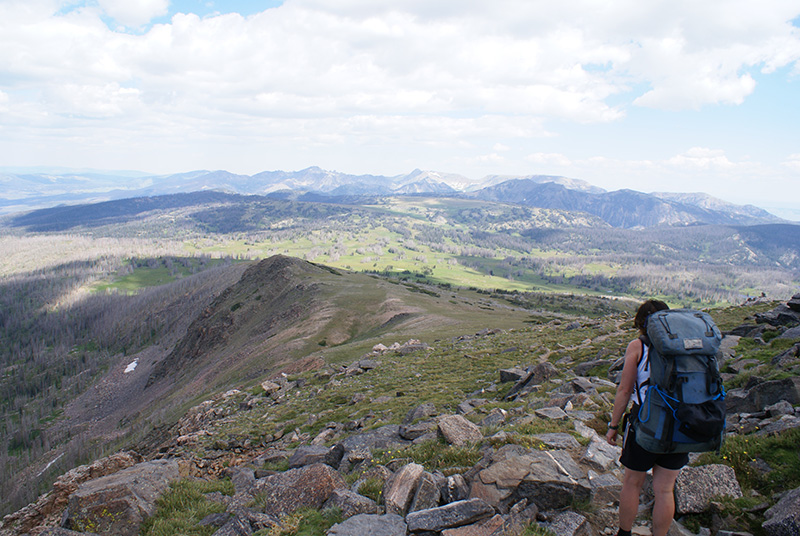 Travel challenges can add to the fun of the experience. Some of the usual challenges that travelers usually do are eating weird foods, going to high places and trying something local on the destination. However, there are travel challenges that are crazier than these and there are actually people who were up for the challenge and many of them have already completed their goal. Let's take a look at some of them.
Going to 94 Locations in Australia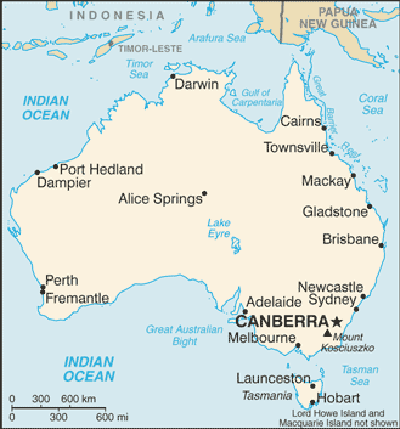 Peter Harris is a man from Northamptonshire, England who was curious how big Australia really was. In order to find out for himself, he decided to start his journey to travel Australia starting on the 94 places that were mentioned in the lyrics of the song I've Been Everywhere. The said song was written by Geoff Mack in 1952 and had a version in other countries, including the US and Canada. Some of the locations in the song that Peter visited are Mataura, Dargaville, Ruatoki, Whangaroa, Woodville, Akaroa and Kaparoa. Along the journey Peter even met the songwriter who cleared that he was referring to the Yarra River in Melbourne for the place Yarra Yarra in the song. Peter started his journey in December 2009 and successfully completed it in September 2011. He still continues traveling to other places in Australia, which he documents in his blog.
Walk Every Street in NYC
Matt Green came from Virginia and he used to work as a civil engineer. Prior to taking the challenge to walk every street in the five boroughs of New York City by walking, he hiked from Rockaway Beach in Queens to Oregon in 2010. The NYC challenge started in December 2011 and he's expecting to complete it this year. He takes photos of the people, places and things he sees around the city, as well as plans routes and updates maps. He sleeps and eats on friends' house and in the home of people who follow his journey and would like to show their support. Matt uses his savings for his day to day expenses and also the donations sent to him.
Travel to Places in Britain That Starts with Letter Z
Dixe Wills is a journalist and author who mainly writes about green traveling. He writes for The Guardian and he's also the author of the book The Z-Z of Great Britain. The said book was a result of the travel challenge that he successfully completed that required him to visit all places in Britain that starts with the letter "z". Some of these places include Zoar, which is a farm located in the northern part of Shetland, and Zantman's Rock in the Isles of Scilly. He began the challenge in September 2004, which he finished in April 2005. This was not the only travel challenge that Dixe completed as he also traveled the whole Britain coast riding only buses. He finished the challenge in six and a half weeks and riding 196 buses.
Visit All Countries Around the World Without Flying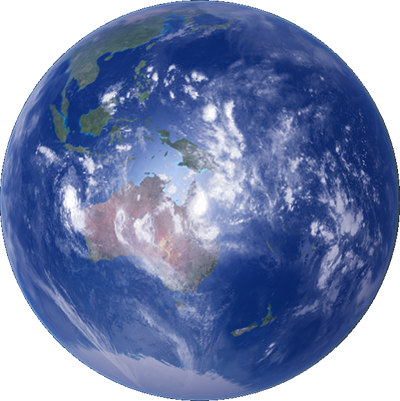 Graham David Hughes is a British TV presenter, filmmaker and adventurer who traveled the whole world without flying. He also didn't hitch hike, ride private vehicle on long distances and drive any vehicle. He started his journey in the country of Uruguay on January 1, 2009 and completed the challenge on January 30, 2015, after going back there with his official visa. Graham became a Guinness World Record holder because of this. His 1,426 days travel allowed him to visit 201 countries. This also helped raise funds for WaterAid, which is a charity that aims to help poor places to have better water supplies and safe hygiene.
What can you say about these travel challenges? We would love to hear your thoughts.
Photo Attribution:
Featured and 1st image by TomKonrad (Own work) [CC BY-SA 4.0 (http://creativecommons.org/licenses/by-sa/4.0)], via Wikimedia Commons
2nd image by United States Central Intelligence Agency [Public domain], via Wikimedia Commons
3rd image by Jcpag2012 (Own work) [CC BY-SA 4.0 (http://creativecommons.org/licenses/by-sa/4.0)], via Wikimedia Commons