Things You Need to Know Before Visiting Tanzania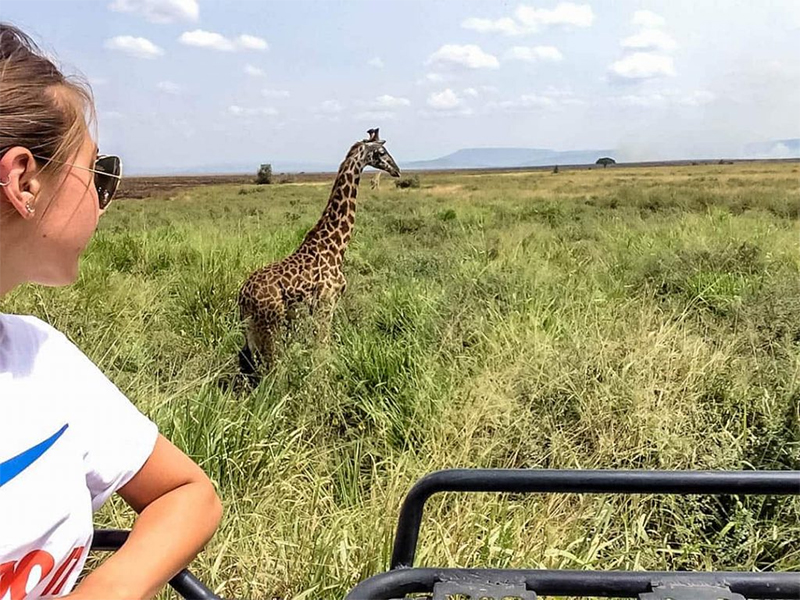 There's no doubt that Tanzania is one of the most beautiful and hidden places in Africa that deserve to be visited. There are lots of great things to do while you're there. If it's a country you wish to include on your bucket list, here are some things you need to know.
Best time to visit
The perfect time to visit Tanzania is from June to October. You can see the safari or enjoy the Zanzibar beaches. The country doesn't have rainy days during these months, so you will enjoy the outdoors. However, if you want to see the migration of wild animals like zebra, wildebeest and gazelle, you should be there from May to July. If your primary goal is to climb Mt. Kilimanjaro, consider January to March. There will be fewer people attempting the climb during these months. The right time depends on the activities you wish to do.
Places to see

Tanzania is such a vast country with lots of exciting things to see and places to visit. The Zanzibar and Pemba Islands are popular among surfers and people who want to bathe under the sun. for snorkeling and other underwater adventures, the Mafia island is ideal. Since Tanzania is ideal for wildlife sightseeing, you must go to Ngorongoro Conservation Area. You will find lots of animals such as flamingoes, hippos and lions. If you want to see baboons in action, the Lake Manyara National Park is right for you.
Getting the right visa
Tanzania requires visitors from most countries to have a tourist visa before entering. The application must be done at least two weeks prior to the flight to prevent problems. E-visa application is also possible, depending on which passport you hold. The visa is usually valid for 90 days and for a single visit.
Traveling around the country
If you wish to have a holiday in Tanzania, money won't be an issue. It's generally cheap to move around the country. Tanzania Shilling is the official currency, and ATMs are easy to use. However, if you forgot to exchange your dollars with Shilling, it's not a problem. American dollars are widely accepted in the country. For small shops, it's better to pay items in cash. Bigger establishments can accept debit or credit cards.
In dealing with locals, language might be a slight barrier. There's only a small percentage of the population that can speak English. There are also about 120 languages spoken all over the country. When you stay in a hotel, you won't face a problem since most staff can speak English well.
Staying safe
Like any other country, there are risks that come with the trip to Tanzania. Take extra caution when leaving your hotel since robberies and street violence are quite common. You should also avoid walking on the streets alone. Purchase travel insurance before flying to the country to prevent unnecessary expenses. If you fall victim to a crime or you got ill, your insurance will cover the cost.
After going through these tips, you're now ready to pay Tanzania a visit.
Photo Attribution:
1st and featured image from https://www.tourradar.com/days-to-come/wp-content/uploads/2018/05/Gemma-Takes-Africa-12-min-1024×768.jpg
2nd image from https://www.passporthealthglobal.com/ca/destination-advice/tanzania/