Best Places to Visit in Bolivia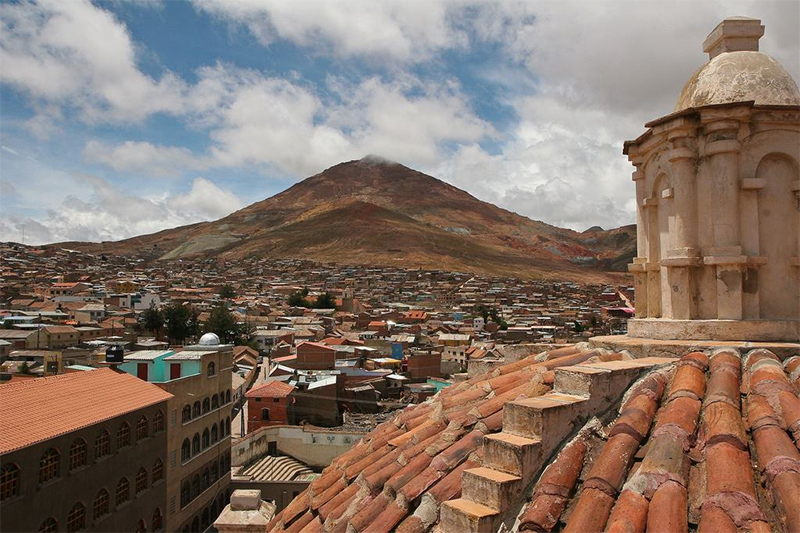 Bolivia isn't necessarily the first place you decide to visit when heading to South America. It's often overshadowed by countries like Brazil or Argentina. The truth is that this country also has a lot to offer. Since it's not too popular among tourists, you won't encounter crowded streets when you get there. If you decided to give it a shot, these are some of the best destinations.
Salar de Uyuni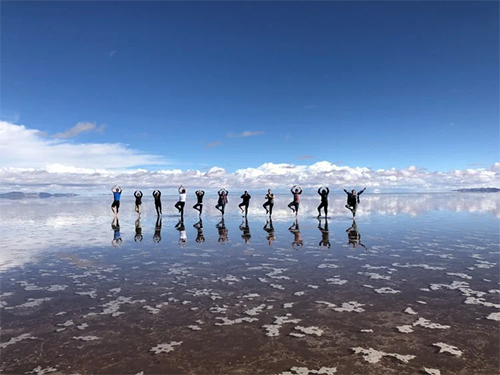 This is probably the biggest reason for visiting the country. Salar de Uyuni is a salt flat. It's an expansive piece of land close to the border of Chile. People consider the world's largest mirror. If you're looking for an Instagram-worthy place, you shouldn't miss out on Salar de Uyuni.
Uyuni's National Parks
While you're already in the town of Uyuni, you shouldn't miss the opportunity to visit the national parks. You will see volcanoes, mountains, and deserts. You can also visit an area with hundreds of flamingos. You will find Bolivia's natural wonders at its best in these parks.
Train Cemetery
If you're into an eerie sight, you should visit this place. The train used to transport goods to the Pacific Ocean Ports. Today, it's no longer operational, and the area served as the graveyard for the train. Since the government started to relax security, you can visit the place any time you want, and take photos. It's a piece of history frozen over time.
Sucre
This place is one of the best areas you can visit in the country. It's a perfect city for wandering aimlessly. You will find beautiful churches, stunning architecture, busy parks, and the National Library. It also offers a vibrant night scene.
La Glorieta Castle
This is a spot which isn't too popular among tourists. This place houses royalties in the 1800s. Despite not having members of the royal family staying there now, it still looks amazing. It was beautifully built. You can also see signs written in Spanish, and they were preserved over time.
Villa Tunari
This place is out of the way. You need to travel for hours to get there. There are also not too many attractions in the area, but you can find an animal rescue park. It's a small area without internet access. It's the perfect destination for adventure lovers. If you're not, you might want to have second thoughts.
Lake Titicaca
This place is known as a spiritual destination for people traveling in Bolivia. It is also the highest navigable lake in the world. In the beginning of February, there are religious rituals. It's in celebration of the Our Lady of Copacobana. Just be reminded that travelers from different parts of the world will be there at that time, and it could get busy. If you wish to go there for spiritual rejuvenation, you should consider a different month.
Given these reasons, it's time to add Bolivia on your bucket list. If you're heading to South America, you can't miss out on this stunning country. You will be amazed with the places you will visit.
Photo Attribution:
1st and featured image from https://cdn.thecrazytourist.com/wp-content/uploads/2016/08/Potosi-Bolivia.jpg
2nd image from https://www.worldlyadventurer.com/salar-de-uyuni-bolivian-salt-flats/