Ways to Get Free Accommodation When You are Traveling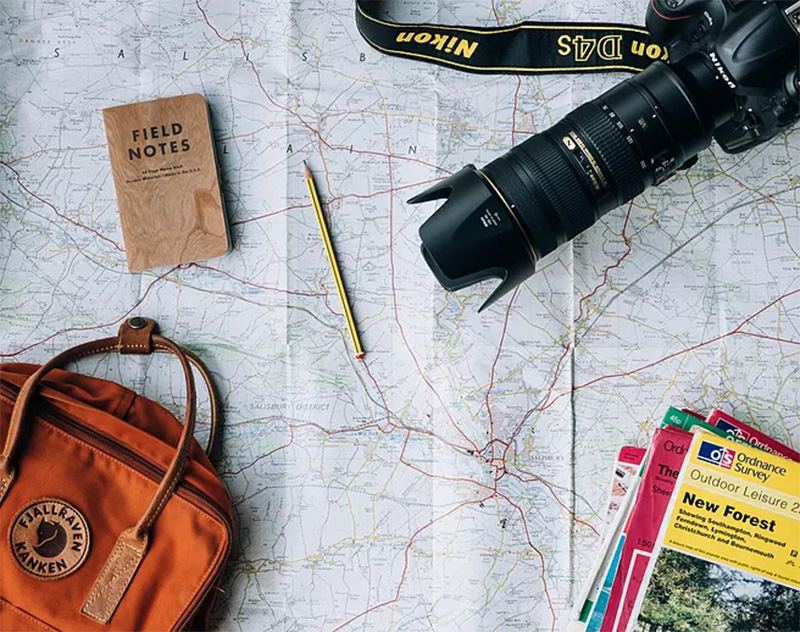 Who doesn't want something free during a trip? When you are planning a trip abroad, you will end up spending a lot of money so you would rather stick with an option where you have to spend less or none at all.
Getting free accommodation during a trip is possible. This might seem like a crazy thing, but it is real. There are ways for you to avoid spending money on accommodation. Here are some tips to consider.
Couch surfing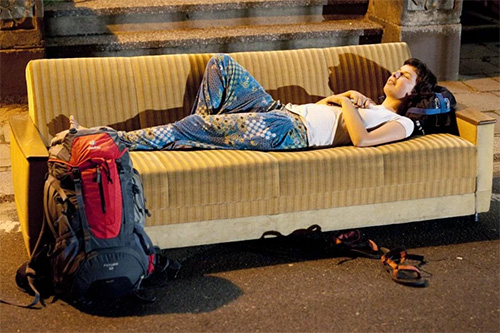 This has long been an option for several travelers to get free accommodation when traveling. You can sleep in another person's house for free when traveling to another country. Don't expect the best accommodation though. It is termed couch surfing since you are basically sleeping in someone else's couch. The good thing is that this is sort of a reciprocal thing. If you want to get free accommodation via couch surfing, you must be willing to host a person who plans to come to your city.
House sitting
There are people traveling to different places abroad and they are gone for a long time. Instead of leaving their houses alone, they would rather have someone look after it. This ensures that everything is well-maintained and they go home to a lovely home. This is a more comfortable option since there several areas in the house where you can sleep. You might have to be responsible for overall cleanliness though. There could also be some rules you need to follow.
House swapping
To ensure trust, you can get a place in another city for free but the owner of the said place should be able to live in your house for free as well. This is very effective. It also allows you to establish trust immediately since you have each other's valuable possession.
Use travel miles
Some credit cards offer points for frequent flyers. If you have earned enough points, you can use the accumulated amount to get a free hotel for a few nights. You might have to cover long distances though, but it would still be worth it.
Be a volunteer
The best part about volunteering is not the idea that you are staying in a place for free. It is about being able to help others while you are traveling. It can be a very satisfying travel option. You are discovering places and experiencing new things but still be of help to others at the same time. There are a lot of organizations that are willing to accept volunteers. There are certain requirements you have to meet and documents you have to submit. Once you get approval, you can travel to certain places. Sometimes, they offer small allowance. Accommodation is also for free but you have to stay with other travelers.
You should try these options if you want to save money when traveling. There is nothing wrong with the idea of going to different places for as long as you are mindful of your expenses.
Photo Attribution:
Featured and 1st image from https://www.plantbasedtravellers.com/single-post/2018/05/24/Five-Ways-to-Get-Free-Accommodation-While-Travelling
2nd image from https://strawberrytours.com/london/accommodation/tips-on-couchsurfing-in-london