Tips for Long Bus Rides When Traveling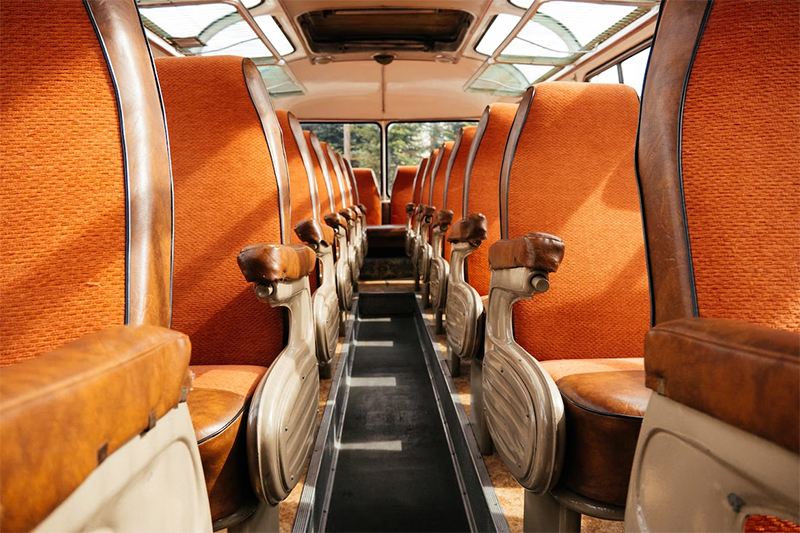 When you're looking forward to a long bus ride during a trip, you probably won't have any issue how long it takes. However, if you're taking the bus ride to save money, it will feel like forever. You can still survive it if you do the right thing. Regardless of the reason why you're on a long bus ride, these tips are useful.
Wear comfortable clothes
Make sure you wear comfortable clothes. Some buses can be freezing, so bring your jackets and thermal socks. If the ride takes several hours, bring extra clothes to change into.
Choose the best bus company
Read reviews before booking a ticket. It's even more critical if you're going to countries where the transportation system isn't very reliable. Find a bus company that doesn't stop frequently. It will delay your trip even further. Check the safety rating. Buses aren't necessarily the safest modes of transportation. Bus drivers are also forced to drive longer than usual, and they might not have the best decisions at times. Therefore, it pays to take your time to research which bus company to trust for this lengthy trip.
Check the policy too. Some bus companies will limit the number of bags you can bring. You don't want to get offloaded since you violated the rules.
Choose the right seat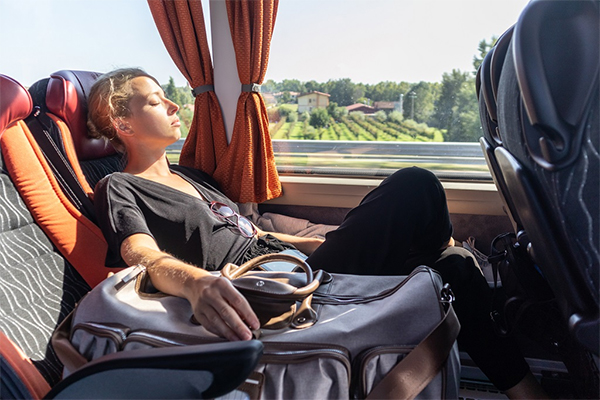 Start by checking if there's sufficient reclining space since you want to sleep during the trip. Some bus companies pack as many passengers as possible to maximize profit. If it's a short distance trip, you wouldn't mind it. The problem is if you're on a long trip. You should also choose the best spot. Some people feel dizzier when sitting at the back. Others prefer being in front for safety reasons. Find one that makes you feel comfortable.
Take your shoes off
If possible, wear sandals. You don't want to have your footwear on the entire ride. If you're wearing shoes, you must also take them off. You might be seated during the trip, but wearing shoes will make your feet swell. It's as if you've walked towards the destination.
Don't forget the sleep essentials
In some places, there are overnight bus trips you can take to your destination. It's a great option since there isn't too much traffic to deal with. Make sure you bring your sleep essentials, such as a neck pillow and eye mask. You can tune out the noise around you with the help of a headphone.
Keep yourself entertained
Many long-distance buses now have entertainment systems like planes. Charging stations are also available. If not, make sure your devices are fully charged. Bring a battery pack to recharge along the way. Download the movies you want to watch or music you want to listen to. Don't rely on a stable Internet connection during the trip. Bring a book if you can't stay long in an electronic device.
With these tips, you won't mind being in a long trip using a bus.
Photo Attribution:
1st and featured image from https://unsplash.com/photos/w-PZuYE9RL4
2nd image from https://www.infinitytransportation.net/blog/what-to-take-with-you-on-a-long-bus-drive-the-essentials