Dos and Don'ts on Your Trip to Vietnam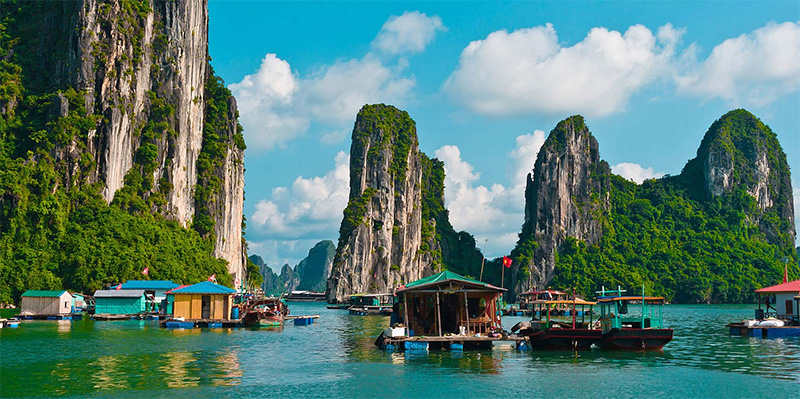 Vietnam is an amazing country. It is also one of the most underrated countries in Southeast Asia. Despite having to go through a huge war in recent years, the country was able to rebuild and is now one of the fastest growing economies in the region. The tourism industry has also boomed lately and a lot of people are encouraged to go there. If you are one of them, here are some dos and don'ts you need to remember.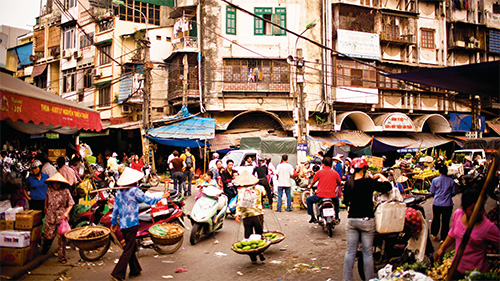 Dos
Always dress conservatively especially if you are visiting sacred places. You should also be more modest when you are in rural areas. Cities like Ho Chi Minh are more progressive, but don't wear booty shorts just to walk around the park.
Bring bottles of water. Vietnam is still a tropical country and you can expect the place to be hot all-year round. If you are searching for tourist attractions, you might get confused. You could even get lost. For as long as you stay hydrated, it is fine. During summer, temperature can be crazy high, so you need to protect yourself.
Be prepared to travel by train. Using the train is a good idea as it allows you to see the best of Vietnam especially in broad daylight. However, not all trains are in good conditions. Therefore, you have to prepare yourself for the possibility of using smelly and dirty trains.
Take your shoes off before entering homes, certain offices and sacred places. This is not just a tradition, but is also a way of showing respect.
Always bring the business card of your hotel. Most drivers could not speak English. It is best to just have the business card with you all the time so the driver can call the receptionist and bring you to your exact destination.
Don'ts
Don't wear shorts and sleeveless shirts when visiting a Pagoda. It is a holy place. You will most likely be denied entry. Besides, you are entering a piece of history so you might as well dress appropriately.
Don't take photos of the military or anything that has to do with them. This is a criminal act in the country and you can't even be jailed for doing so. This is the least that you want to happen when in Vietnam. Jail conditions are the worst.
Avoid filming in small villages. This is quite intrusive in nature. People there are not used to being filmed. Unless you ask for permission, just avoid doing it.
Don't show personal display of affection. This is just a big no. Again, in many ways, Vietnam is conservative and this is frowned at. As the wise quote goes, "Get a room!"
Don't expect nightlife. Unless you are at the city centres of Ho Chi Minh or Hanoi, don't expect the country to have a spectacular nightlife. People move very early. Days end early as well. Even malls close early.
Now that you understand the dos and don'ts when visiting Vietnam, you are fully prepared for the trip.
Photo Attribution:
Featured and 1st image from https://www.vietnamtravel.co/tips-and-guides/best-time-visit-vietnam.html
2nd image from https://www.citypassguide.com/en/content/vietnam-country-profile/dos-and-donts/