Visit Dingle Peninsula, One of the Most Beautiful Places on Earth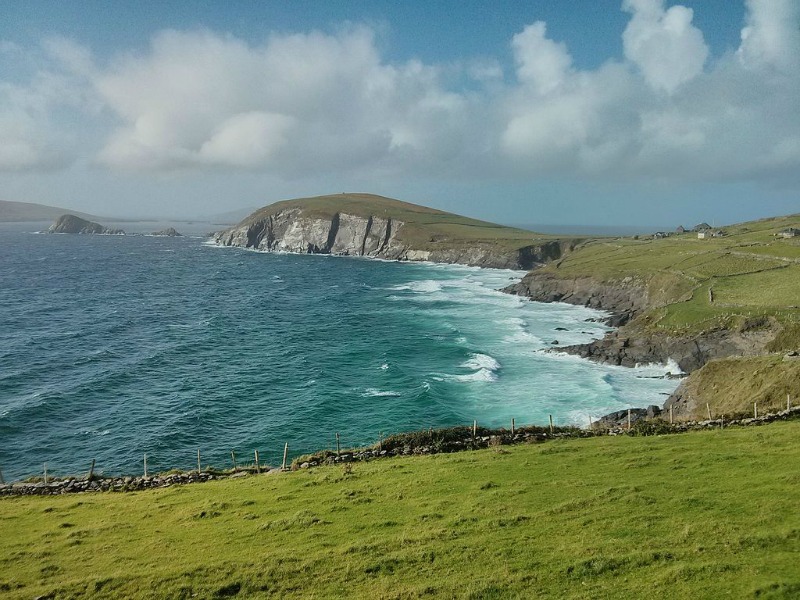 Dingle Peninsula is a major peninsula that's located in County Kerry in Southwest Ireland. National Geographic called it the most beautiful place on earth, while Tripadvisor listed it on its top 100 global destination. This is not a surprise because of its gorgeous surroundings, relaxing atmosphere, rugged shores, lush mountains, great foods and fantastic music. If traveling to Ireland, you shouldn't miss checking out this town and here are some of the things that you could do while in here.
Enjoy the Waters at Inch Beach
Don't be fooled by its name. Inch Beach is not a tiny beach, because it extends to 3 miles making it one of the longest in the peninsula. Walk along its golden sand and enjoy the gorgeous surroundings. Swim in its clear water or try various water activities including surfing and sailing. If you're a beach lover, you wouldn't be disappointed in this place.
Go Pub Hopping
When people think of an Irish place like Dingle, one of the most common things that come to mind is a pub. There are loads of this in Dingle, as well as other places in the country. It's part of their culture; so if you want to experience their local culture, you should try going to their pubs where you could enjoy delicious beer and fun Irish music.
Climb Mount Brandon
It's 3000 feet high and it's one of the highest mountains in Ireland. The locals also consider it as a holy mountain. They take a pilgrimage to reach its summit to thank the god of sun Lugh for blessing them with good harvest. Aside from experiencing something that's part of their religious belief, the view from the top of the mountain is also another reason why you should try this. The breathtaking scenery of Ireland and the vast sea on the other side is one of the best things that you would see. Mount Brandon is one of the best spots to fall in love with this fantastic view. Every step would be worth it once you see this.
Visit the Sacred Heart Chapel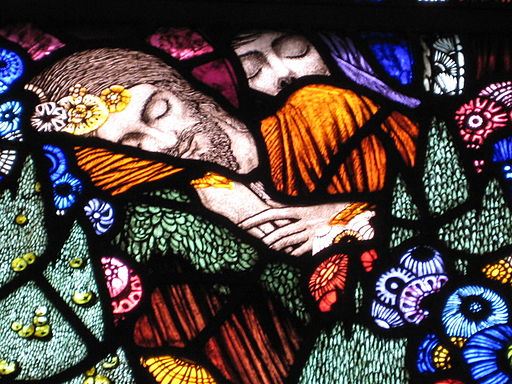 This is where you could find 12 beautiful stained glass windows that were made by famous Irish artist Harry Clarke. The chapel was previously run by Presentation Sisters but is now under the management of the Diseart Centre of Irish Spirituality & Culture. They will guide you if you want to see the said stained glass windows. Time your visit when the sun is up as the ray of sun passing through these stained glass windows look ethereal.
Join a Historical or Archeological Tour
Dingle is rich in culture and history. There are various tours being offered, which you could join that would give you a better idea on how life was like in the past, as well as see sites and ruins that have been part of it.
Go Fishing at the Sea
Fishing is one of the major sources of income of the people in Dingle. You could go fishing on your trip or if you're not into this, you could sit back and relax while observing the locals do it or take amazing photos of the huge, colorful ships on the harbor.
There are hotels where you could stay on your trip or if you prefer a more personal experience, there are bed and breakfasts that would make you feel you're at home away from home.
Photo Attribution:
Featured and 1st image by Philip Pötsch, Philipweb (Own work) [CC BY 4.0 (http://creativecommons.org/licenses/by/4.0)], via Wikimedia Commons
2nd image by Alice (Flickr: stained glass in Dingle) [CC BY-SA 2.0 (http://creativecommons.org/licenses/by-sa/2.0)], via Wikimedia Commons