Ways to Take the Stress Out of a Business Trip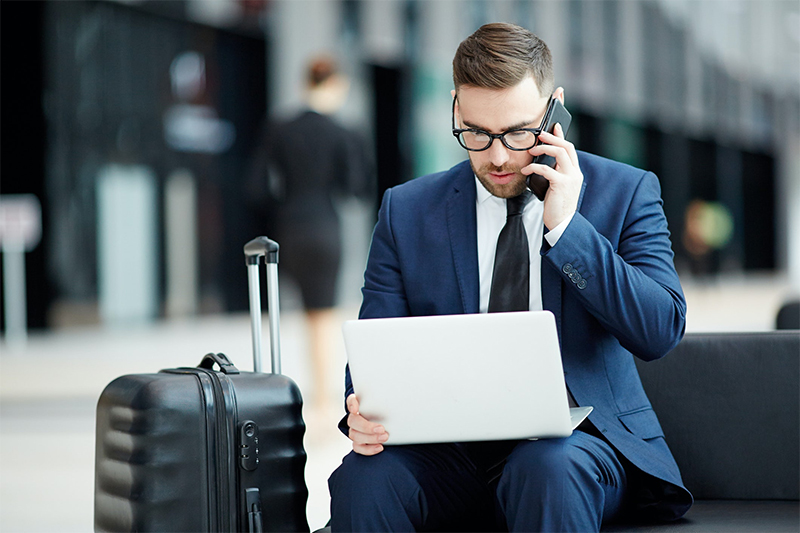 Going on a business trip isn't the same as traveling for leisure. It can be exhausting and stressful. You might be going to another place, but there's a specific purpose. You're also doing it for the company. Since you're not spending your own money for this trip, you have to deliver what is expected. Here's how you can take the stress out of the trip and achieve your goals.
Plan the details
You should plan ahead and ensure that you're getting what is expected out of the trip. Create an itinerary. Make sure you arrive at the destination as scheduled. Allow extra time if you have to immediately meet with your business partners. If you're with other people in the team, they must know the schedule. They should also be aware of their responsibilities.
Use travel apps
Traveling is a lot easier these days since you can use apps to speed things up. There are ride-sharing apps to help you get to different places. You may also use food apps to provide you with the best local cuisines. If everyone is too busy, there are food delivery services too. Remember that the apps might be different if you're going to another country. It won't be similar to what you're used to at home.
Take advantage of your downtime
Like any other workday, you will still stop working at the end of eight hours or so. The company can't tell you what to do especially if you've already accomplished what you were supposed to do. Take advantage of your downtime by visiting various locations. You may also choose a hotel in a strategic location so you can walk around the area if your time is limited. Research the best destinations before traveling and check them out when you're free.
Get enough sleep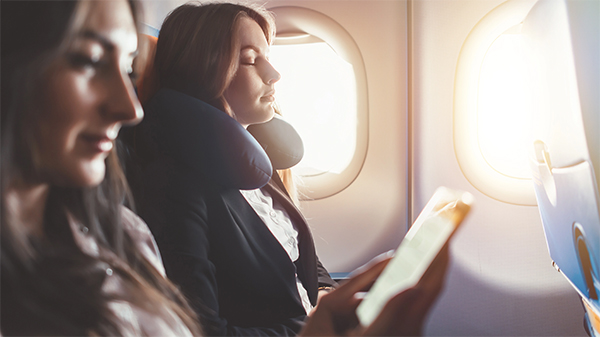 Once the business trip is over, you will still get back to work. You might even have more things to do as your regular tasks are now backed up. You should get enough sleep as you travel. When you have to take long rides or get stuck in traffic, use the opportunity to rest. Besides, the lack of sleep can lead to reduced cognitive function. You don't want to experience it as you face potential investors and business partners.
Don't schedule a lot of things during the trip
Sure, there's a certain expectation from you since the company is paying for the trip. However, you must also have a realistic schedule. You can't force everything at once since it might stress you out. You only have a few days for the trip. You also have to consider the schedule of the people you're going to meet and where they want to have the conversation. The meeting may also go longer than usual. If you don't have a realistic schedule, this trip can end in a disaster.
Hopefully, you can get things done as scheduled and have fun. Learn from your mistakes and apply it on your next business trip.
Photo Attribution:
1st and featured image from https://chromeriver.imgix.net/blog/7-9_blog.jpg?mtime=1562628713&q=60
2nd image from https://www.rollingstone.com/product-recommendations/lifestyle/best-essentials-for-flight-anxiety-1203495/