Why Do You Need to Purchase Travel Insurance?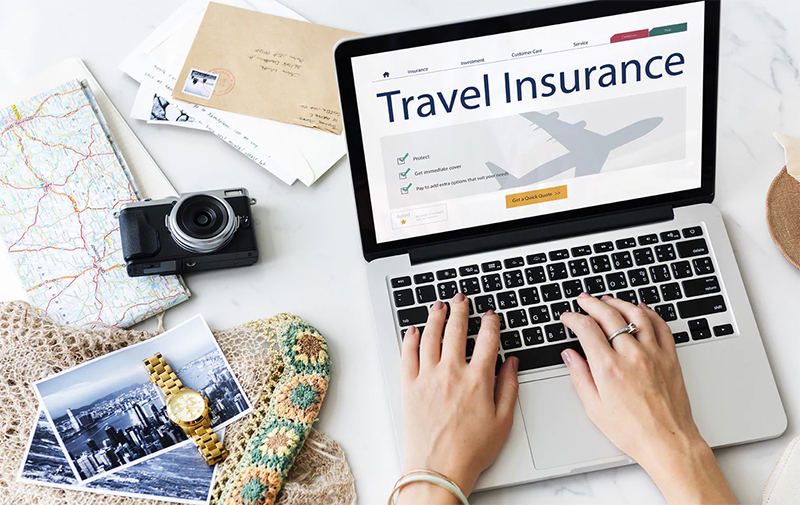 You might think that buying travel insurance is unnecessary. You've already spent a lot to make the trip happen. You don't want to add more to your expenses. Before shutting your doors to this idea, realize that the insurance is needed. Besides, you can find affordable insurance policies. Here are more reasons to consider buying travel insurance now.
You don't want to spend more if your trip is canceled
Even the most reliable airlines could still have some flaws. There might be flight delays or cancelations. If you rebook the trip, you will be asked to pay. If you decide to leave the airport while waiting for your flight, you also have to spend more. When you have comprehensive travel insurance, you won't worry. It will cover the unexpected expenses.
Accidents can happen

You might also encounter accidents during the trip. Of course, you don't want it to happen, but you can never tell. You're always moving and these accidents are beyond your control. Having travel insurance makes you feel better since it will cover your medical bills.
You might need repatriation
With the pandemic being an unexpected health crisis, the world of travel was shattered. Several flights were canceled. Travel restrictions were imposed. They also vary from one country to another. During the worst circumstances, you might end up being repatriated. It's better to leave the country than to stay where you are. It also applies to security risks. If you don't have insurance, it can be a problem. You will be stuck and won't have a way out during emergencies.
Your current insurance might not cover overseas expenses
Sure, you have comprehensive health insurance back home. The problem is once you set foot in another country, the insurance won't be responsible for whatever may happen. You will spend money from your own pocket. Therefore, it helps if your travel insurance is valid across different destinations. If anything wrong happens, you won't be at a significant financial risk.
A missing bag can ruin your trip
Have you experienced losing your bag because of how it was mishandled by an airline? If you think it won't happen to you, it's possible. Think of the valuable items you have inside. It could ruin your trip if the airline loses your luggage. When you have insurance, you can always replace what was lost. You can pursue the trip and not waste any time. If the airline finds the bag, it would be great. Otherwise, it's not an issue.
Given these reasons, it's in your best interest to get travel insurance. It's even more critical if you're traveling with family. It's the only way to secure everyone. Again, you don't have to spend a lot for the insurance. You can also choose from different insurance packages. It depends on where you're going and how long you're planning to stay abroad. You can read reviews to determine the most reliable choices. Evaluate the ease in claiming the coverage when need be. You don't want to worry about it if the time comes.
Photo Attribution:
1st and featured image from http://cdn.shopify.com/s/files/1/0080/0984/2786/articles/Travel_insurance_shutterstock_529079941_1024x1024.jpg?v=1628193922
2nd image from https://grasya.com/2018/04/011019-travel-misfortunes-around-the-world-part-1/