Why Spring is the Best Time to Travel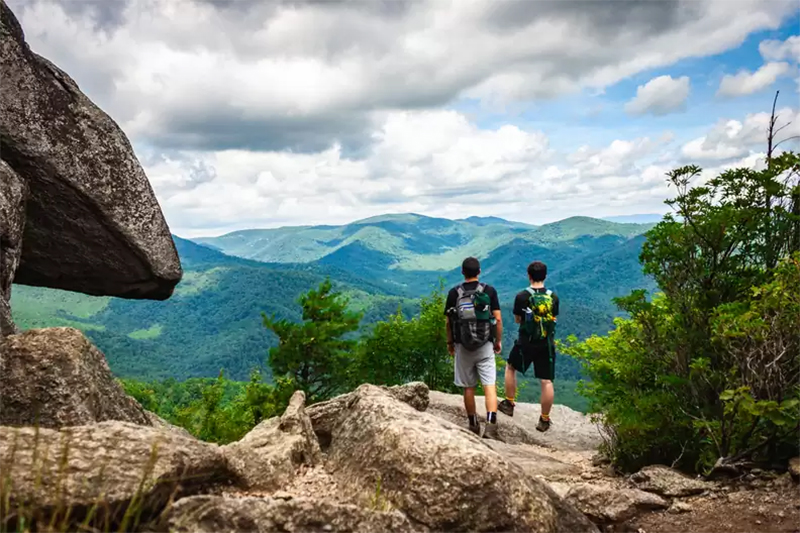 If you're planning to go on a trip, you might want to do it during springtime. It's an ideal season for traveling and you won't regret your decision doing it. Here's why.
The weather is perfect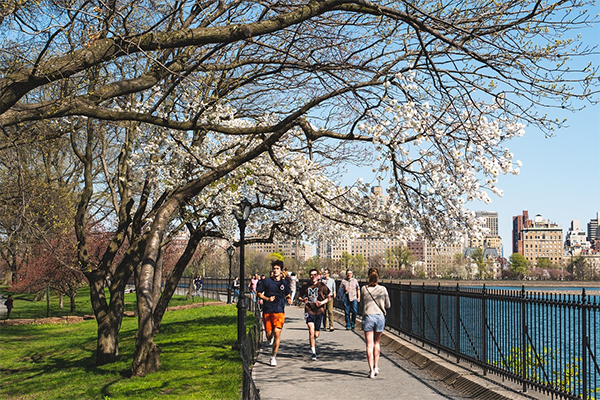 During winter, it's quite hard to travel since you can barely be outside. There's also a chance of getting stuck in a snow storm. The roads aren't the safest during or after a snow. It starts to get warmer during spring and the weather becomes more tolerable. Summer is the best time to travel for most people, but it can be scorching in many places. Spring offers the perfect blend of hot and cold.
It's an off season
Another benefit of traveling during spring is it's an off-season. It means fewer crowds and popular tourist destinations are easy to visit. It also means cheaper plane tickets and hotel reservations. You won't have difficulty looking for the right time to travel since every date is affordable enough. You will also enjoy going to many places since you won't face a crowd. Your photos will be amazing too. It feels like you have the entire place to yourself.
Traffic won't be heavy
When you travel during the holiday season, you will feel frustrated. Traffic can be very heavy in some places. If you decide to take the plane, airports become too crowded. If you plan to have a road trip, spring is perfect for you. It's safer than peak seasons when everyone is moving or in a hurry to head to their destinations.
You can enjoy outdoor activities
Winter is best for outdoor activities if you're into skiing. Of course, not everyone can do it. The weather condition will prevent you from doing many activities. During spring, everything is back on the table. Whether you want to go hiking or to the beach, you have many options. The best part is it's not as hot as summer, so you won't worry about sunburn or heat stroke.
It's pretty everywhere you go
It's always moving to see scenic spots during this time of the year. Flowers begin to bloom and trees begin to bring their colors back. You will see more birds flying and other animals showing up. Everything seems to have more color and life. If you travel to take photos, you will appreciate springtime even more.
You can have flexible dates
Planning a trip can be challenging since you have to consider the limited time options. You also need to finalize the reservations immediately before someone else takes your spot. During spring, you don't have to worry about it. Everything is flexible and easy to deal with. You can choose whatever date suits you.
For these reasons, you should consider going on springtime adventure now. Like traveling in any other season, it requires detailed planning. If you wish to bring your children with you, there are more reasons to be thorough in determining the details of your trip.
Photo Attribution:
1st and featured image from https://assets3.thrillist.com/v1/image/2865074/792×528/scale;webp=auto;jpeg_quality=60;progressive.jpg
2nd image from https://pixabay.com/photos/new-york-city-central-park-spring-3367575/