5 Most Romantic Places to Go for Your Honeymoon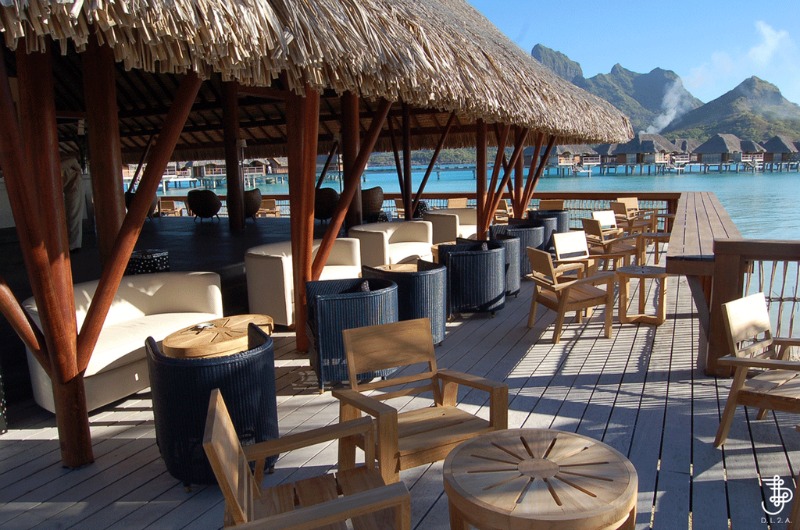 Honeymoons are designed to be unique, relaxing and romantic. If you are looking to have an unforgettable honeymoon and have been wondering where to take it, then one of these 10 hottest and most romantic places may be the best for you and your better half.
Bora Bora, French Polynesia
Located in a coral reef that surrounds a turquoise lagoon, the Four Seasons Resort expresses the essence of an excellent honeymoon. It offers a wide array of romantic experiences, including a romantic breakfast – delivered by canoe — in a private bungalow or villa, a sweet and relaxing couple's spa treatment, sunset cruises, and superb photo services.
Venice, Italy
For many years now, Italy has been a favorite honeymoon destination for newlyweds. Venice offers many romantic sights for you to have a memorable honeymoon. You can enjoy romantic walks with your partner around the wonderful alleys while enjoying the view of the magnificent palaces and bridges. Listen to good music while riding a gondola in the gorgeous Venetian canals and reminiscing the first time that you and your sweetheart met.
Santorini, Greece
Enjoy your honeymoon in this volcanic island known for its attractive sunsets and pristine, white-washed villas. The Perivolas Suite of the Perivolas hotel has a Cliffside terrace that offers a spectacular view of the brilliant blue Aegean Sea. Even when you get tired after beach time, you will still find a lot to explore. Visit the red and black sand beaches, have a look at the ancient sites, drop by the wineries and the numerous boutiques, or go hiking.
Kyoto, Japan
Experience the most romantic boat ride during the spring season along Kyoto's Okazaki Canal lined with beautiful Sakura trees, also known as cherry blossom trees. They are great for taking photos during the ride. This symbolic flower serves as a reminder that time is very precious. There is a lot of fascinating places around the area, which include the Kyoto Municipal Museum, National Museum of Modern Art, as well as the Heian Shrine.
The Maldives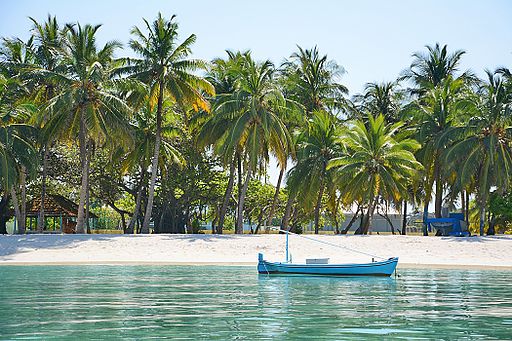 Rekindle the fire in this lovely paradise. Known as the most romantic archipelago on earth, the Maldives offer impressive pearly white beaches and islands filled with palm trees. It is surrounded by warm, clear water and overwater bungalows located over the deep blue sea. The majority of the Maldives small islands were transformed into romantic, luxury resorts.
As for the ultimate, unforgettable evening, you can have a private, beachside dinner with candle light and relax while sipping cocktails with your darling, as you look upon a blazing orange and pink sunset, recalling all the sweet and precious moments that you've had together.
When it comes to honeymooning, it is true that what matters most is how you and your partner feel for each other during this great moment. However, the place where you spend it may also play a big part and help in making your honeymoon sweeter, more intimate and memorable. Plan your romantic vacation in one of these amazing places and make sure to cherish every single minute you are about to spend with your one true love.
Photo Attribution:
Featured and 1st image by Didierlefort (Own work) [CC BY-SA 3.0 (http://creativecommons.org/licenses/by-sa/3.0)], via Wikimedia Commons
2nd image by Andreas Faessler (Own work) [CC BY-SA 4.0 (http://creativecommons.org/licenses/by-sa/4.0)], via Wikimedia Commons