Top Destinations to Visit This 2016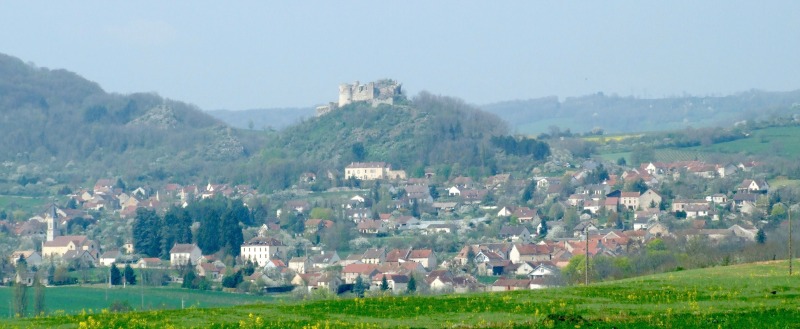 Another year has started and it's another chance to explore new places in 2016. Whether you're a frequent traveler or you take a vacation once in a while, you might be looking for new places to visit for your next trip. Let's take a look at some of the destinations to include in your travel list and what to look forward to on these places.
Burgundy, France
 This region in France also has what the country is known for; the food and wine. Enjoy French food and the tastiest wine on your trip. Visit the vineyards and see where their popular wine is coming from. If you're looking for the best countryside experience, this is where you should head. The peaceful surroundings with green fields and beautiful hills surround the area. This is also a haven for outdoor enthusiasts as there are various activities that you can try like hiking at Parc Naturel Régional du Morvan, cycling through Côte d'Or vineyards and riding a canal boat along Yonne's waterways.
Rio Grande do Norte, Brazil
It's situated in the northeast part of Brazil. The state is known for its sandy beaches and sunshine that's almost up all year round. That being said, you can enjoy swimming and various water activities here. Beach buddies would love this destination. However, if you want to experience the largest off season carnival in the country, you may visit on the first week of December. Don't miss buying one of their regional products as souvenirs. Some of the most popular are bobbin lace products like accessories and table linens.
Glasgow, Scotland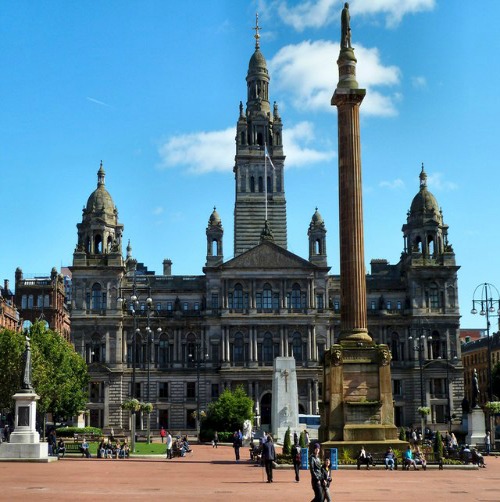 Glasgow is the largest city in the country of Scotland that's rich in arts and culture. June to August is the best time to visit because of its up to 17-hours daylight. Since the day is longer, you'll have more time exploring the city, especially doing outdoor activities. New Year may attract more tourists since it's a holiday season, but if you want to experience the Burns and Hogmanay Nights festivals, January is the month to go to. March to May on the other hand is the time when the city is filled with gorgeous flowers. You'll see structures that boast of gorgeous Edwardian and Victorian architecture. Some of these buildings include the Glasgow Cathedral and The City Chambers. There are also various museums and art galleries to check out such as Glasgow Science Centre that has science exhibits for children, People's Palace and Winter Gardens where you can learn more about the city's history and its people, and Kelvingrove Art Gallery and Museum, which is considered as its grandest museum.
Greenland
It's part of Denmark, but it has been granted self-governance since 1979. It may not be the most affordable place to visit, but if you have the cash to spend, it's all worth it. This is one of the places with the most natural beauty. Explore its vast wilderness by foot or using a dogsled or ski. You may also go for a boat ride or a helicopter ride and feast your eyes with the glaciers and gorgeous mountains. It's also one of the places where you can witness the magical Aurora Borealis or Northern Lights.
Which of these destinations are you most likely to visit this 2016? Type your comments below.
Photo Attribution:
Featured and 1st image by Christophe.Finot (Own work) [CC BY-SA 2.5 (http://creativecommons.org/licenses/by-sa/2.5)], via Wikimedia Commons
2nd image by Andy Farrington [CC BY-SA 2.0 (http://creativecommons.org/licenses/by-sa/2.0)], via Wikimedia Commons