Glasgow: Visit Scotland's Center of Tourism and Culture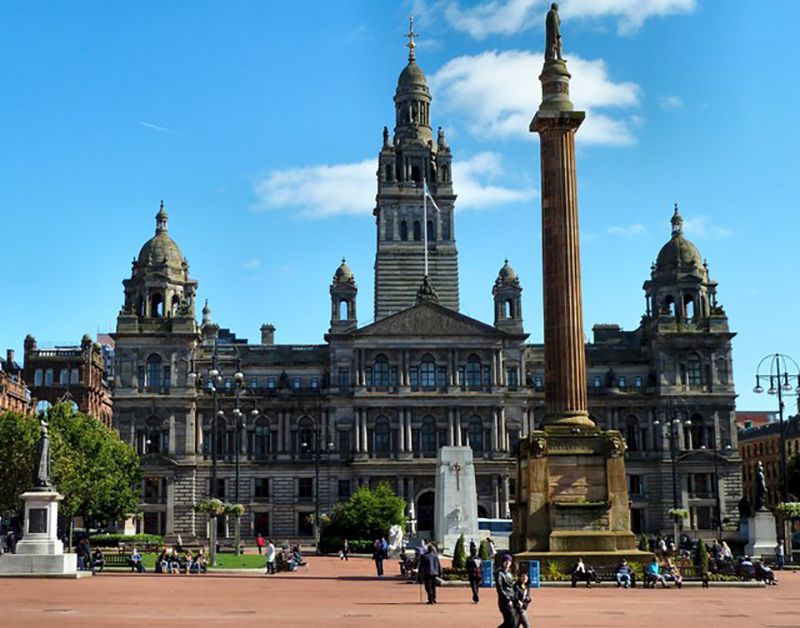 Glasgow is the largest city in Scotland. It was once the industrial center of the country, which flourished in the medieval age. Today, it's the center of tourism, commerce and culture, and it attracts thousands of visitors because of its beauty, museums, top notch restaurants, amazing architecture and rich cultural life. The city is one of the UNESCO Creative Cities, and it has also received various awards in the past including Capital of Sport, City of Architecture and Design, and the European titles of City of Culture. If planning your visit to this city, here are some of the things that you shouldn't miss.
Visit the Glasgow Cathedral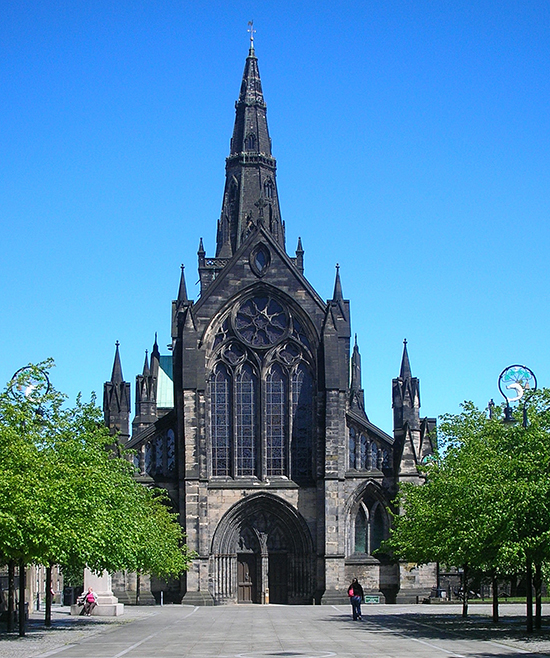 Located in the East End, this cathedral survived throughout the years as it was built in 1197. This is one of the oldest structures that would give you a concrete link to the city's past. Aside from being an important part of the history, it's also known for its amazing gothic architecture. Check out the cathedral and admire its beauty that's full of character.
Try Escape Glasgow
This is an interesting and unique game that can you find in the city. It was only launched in August, 2014 so it has only been over a year since it was introduced, but it's now widely popular to locals and tourists alike. It's a live game where you will be locked up in a room and will be given an hour to solve a puzzle in order for you to get out. You can do this with up to six people and pay for a flat rate. If traveling with friends or family members, this is a nice group activity that you can try. Help each other to make it out of the room and survive.
Check Out Kelvingrove Art Gallery and Museum
It's not just one of the most visited museums in Glasgow, but in the entire country and UK. This is not a surprise as it has over 8,000 various collections to offer, ranging from civic art to natural history. Located in West End, it has been in operation since 1901 and had its major renovation and expansion in 2006. Take a break and quench your thirst at one of the café situated in the museum, while enjoying the relaxing view of the park, as well as the university. Entrance to the museum is free so this one is really a treat.
Go Green at the Glasgow Botanic Gardens
This is another attraction that you can visit for free. It has distinct glass domed structure that houses several exotic species of plants. It was built in 1841 so you're also walking in a place that has been part of the city's past. The greens would relieve your stress and you would enjoy your time even if you're not a plant enthusiast. There's also no need to go far for refreshments as there's a tearoom and kiosk where you can grab something to drink.
Learn More About Glasgow Life at The People's Palace
It's one of the best ways to understand the way of life of the people in Glasgow from the 19th century. This is another museum that you can check out for free. There are interactive displays, prints, photos, paintings and artifacts that show the lives of the locals throughout the years.
Enjoy the View at Pollok Country Park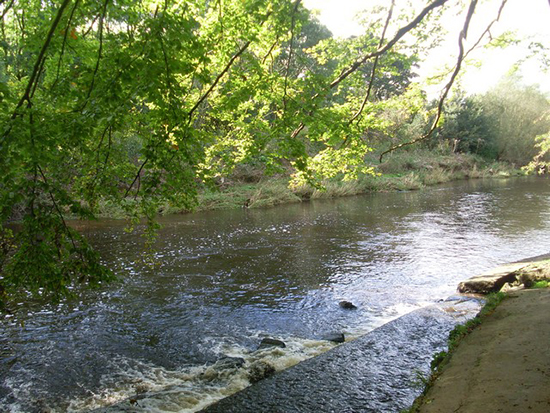 Take a break from the hustle and bustle of the city without having to go that far. Pollok Country Park is only 6.5km away from the center of Glasgow so you could get there quickly. Your eyes will be relieved with the gorgeous wall gardens, flowers, bridge over the water and the greens. There are bike circuits, picnic areas, as well as a play area for kids.
What is the thing that you are most excited to try in Glasgow? Type your comments in the box below.
Photo Attribution:
Featured and 1st image by Andy Farrington [CC BY-SA 2.0 (http://creativecommons.org/licenses/by-sa/2.0)], via Wikimedia Commons
2nd image by No machine-readable author provided. Julesn84 assumed (based on copyright claims). [GFDL (http://www.gnu.org/copyleft/fdl.html) or CC BY 3.0 (http://creativecommons.org/licenses/by/3.0)], via Wikimedia Commons
3rd image by Stephen Sweeney [CC BY-SA 2.0 (http://creativecommons.org/licenses/by-sa/2.0)], via Wikimedia Commons