Bora Bora: Stay in the Paradise Island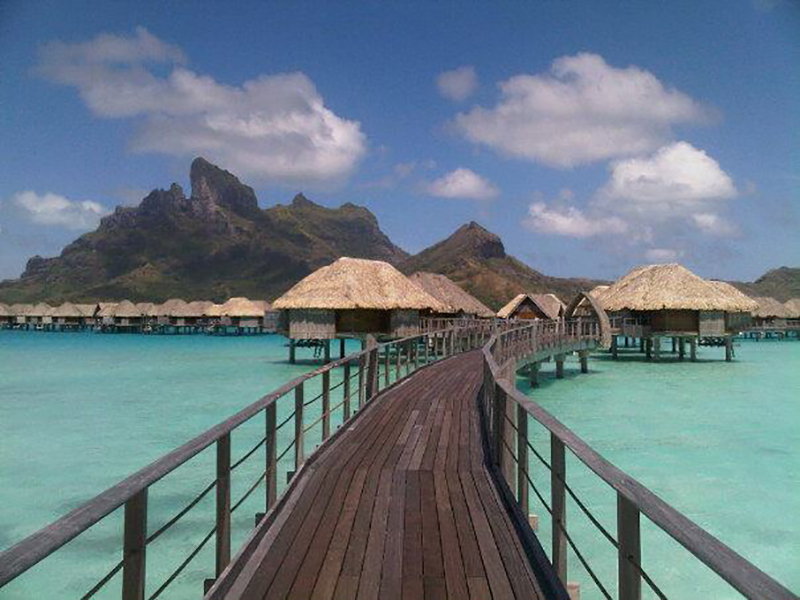 Bora Bora is one of the top travel destinations around the world. Honeymooners and travelers looking for a fantastic vacation go here and they are amazed by the beauty of this paradise island. Staying here can be very expensive, but if you have the money to spend, every dollar is all worth it. Flying in to the island, which is surrounded by the Pacific Ocean, you'll get to see its wonderful view and you'll know right away why it's a top favorite among tourists.
It's most famous for its villas that are over the water. Stay on one of these accommodations and wake up in the morning with the gorgeous view and cool breeze kissing your face to start the day. Since it's surrounded by waters, most of the activities that you can try would have something to do with it. Nevertheless, there's no doubt that you would love them. Here are some of them.
Hop in a Bora Bora Boat Excursion
The aqua colored lagoon around the island can be best experienced with a boat excursion. There are several travel operators that offer this so it wouldn't be difficult for you to join one. You'll also get a great view of the Mt Otemanu. There are also islets with clean white sands that are mostly privately owned. If you want to set foot on one of them, find a boat excursion that have this on their itinerary. A picnic in one of these islets may also be included.
Enjoy Swimming at Matira Beach
It's one of the few public beaches in Bora Bora. Although it's open to public access, it rarely gets crowded so you would still be able to enjoy a quiet time relaxing on the sand while sunbathing. When you're ready to swim, you'll enjoy its blue waters. It's also surrounded by restaurants, shops and resorts so you may go there once you get tired of dipping in the waters.
Hike at Mount Otemanu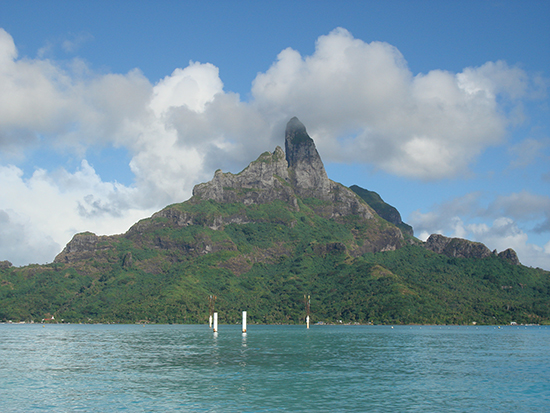 At the center of the island are two extinct volcanoes and one of them is Mount Otemanu. It rises 2,400 feet high from the lagoon. If you love outdoor adventures, one of the things that you can do is hike on this towering mountain. You'll love the view when you reach its summit. In case you're not really into hiking but you wish to explore the mountain, another option is to go on a 4×4 tour. It would also be easier to get to the top of the mountain through this method. Helicopter tours are also available.
Check Out the Coral Gardens
This coral reef lets you see various types of fishes closely. Bring your snorkeling goggles so you can have a better view of the beautiful water creatures. Since corals can be painful on the feet, it's recommended that you bring aqua socks or water shoes with you. This is one of the most popular tourist spots in Bora Bora so you are most likely to find other tourists when you go there.
Which do you think is the most exciting activity to try in Bora Bora? Share your thoughts by typing in the comment box below.
Photo Attribution:
Featured and 1st image by BoraLife (Own work) [CC BY-SA 3.0 (http://creativecommons.org/licenses/by-sa/3.0)], via Wikimedia Commons
2nd image by Sergio Calleja (Life is a trip) [CC BY-SA 2.0 (http://creativecommons.org/licenses/by-sa/2.0)], via Wikimedia Commons