6 of the Most Welcoming Countries in the World You Should Visit Right Away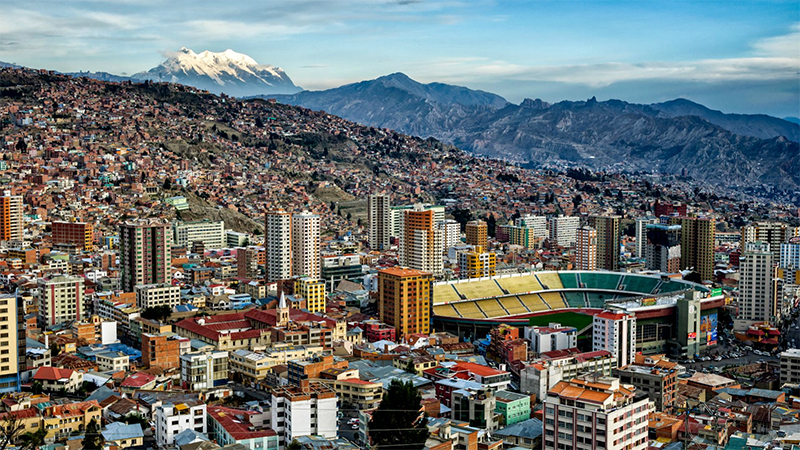 It would be great to have a chance visiting a country that is totally welcoming. You won't just love the scenic spots, but you also get the opportunity to interact with the locals. Unlike some countries that are quite hostile to foreigners, there are countries where they would love to drop by and say hello to those who are not from the place. This should be considered if you decide to plan your next trip. Here are some of the most welcoming countries in the world.
Bolivia
You might not have heard of this South American country, but it actually has a lot to offer. People would love it if you try speaking Spanish even if you have a hard time. Bolivians are also very hospitable. They would welcome guests and treat them like royalties. Of course, the breathtaking spots like the sapphire-blue Lake Titicaca are among the reasons why you should visit the country soon.
Finland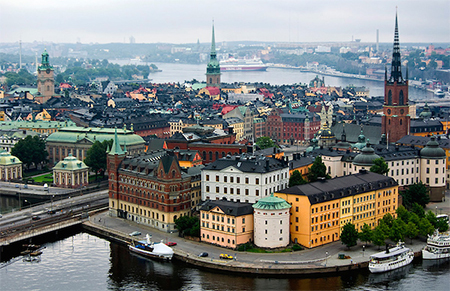 Finnish people are generally reserved, but it doesn't mean they are unwelcoming. Once you get to know them and they will confident in you, they will reach out and treat you like family. You can even visit a local sauna and you will immediately make friends. Even if you have left the country, the friendship you have made will last forever.
Kenya
The welcoming Kenyans are just a bonus considering the entire experience you will have if you visit the country. From its breathtaking wildlife to the amazing cultural heritage, Kenya has a lot to offer. The country has over 40 ethnic groups and most, if not, all of them, would be willing to welcome you with open arms. Start a conversation in English, and you will surely have a great time with them.
Colombia
Just like its neighbor Brazil, Colombia is also home to tons of festivals throughout the year. Although people are afraid to visit Colombia due to the drug cartel, the reality is that the country has a lot more to offer. Its vast forest and pristine beaches are just some of the wonders they have to offer. Colombians are fun people to be with. There is no dull moment when you are with them.
India
For a very populous country, you can expect them to be more hostile seeing more people from other countries, visiting them. The truth is that Indians are a delight. They are welcoming and warm. Locals would love to introduce themselves and speak with you. Of course, the multitude of colors you will experience when you are in India is more reason for you to be there soon.
Ethiopia
This lovely East African country has thousands of years in its history book. It is also one of the very few countries that were not colonized. Therefore, visiting there would allow you to see its lovely traditions and customs. You will also try their authentic dishes that taste like nothing else in the world. They also put hard work in every dish they make especially for foreign guests. You can say that you are at home when you are in Ethiopia.
Considering the experience you will get by visiting the countries on this list, go ahead and plan your trip now.
Photo Attribution:
Featured and 1st image from http://intrafutbol.com/2016/06/16/bolivia-campeon-la-altura/
2nd image from http://www.disciplestoday.org/missions-info/missions-needs/item-7034-helsinki-finland-a-one-year-challenge-city