Best Places to Travel in Russia After the World Cup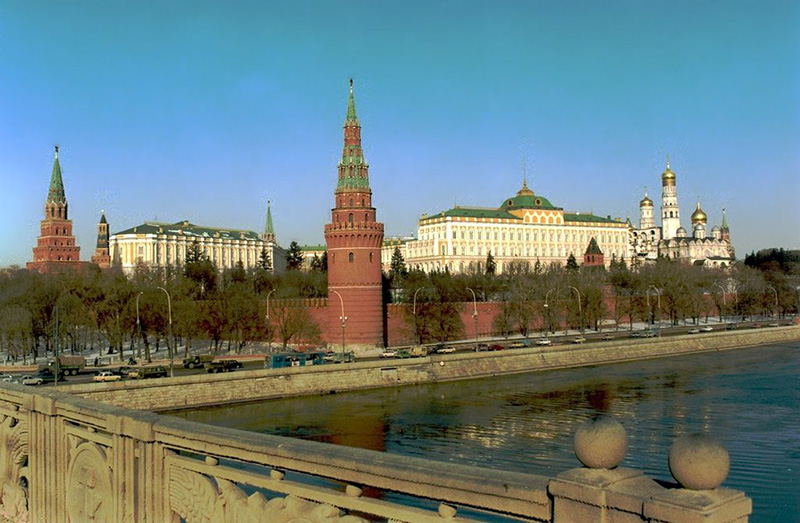 It seems like the games are already heating up in Russia since the FIFA World Cup 2018 has opened. Russia was an unlikely host for this event, but people from around the world visit the country anyway.
Aside from the fact that FIFA World Cup is such an amazing event that takes place once in 4 years, Russia is also an underrated country. It has a lot more to offer. Once the World Cup is over, here are some of the best places to visit in Russia.
Moscow
The country's capital has a very rich and interesting history. Its architectural structures and local art displays are a testament to it. The capital is considered a mega metropolis with top of the line art galleries, fancy restaurants and vibrant nightlife.
The Kremlin is also located in the country's capital. People may have different opinions of the Russian government, but seeing Kremlin in person is such an amazing historical experience. Add to that the Red Square which is just an awe-inspiring place plus the Bolshoi Theater where world-class performances take place. Nightlife is also great in Moscow especially if you are into partying and shopping.
St. Petersburg
If you can choose a place to travel outside the capital, this is definitely the place for you to visit. It is a great travel destination especially for history buff. With over 2,000 libraries and over 200 museums, you will surely be amazed with what this city has to offer. The Neoclassical architecture along with Baroque architecture that you normally just see in books are present in this city and they deserve to be seen in person. There are also times during the year when the place has night festivals being celebrated.
Kizhi Island
You might not have even heard of this place before, but it is just as stunning as the major cities in the country. It is known for its open-air museum which hosts tons of wooden structures. They even date back to the 14th century. In this tiny island, you will also see the Church of the Resurrection of Lazarus. It is considered as the oldest wooden church in the country. The 22-dome Transfiguration Church can also be found there. Without a doubt, this small island is never to be belittled.
Vladivostok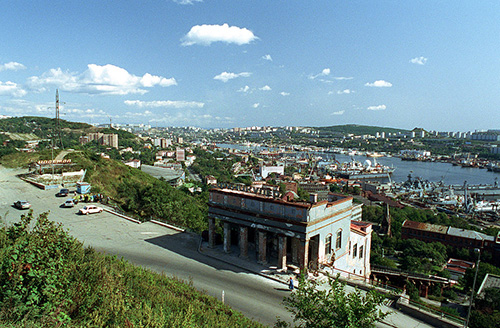 Russia is such a vast country that this stunning city is closer to East Asia than it is in the country's capital. Located 4,000 miles away from Moscow, Vladivostok is such a peaceful and quiet place. It is filled with stunning natural wonders. You can also find scenic views that would want you to just stay there for good. With its booming entertainment scenes and other potential tourist attractions, it is now becoming one of the top destinations of Russia.
There are a lot more that needs to be seen in Russia. After all, it is the largest country in the world in terms of land mass. If you decide to stay in the country when the World Cup is over, it is a great decision.
Photo Attribution:
Featured and 1st image by Quistnix [GFDL (http://www.gnu.org/copyleft/fdl.html) or CC-BY-SA-3.0 (http://creativecommons.org/licenses/by-sa/3.0/)], via Wikimedia Commons
2nd image by CDR Alan Dooley [Public domain], via Wikimedia Commons