Best Poshtels Around the World: Luxurious Stay Without Breaking the Bank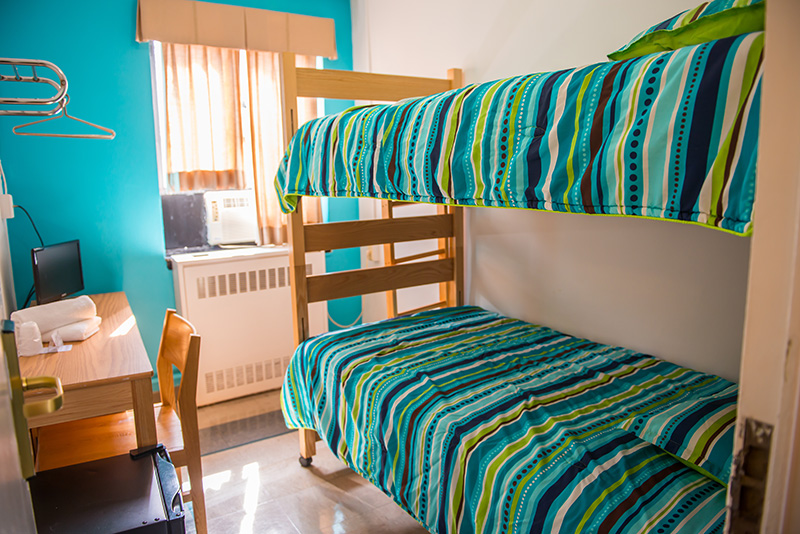 Poshtels are the new trends in travel that every budget conscious traveler would be excited about. These are hostels with added luxury. Instead of just the usual bunk beds that would be fine enough to stay for the night at a cheap price, you can expect more amenities, and even the option to get a private room. You would feel like you're staying at an expensive hotel, minus the expensive part. Of course there's still the shared room option, which is the cheapest, but as mentioned, you can get a twin shared or a private bedroom if you wish to have more privacy. Aside from the lounge and the kitchen, these poshtels also usually have restaurants, shops and boutiques where you can purchase items and foods. They also often have various amenities including swimming pool, gym and free WiFi. Here are the best poshtels that you would find around the world.
Once in Cape Town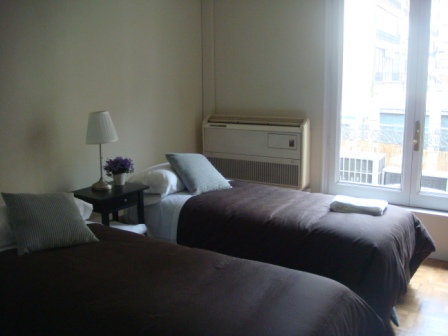 This hostel has a great location as it's at the center of Cape Town in South Africa. It would be easier and more convenient for you to explore what the town has to offer with your base at the center of it. Aside from the regular dorm room that comes with four bunk beds each, there are also family rooms and twin private rooms that have their private bathrooms. Each of the bunk beds are also longer than usual beds and are always covered with clean linen, making your sleep more relaxing and comfortable. There are also locking lockers, charging boxes and reading light for each of the bed. You wouldn't go hungry with the delicious foods that are available at the three restaurants located in the hostel, including Mitico, Hudson and Yours Truly. There's also a bar where you can grab yourself a nice cold drink. If you wish to prepare your own meal, that's also possible as it comes with a spacious kitchen.
Space Hotel
Backpackers, families on holiday and individuals on business trip in Melbourne, Victoria would have the most relaxing stay at this poshtel. It wouldn't be named as the best accommodation for backpackers in Victoria for no reason. It lives up to its name as it offers spacious rooms. Choose to stay with other backpackers on an eight bed dorm style room, which is also great if you're traveling with a large group, or enjoy your stay in one of the suites. All of these rooms have extra-long mattresses, reading lamps on each bed, as well as balconies where you can enjoy the view outside or catch some fresh air. Some of the suites even have spa baths that are relaxing. It also has a restaurant, bar, gym and a huge kitchen.
Shophouse
It calls itself as a social hostel and it's located at Arab Street in Singapore, which is famous for fashion, dining, culture and arts. You can make this poshtel your home away from home. It has 6, 8, 12 and 16 bed mixed and female only rooms that come in different themes. All are fully air conditioned with complimentary breakfast, WiFi and computer terminals. There are also comfortable mattresses, pillows and bed sheets giving you a good night sleep. Its rooftop lounge will give you an amazing view of the city. Its restaurant, Working Title, will keep your tummy satisfied. Drink some beer or get a cup of coffee, whichever you prefer, while grabbing pizzas or burgers.
Generator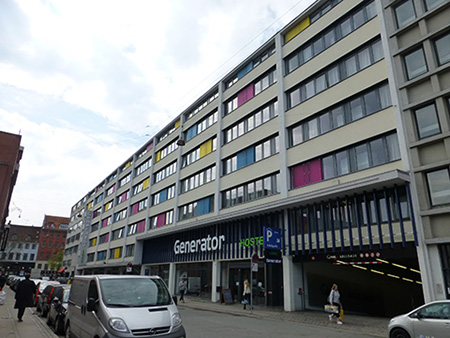 This is one of the most popular names when it comes to poshtels in Europe. In fact, it has branches in different places including Venice, Rome, Paris, Barcelona and more. Its rooftop terrace would give you a bird's eye view of the gorgeous city that you're in. Each of the hostels in different cities has their own charm, but no matter which of them you end up staying in, you can expect clean, well designed and comfortable rooms.
Have you ever stayed in a poshtel in one of your travels? Share you experience with us!
Photo Attribution:
Featured and 1st image by Lochoaymca (Own work) [CC BY-SA 3.0 (http://creativecommons.org/licenses/by-sa/3.0)], via Wikimedia Commons
2nd image by Laurengonzo (Own work) [Public domain], via Wikimedia Commons
3rd image by Leif Jørgensen (Own work) [CC BY-SA 3.0 (http://creativecommons.org/licenses/by-sa/3.0)], via Wikimedia Commons