Bizarre Museums Around the World that are Worth Checking Out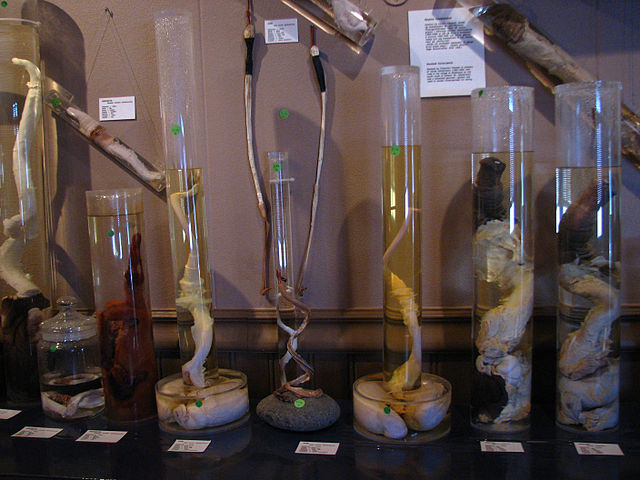 When planning to visit museums, you might think of those that display amazing works of art or educational stuff for children. However, there are some museums that don't fit into this mold. They spruce up the definition of a regular museum and come up with a bizarre set of collections that are really surprising and worth seeing.
Cancun Underwater Museum in Cancun, Mexico
When going to a museum, you just have to enter the main gate, pay your entrance fee (if necessary) and you can enjoy what the museum has to offer. However, this underwater museum provides a totally different experience. As the name suggests, the museum is located underwater. Hence, instead of just walking around to see the items on display, you have to strap yourself in a scuba gear. You will then dive to see the lovely sculptures hidden beneath. However, if you are not comfortable with this idea, you can just ride boats with a glass bottom so you can see clearly the sculptures beneath you.
Museum of Broken Relationships in Zagreb, Croatia
You might have found lots of museums that celebrate love through paintings or sculptures. However, you can't find any place that shows more about break ups. Well, if this is what you want, then visit the Museum of Broken Relationships. The place offers all sorts of relics and debris of broken relationships. There are also some pieces which provide the story behind the breakup. The best part is that they continue to expand by gathering more donations from broken relationships around the world.
The Phallological Museum in Iceland
The name of the museum says it all. If you are looking for a place that showcases different types of penises from different animals, then this is the place for you. They take pride in having one specimen for each animal found in the country. If visiting the place doesn't suffice, then you can check out the gift shop. You can find different souvenirs such as a bottle opener that looks like a penis or a penis-shaped home décor.
Sulabh International Toilet Museum in New Delhi, India
You will be surprised with all the toilet bowls on display in this museum. However, this is not just about displaying them for public to view. It is more about a call for improving sanitation in third world countries. When the place was created, it was intended to send a strong message of improving health conditions in many countries.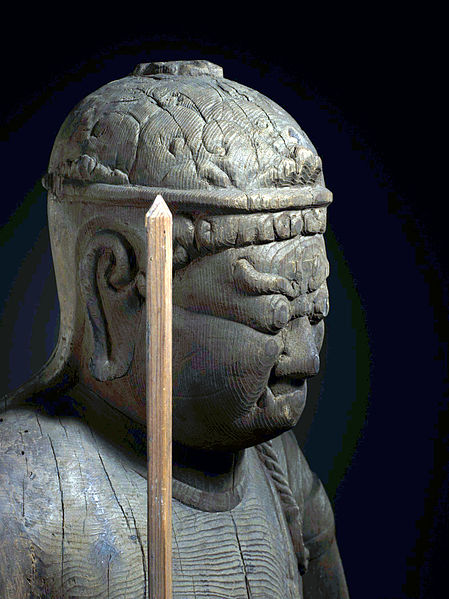 Museum of Bad Art in Massachusetts 
When visiting an art museum, you expect masterpieces. You want to see works of art that will fascinate you. However, the Museum of Bad Art showcases the exact opposite. If you want a unique experience, then visit this museum. You can find awkward sculptures, paintings that were seemingly done by a 5-year old, and many other works that you can barely understand.
Avanos Hair Museum in Turkey
This museum is really creepy. Imagine visiting a place where there are thousands of hairs on display and they were taken from actual women. Over 16,000 of them are on display and the worst part is that the museum is located on a dark cave. It really takes guts to even think about visiting this place.
Museum of Medieval Torture Instruments in Amsterdam, Netherlands
With over 100 torture devices on display, this museum is definitely one of the strangest museums out there. The good thing is that it can also be educational. As there are hundreds of torture instruments on display, you will also get a glimpse of how they were used and who were the famous figures who suffered from them. If you know the back story in each torture device, it might really gross you out. Thus, you have to be totally prepared.
The Kansas Barbed Wire Museum, La Cross, Kansas
This might seem weird, but there is a museum just for barbed wires. Over 2,400 varieties are on display in this museum. It can be a historical visit though. Just be careful not to touch anything on display.
If you feel bored checking out the usual museums out there, then you can check out these bizarre museums. They might be really creepy, but once you have visited them, you can say that it is worth the try. Plan your trip now and invite your friends to experience it with you.
Photo Attribution:
Featured and 1st image by http://www.cgpgrey.com [CC BY 2.0 (http://creativecommons.org/licenses/by/2.0)], via Wikimedia Commons
2nd image by See page for author [Public domain], via Wikimedia Commons