Tips For The Travelling Family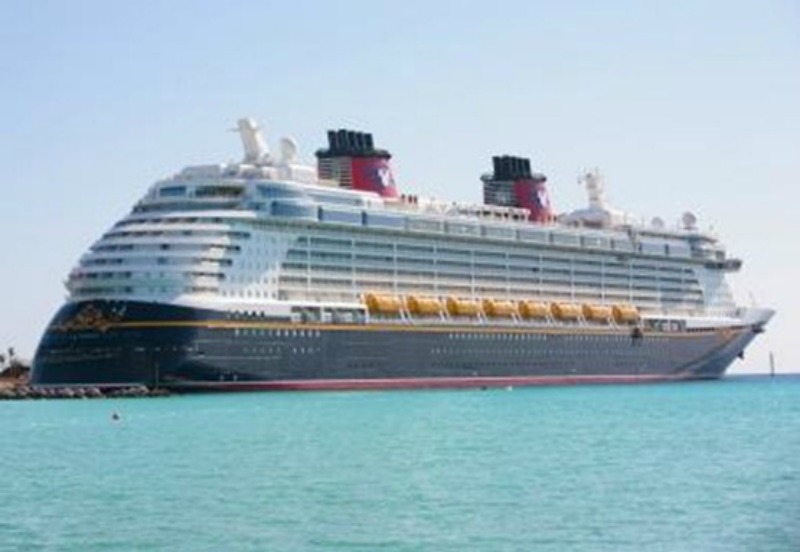 Travelling with family is tricky. As a young couple, going to your favorite destinations can seem easy because of your youth. If you're alone, or with friends, it can be a fun experience. Family vacations can still have both elements, but it can get very complicated very quickly. If you have toddlers mixed with babies, the challenge is how to keep track of them both. If you're travelling with teens, then you may end up having to deal with some hard headedness. The point here is that family travel can be hectic and hard. However, that doesn't mean you won't enjoy it. Here are some of the best tips and family destinations you can use when travelling with the family.
Tip 1: Plan the Trip Weeks in Advance
While it may be tempting to phone your trip in and then start planning only a few days in advance, then you're in big trouble. Not all the steps in your plan always go accordingly and chaos is always unavoidable. This applies double for when you have a child with you. So, before you go out there and have your trip ruined by wayward details, make sure to find the right place, book the tickets, and then make sure to pack any medication or essentials for your children. It would also help to make backup plans just in case the first ones fall through.
Destination 1: Atlantis Resort and Casino, Nassau
The tale of the legendary Atlantis has been passed down for centuries. Some people enjoy the idea that it was a real place, filled with advanced technology and culture. Others think that Plato was merely making a metaphor about utopian society and its collapse. Whatever the place may be, you'll be sure to find something fun when you hit the Atlantis Resort with your family. While one of the main draws to the Island is the Casino, your whole family is sure to enjoy the long stretches of beach along with 11 pools which range in size and depth. Animal lovers will also get a kick out of the exhibit lagoons which feature hundreds of different species ranging from land animals to marine life.
Tip 2: Plan Trips during Off Peak Seasons
One of the reasons why travelling with the family can be hard on a family is because of the crowds. During peak times, a popular vacation spot can be filled to the brim with tourists, so it can be impossible to find a great place to stay. So, if you and your family have some time off outside of the holidays, then it might be a good idea to plan a trip to a popular vacation spot during the off seasons. You'll still find some other tourists wandering around but the relative seclusion might help you and your family get closer. So when exactly is off season? Well, generally, it's during the times of local festivals or post and pre-holiday seasons.
Destination 2: Out 'n' About Tree Resort, Oregon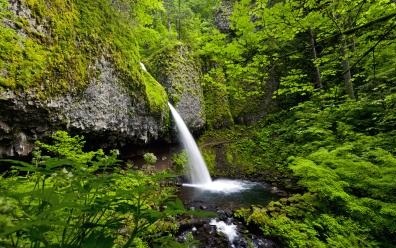 This 'Treesort' is unique in one way; your hotel room is found among the leafy branches of huge trees. So, for the outdoorsy family, Out 'n' About will surely be a treat. Every activity you can participate in involves some form of rigorous outdoor activity. Everything from hikes to zip line rides is found around the resort, so your adrenaline will be at an all-time high. Couple that with the resort's relative obscurity, and you'll get a really intimate and private vacation with your family.
Tip 3: Get Online and Find some Deals
The best thing about the Internet is there are a ton of companies which offer many different packages and deals when you're travelling with the family. Usually, these groupons are designed to make things cheaper, or plan a trip in advance for you. So, when you get the time, subscribe to some of the more popular blogs that deal with these kinds of family destination deals.
Destination 3: Anaheim, California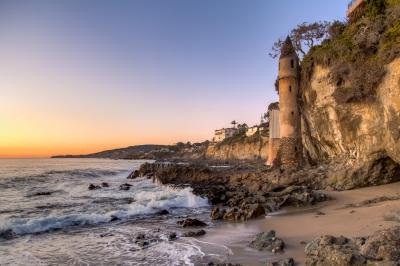 Anaheim has a lot of places to go, and tons of sites usually offer up trip deals to Disneyland, Orange County, and many other places. It's perfect for the family who want to explore the wonderful land of California.
Family travels don't have to be a hassle; you simple have to make sure that you plan well, at the right times, and maybe get a deal or two while you're at it.
Photo Attribution:
Featured and 1st image byFirst David Castillo Dominici / freedigitalphotos.net
2nd image by CNaene / freedigitalphotos.net
3rd image by kancp26 / freedigitalphotos.net