Booking Expensive Hotel Rooms at an Affordable Cost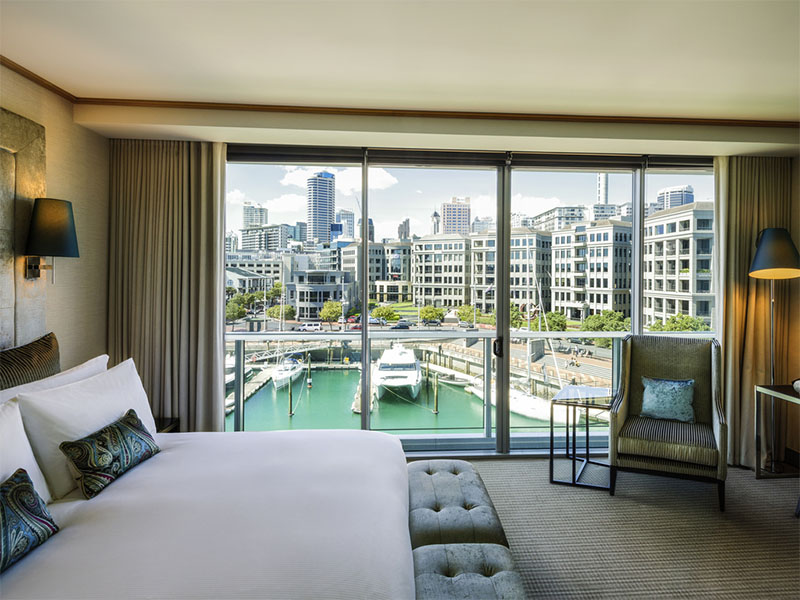 Between a budget hotel and a spacious luxury hotel room, the latter is obviously the best choice. The only problem is the cost. Given the difference in the amount that you are to pay, you would sacrifice sleeping in a poor quality hotel room.
If you are really on a tight budget, it is understandable. However, if your goal is to have a relaxing vacation and treat yourself, it makes no sense to stay in a poor quality room. You dont do this often, so you should give a luxury room a try. Besides, there are ways for you to afford these expensive hotels. Here are some tips for you.
Use your charm
The people manning the front desk know all the details about room availability. Give the hotel a call instead of the usual online reservation. Explain in detail about your plan to book a good room, but you are in search of a good deal. Call them when they are not busy so they can give you a good response. Between 11am and 3pm, they are the busiest so avoid this time. When you speak with them, you can ask about the available deals they can offer to their guests. They might not give you the lowest rates, but they can offer something else. For instance they can give you an upgrade or throw some extras. In short, you are getting more than what you are paying for.
Join travel forums
There are travel forums where people exchange information about their experiences in booking hotels along with other important travel details. You can join these forums if you want to know more about the secrets people have when they decide to make hotel reservations. They can point you to the perfect hotel to choose if you want quality and affordability.
Set your trip on a weekday
You can see a drastic change in hotel rates during weekends and holidays. However, if you try booking on a weekday, you wont believe how low the rates are. It is even lower if you make reservations months ahead. Therefore, it helps if you plan ahead and avoid traveling on a weekend. Even huge hotel chains suddenly become affordable if you reserve on a weekday.
Use comparison websites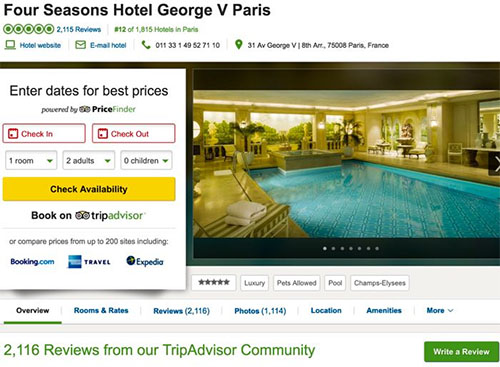 There are websites that compare the cost of booking one hotel with another. You will immediately see which one offers a cheaper room on the date of your trip. If both hotels have a good reputation, you wont mind which of the two you choose. The point is that you can get a good room at a lower price.
Sign up for newsletters
Some hotels have newsletters and other updates where subscribers are the first ones to receive information. You might see this as irritating when you dont intend to travel yet. However, if you are planning a trip, getting information first helps a lot. There are times when they offer discounts and promotions but on a limited time only. If you sign up and are the first one to know, you will be ahead of the others.
Hopefully, you can use these techniques and avail a quality 5-star hotel on your next trip.
Photo Attribution:
Featured and 1st image from https://www.accorhotels.com/gb/hotel-8577-sofitel-auckland-viaduct-harbour/index.shtml
2nd image from https://santorinidave.com/booking-hotels-online