Your Caribbean Vacation Can Be Affordable. Visit These Gorgeous Islands without Putting a Hole in Your Pocket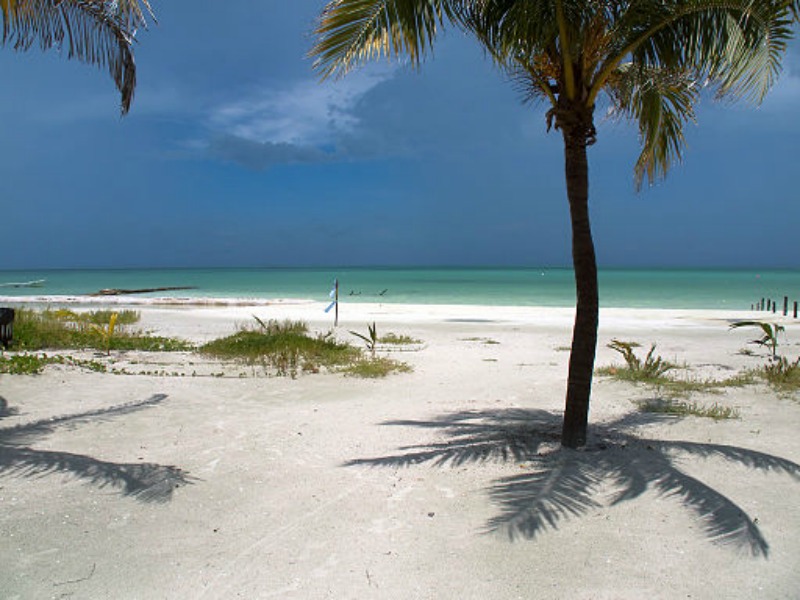 The Caribbean is a popular tourist destination, especially to those who are on a cruise. However, even when you're not on a cruise, you can always visit one of its beautiful islands and enjoy the beautiful beaches. While there are places in the Caribbean that are on the expensive side, there are also those where you can stay at a more affordable price.
Dominican Republic
Situated in Hispaniola Island in the Caribbean, it's surrounded by the Caribbean Sea on the south and on the north is the North Atlantic Ocean. Aside from the wonderful beaches, there's so much to do and see in this country that would make your holiday worthwhile. There are mangrove swamps, alpine ranges and rainforests that would make you feel relaxed and closer to nature.
Enjoy various water sports, mountain biking or trekking, whichever you prefer. Visit small villages and get to know more about their culture. Groove to their local dance and music and taste their exotic dishes. You may also go for a retreat to its lush and quiet mountains.
Puerto Rico
Don't be shy to negotiate in Puerto Rico as you can save some cash if you do. Moreover, visiting this country in a bigger group would also give you some savings as you'll have a lower rate for your accommodation. There are hiking trails in the beautiful rainforest of El Yunque that you can try. If you're into golf, there are several golf courses to choose from, including the Trump International Golf Club.
Three of the popular products that this country used to export are tobacco, sugarcane and coffee. You may visit a plantation of any of these three products if you want to see where they come from. Other activities that you can do include scuba diving, snorkeling, horseback riding, kayaking and rappelling.
Grenada
It's also called the Spice Isle because it's rich in various spices such as cocoa, cinnamon, nutmeg and ginger. Grenada is a gorgeous island that fits a picture perfect vacation. The blue waters, white sand, towering mountains and green rainforests are all inviting. Check out the Grand Etang National Park and Forest Reserve or the Seven Sisters Falls.
Don't underestimate the night life of this small laid back island. You're in for a fun time at any of the place's sought after nightspots like Bananas and Prickly Bay Marinas. From fine dining restaurants to more affordable eateries, there's something that would fit your budget and taste. You'll love the freshness of the ingredients like freshly caught seafood, vegetables and fruits.
Trinidad and Tobago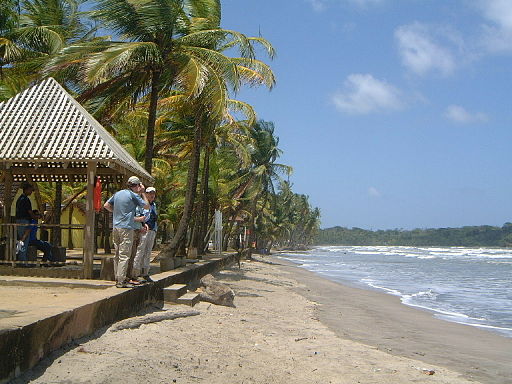 It prides itself on its pristine natural resources. Blue waters and powdery white sands are waiting for you on the beaches of Trinidad and Tobago such as Canoe Bay, Englishman's Bay, Grange, Mayaro, Toco, Las Cuevas and Tyrico. Check out the nylon pool on top of the popular Buccoo Reef where you can swim in the crystal clear waters.
If you love birds, you shouldn't miss the Caroni Bird Sanctuary where you can find indigenous bird species. Experience their culture and tradition on the Divali Nagar, which is a festival that showcases Indian plays, music and dance. There are also some nightspots that you can go to, though it's not recommended that you go alone due to crime risks.
Jamaica
Aside from the spectacular beaches, you can also find gorgeous swimming holes in isolated areas such as the Blue Lagoon and the Treasure Beach. Exotic birds also flock around the island and there's also the breathtaking Dunn's River Falls, which is 600 feet high. You may also try water sliding or ziplining at the Mystic Mountain. Other activities that you can do are kite surfing, scuba diving, jet skiing, horseback riding, snorkeling, golfing, fishing, camping and hiking.
Curacao
It's known as one of the ABC islands along Bonaire and Aruba. Tropical storms are rare since it's located outside the hurricane zone in the Caribbean. The weather is warm with little rain the whole year, so it's always nice to visit anytime you want. While people have their own language, which is called Papiamentu, most of the locals speak English so communications wouldn't be a concern.
Visit the Curacao Sea Aquarium for some dolphin adventure or go scuba diving and snorkeling at some of its amazing beaches. Catch the freshest catch and produce from the floating market, where you can get them at the cheapest price.
Have a memorable vacation at the Caribbean without putting a hole in your pocket by visiting these gorgeous islands.
Photo Attribution:
Features and 1st image by Šarūnas Burdulis from USA (Beach near Villa los Mapaches  Uploaded by GiW) [CC-BY-SA-2.0 (http://creativecommons.org/licenses/by-sa/2.0)], via Wikimedia Commons
2nd image by Jimfbleak at the English language Wikipedia [GFDL (www.gnu.org/copyleft/fdl.html) or CC-BY-SA-3.0 (http://creativecommons.org/licenses/by-sa/3.0/)], from Wikimedia Commons