Take Better Photos on Your Next Travel and Capture the Memories of the Trip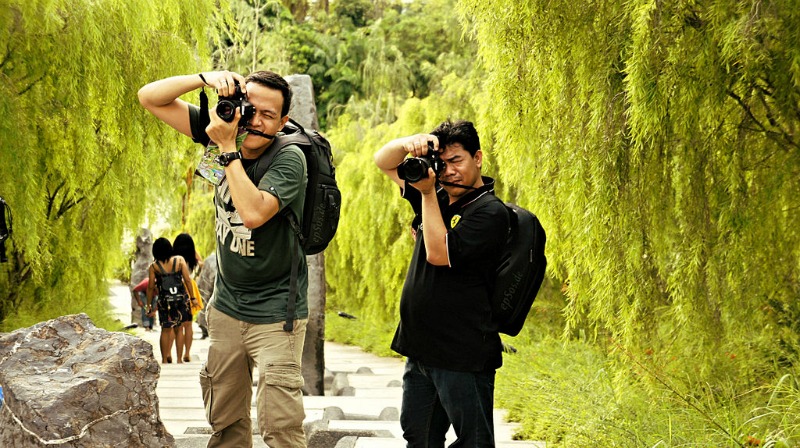 People take photos when traveling to capture the memories of the trip. It's nice to look at those old photos and relive your experience in that specific destination. If you want to take better photos on your trip like a pro, here are some tips that you should consider on your next travel.
Do Your Research
If scheduled to travel in a specific city or country, do your research on the place so you'll have an immediate idea on what to expect, as well as determine interesting areas to visit or activities to check out. Get to know more about the place so you can plan ahead on the images that you would like to add on your list of "must captures".
Browse Travel Photos
See various travel photos to observe the style and technique used by the photographer. This will open yourself to more photography option that you're not aware of in the past. This doesn't mean that you should imitate the photos taken as they are. Don't be afraid to take your own interpretation. It's your own style that should be on the photos so they will be more memorable for you.
Capture Locals in Action
It's okay if you ask locals to pose for a photo. However, it's also best to take photos of them while in action. These images would show how their day to day life is. When you look at those photos after a long time, you'll get to feel how it felt like when you were there. Moreover, those who share your photos would feel like they've been there because you captured their way of living through your images.
Snap Stolen Photos of Your Travel Companions
Whether traveling with family or friends, you would surely snap a photo of them on your trip. Most travelers pose for a picture with a famous attraction as their backdrop. For instance, if going to Paris, majority of tourists would take a photo with the Eiffel Tower as their background. There's no problem with this.
However, like capturing locals in action, make sure to snap a shot while your travel buddies are in action. Capture the moment when they are all smiles while looking at a gorgeous view. Save the memory through your photos of their first bite on the place's traditional cuisine. Take a picture as they try wearing the country's traditional costume, trying local's tradition and all the fun and new things that they would discover on your trip. Looking at those photos will let you remember all the great memories that you experienced on the trip.
Tell a Story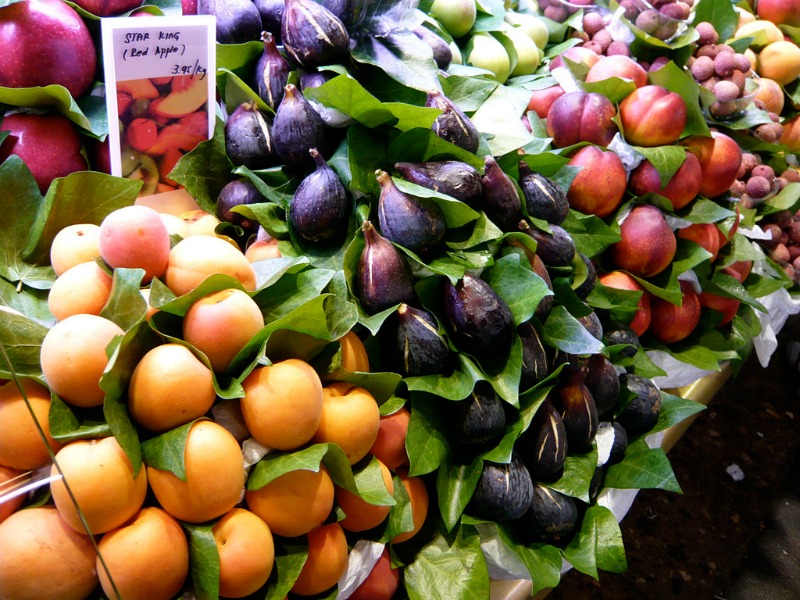 Instead of just snapping randomly, you may also want to create a story using your shots. For instance, you may want to show how the typical morning of the locals looks like. You may go to the market and snap the whole view from the outside then take a picture of the stalls, as well as the people selling and buying different products. You may also take a closer snap on the produce, including their prices.
You could also make a specific shop your subject, say a coffee shop. Take a picture of the shop from the outside and get in to take a snap of their menu and food on display. Capture images of customers enjoying their orders, as well as the staff serving them.
Explore Unpopular Places
When traveling to a new place, most people would check on the popular tourist attractions that can be seen on that location. This is normal and visiting these attractions would make your trip complete. However, you should not limit yourself on these areas. Be bold to explore places that are not popular to tourists. You'll never know the beauty and the unique experience that awaits you. Just always practice safety all the time.
Take Advantage of Natural Light
Nothing beats natural light when it comes to photography. The photos come out better when you have good natural lighting. It's best to take photos when there's still light outside but without the sun being too bright. Too much brightness of the sun could negatively affect the output of your images. Taking photos during the night, dusk or dawn also has a dramatic and somewhat magical effect on images.
Save the memories of your trip by capturing them with your camera. However, make sure that you also take time to feel the moment and enjoy the experience yourself.
Photo Attribution:
Featured and 1st image by epSos.de [CC-BY-2.0 (http://creativecommons.org/licenses/by/2.0)], via Wikimedia Commons
2nd image by Jessica Spengler from Brighton, United Kingdom (Fruit  Uploaded by Amada44) [CC-BY-2.0 (http://creativecommons.org/licenses/by/2.0)], via Wikimedia Commons