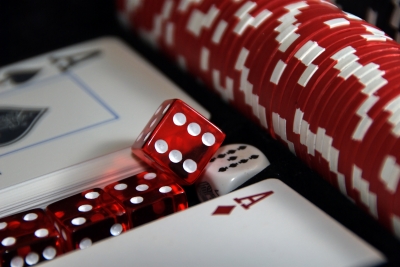 When it comes to casinos, one does not necessarily have to travel all the way to Vegas anymore to have a good time. ­­Apart from being rich in culture, Asia is now emerging to have some of the best casinos in the world. So for those who would like to try their luck, here are some of the best places in Asia where you will definitely enjoy your casino getaway:
Singapore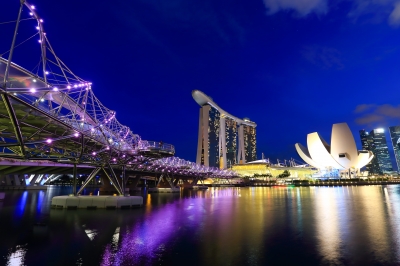 Famous for being one of the best places for shopping in Asia, Singapore has emerged to become one of the top casino destinations in the world. Although the country only has two casinos to date, each casino has proven to be world class in terms of their services and facilities. With one of the casinos in the luxurious Marina Bay Sands Resort, one can enjoy the slot machines while gazing at the gorgeous skyline of Singapore. Boasting of a sky terrace, the SkyPark at Marina Bay Sands gives guests a stunning view of its infinity pool. With a myriad of restaurants and clubs to boot, this is definitely a paradise for someone who wants to go off for a casino getaway. As the complex boasts of top designer boutiques, Marina Bay Sands, which houses the world's largest atrium casino, definitely has something for everyone in the family. The other casino in Singapore, Resorts World Sentosa, is located in the Sentosa island. With a cluster of hotels and numerous restaurants located in the vicinity, one will definitely have a ball here. One can enjoy the Universal Studios theme park during the day and head over to the machines at night. You need not worry about leaving your family as there are countless things to do from playing at the beach to visiting the newly opened Marine Life Park.
Macau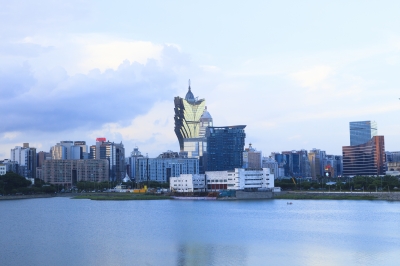 Considered to the most popular gaming destination in the world, Macau is said to have overtaken Vegas, in terms of gaming revenue. Touted as the Monte Carlo of the Orient, Macau has one of the most diverse selections for gaming enthusiasts from all over the world. When it comes to gambling, Macau would have everything from traditional games to new trending games, such as Texas Hold Em. With a good number of casinos within the country, Macau offers many options from the famous Casino Lisboa to the Galaxy Macau. Boasting of notable restaurants and private nightclubs, one would definitely enjoy a getaway to this city of style.
Malaysia
With its one and only casino located in a complex atop a hill, the Genting Highlands is highly popular among many gaming enthusiasts. Situated in an area which is only accessible by cable car or car, Genting Highlands boasts of cool weather. Apart from its extensive casino games, Genting Highlands also houses the biggest theme park in Malaysia. With activities for the whole family, this place is definitely one of the casinos to visit.
South Korea
One of the most happening gambling spots in Asia, South Korea offers plenty of choices for avid fans of betting and gambling. However it is important to take note that locals are not permitted to partake in gambling activities. So most casinos are only patronized by those of foreign nationality. Most of the casinos are located at Jeju –do Island and around Seoul. One of the more renowned casinos, the Paradise Casino Walker Hill is the biggest casino in Korea. Located in Seoul, the Paradise Casino boasts of modern amenities and fantastic service. Overlooking the Han River, the casino offers guests beautiful scenery, apart from interesting games to partake in. If you want a feel of the local vibe, there is one casino where locals are permitted to bet at. The Kangwon Casino is a rather interesting place to visit as one would be able to interact with the locals while enjoying a game of poker.
Philippines
Up and coming in the casino scene, the Philippines is expected to emerge as one of the top casino destinations in the near future. Under the helm of the Resorts World group, Resorts World Manila also offer the same world class amenities and top quality services that one can experience in Singapore. Apart from Resorts World Manila, you can also enjoy luxurious services at the Solaire Resorts and Casino and the mega casino, City of Dreams Manila. For those who wish to take a break from the hustle and bustle of city life, enjoy a day at Mactan, Cebu which is just a plane ride away from Manila. Offering modern amenities that will allow you to catch your much-needed R & R, the Waterfront Airport Hotel & Casino in Mactan, Cebu has top class gambling facilities.
So what are you waiting for? Make sure to include these places during your next getaway.
Photo Attribution:
Featured and 1st image by Dan / FreeDigitalPhotos.net
2nd image by Sujin Jetkasettakorn / FreeDigitalPhotos.net
3rd image by Khunaspix / FreeDigitalPhotos.net