Support Local Tourism by Going on a Staycation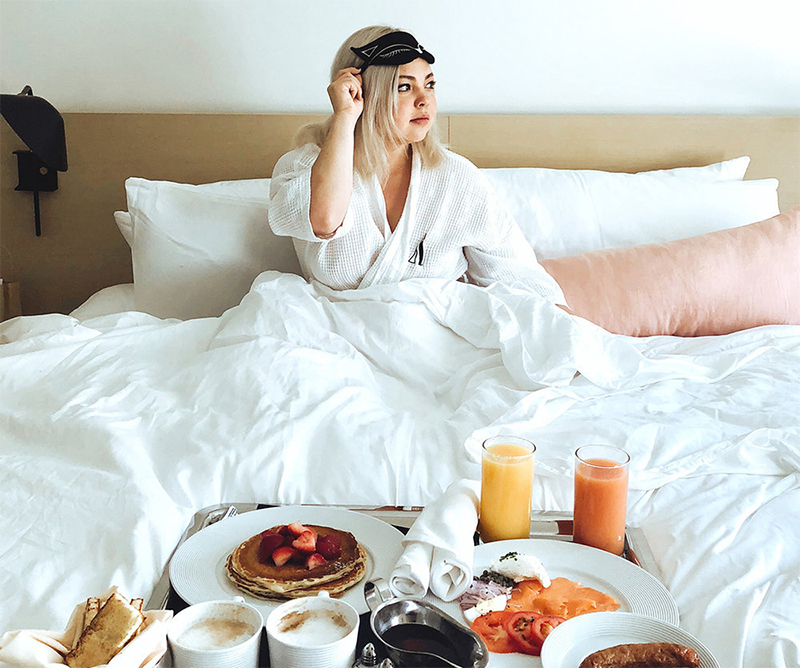 Local tourism has been badly affected due to the pandemic. Even major industries that rely on tourism also fared terribly this year. The worst part is that even if vaccines are already being rolled out, there's no guarantee of an immediate recovery. It could take a while before the industry will get back to life. Others have even decided to close permanently. There are things you can do to show your support and help the local tourism industry get back on its feet.
Go on a staycation
There are lots of hotels and serviced apartments that are in dire need of guests. Due to the lack of tourists, most of these accommodation options are empty. Staying even for a night will help them recuperate some of the expenses. Remember that the continue operating, these businesses have to pay employees and other operating costs. They're running a loss just to keep the business going. Otherwise, they might end up folding like many other businesses out there. Your decision to go on a staycation will be of huge help.
Avail of the services
Some hotels don't only offer rooms. They also have restaurants, spas, and recreation areas. Try to avail of these services for extra income. You're not only helping the hotel owners, but even the employees. You can give them tips for their services.
It's a safe choice
Even if there are lockdown orders in your area, going on a staycation won't be a problem. You're still technically staying at home, but just a different location. You're away from other people. You also don't have to worry about getting stuck in a crowd. Hotels understand the need to stay safe. Therefore, every corner gets sanitized. The rooms also have to be thoroughly cleaned before guests arrive. The same thing is true for other accommodation options. The only place to avoid are shared rooms since you don't want to be next to people you don't know. These places might be cheaper, but you won't feel safe staying there.
You need a change in environment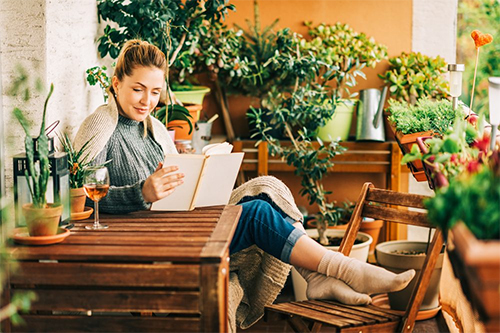 You've been at home over the last several months. You might already feel exhausted. You're also itching to finally travel. While it's impossible to go to a different place right now, it doesn't mean you have to stay home. A staycation will still feel like you're traveling. You can relax and forget about work for a while. You don't have to clean the place. There are no household chores to think about. Since you've been working from home, you already associate your house with work. You deserve a break, and a staycation would be the best answer.
Recovery could take a while. Several businesses aren't in the best position to do well at this point. We're all in this together, and it would be great if you can extend help whenever you can. Besides, you're going to benefit from this travel option. Your family also needs this break. Look for the best places to relax and enjoy.
Photo Attribution:
1st and featured image from https://images.squarespace-cdn.com/content/v1/58dddaeb9f74569e628be568/1536714784884-Z28FBZH3TBXAKHOCIHXL/ke17ZwdGBToddI8pDm48kOfBRSNPK0m6ohzW_xiBDNZ7gQa3H78H3Y0txjaiv_0fDoOvxcdMmMKkDsyUqMSsMWxHk725yiiHCCLfrh8O1z5QHyNOqBUUEtDDsRWrJLTmujyyI7Frso6MRdplGTbhDhnyRNiNu9im6qREgV8pKHhFavWHPkucfbTVodWDRk28/Ambassador+Chicago+2.jpg
2nd image from https://www.edreams.com/blog/7-things-to-do-on-a-staycation-and-why-you-need-one-this-year/