Challenges to Set for Yourself on Your Next Trip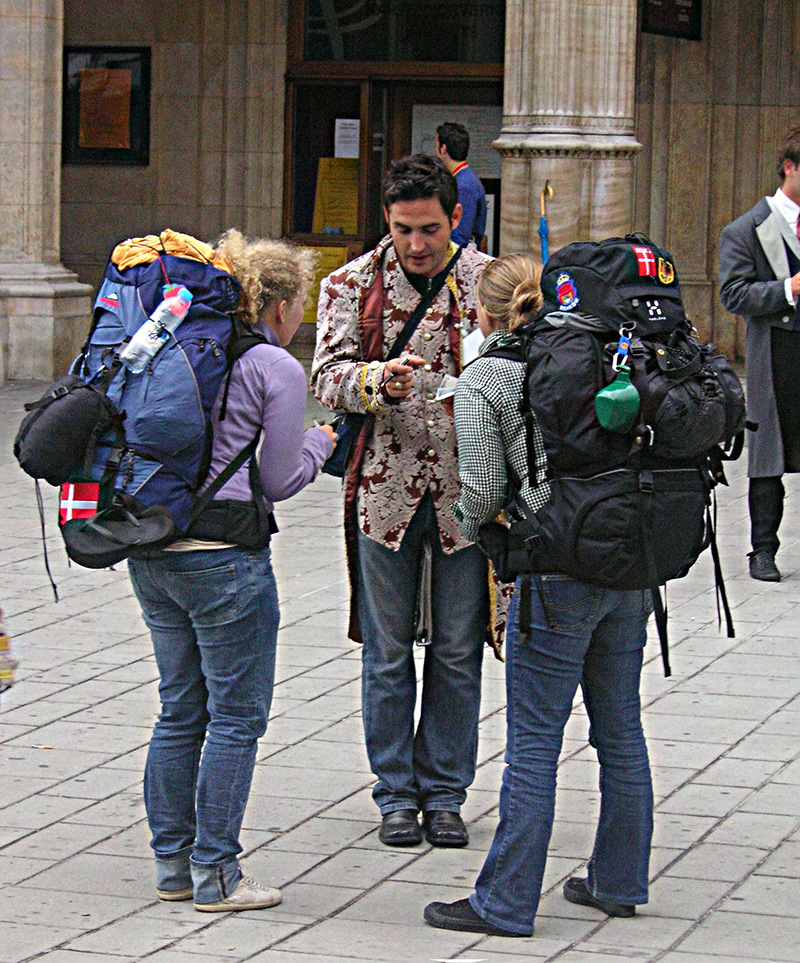 Setting up challenges that you need to complete on your next travel can make the trip more exciting and memorable. This would ensure that there's something new that you would do in your every vacation. Challenge yourself and have much fun on your travel. Here are some of the things that you may want to try on your next trip.
Try Local Delicacies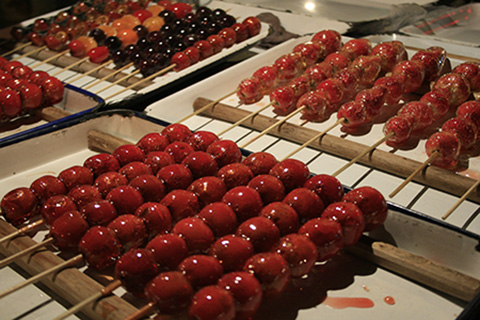 If you've always eating at the hotel, restaurants or fast foods, why not take the challenge to go local this time? When we say local we mean eating where common people eat. Don't miss out on the street foods, especially those that you haven't tasted before. You'll be surprised on the variety of delicious and affordable foods that you can find. If trying on street foods, take into consideration the sanitation of the place to avoid health problems. If you're more adventurous, eating exotic foods would be a good challenge.
Go Sailing
Holidays are often had on land. While sailing is tried at times, it's usually only for a limited time of the day. This time, why not be bold and brave the waters and travel by sailing instead? Hop from one island to another and be one with the ocean day and night.
Ride on Different Transportations
etting a private car or hiring a taxi may be the most convenient way to get around your destination. However, this is something that you might actually been used to riding on your day to day life. Put zest in your travel by trying the transportations available in the place that you haven't tried before. The experience of being able to try new things is priceless so don't miss out on that. Ride a camel, a tuk-tuk, hot air balloon or a jeepney, whatever is new to you on your place of destination.
Explore with Your Feet
If you were never the type of person who would walk and sweat out on your trip, make it a challenge on your next trip. Feel closer to nature as you go hiking and camping in the mountains. If this is your first time to do this kind of activity, you should be with people who are experienced. There are guided tours that you can join in. Do this with your friends to make it even more enjoyable. Prepare the things that you would need prior to the hike to make it as comfortable and convenient as possible. You should also condition your body as this would require hours of walking. Try walking in the morning before going to work or at night, whichever you prefer, so that the hike wouldn't be too difficult for you.
Learn Something New
Life is a continuous learning process. Even after you graduated from school, you don't stop learning. The world is big and there are so many things, traditions, cultures and way of life that may be foreign to you. There's always something new to learn. On your next destination, do a research on interesting things that you can study. Whether you wish to understand their culture better, want to learn their local dance or their authentic cuisine, challenge yourself in completing this goal.
Take a Snap
You have probably taken several pictures of yourself on your trip. This time, why not challenge yourself to snap photos of the fantastic sceneries that you see and document them in an album? You don't need to be a professional photographer to do this. Share the pictures with others so that they would feel that they've also been there with you.
Which of these challenges are you most likely to take on your next trip? We would love to hear from you.
Photo Attribution:
Featured and 1st image by KF at English Wikipedia (Self-photographed) [Public domain], via Wikimedia Commons
2nd image by Popo le Chien (Own work) [CC0], via Wikimedia Commons
3rd image by Herzi Pinki (Own work) [CC BY-SA 3.0 (http://creativecommons.org/licenses/by-sa/3.0) or GFDL (http://www.gnu.org/copyleft/fdl.html)], via Wikimedia Commons