The Creepiest Places All around the World 2: Another Set of Scary Destinations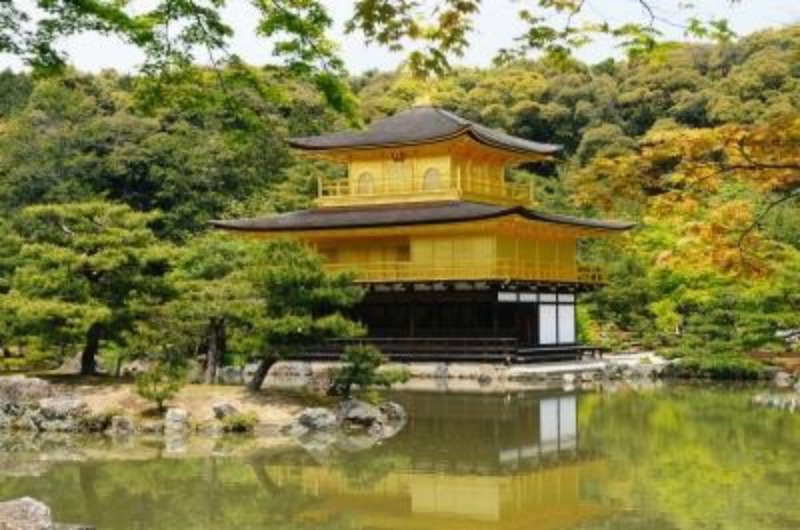 So, there's already another set of frightening places we already wrote about, but like these things go, there are so many other destinations that are sure to scare the pants off you. Of course we have to mention another warning on this set of terrifying tourist spots. They're not for everyone, and in fact, some of the stories behind aren't exactly legends, so it can be disturbing to learn about them. However, if you think you can stomach some of the scariest places in the world then get ready to plan a trip to one of these strange destinations.
Actun Tunichil Muknal, San Ignacio
Ancient human history is filled with many good things, but at the same time, it's also got some of the frightening places you'll ever hear about. Actun Tunichil Muknal is a unique look into Mayan culture, but it's also got something dark hiding behind it. The fact that Mayans sacrificed people is no secret, but the bones that lie here add a dark lining to their history. Each and every dust and covered body is too small to be an adult's, meaning that they were pretty young when they were sacrificed. Tours to the cave are limited due to the amount of study to be had in each.
Osorezan, Japan
Like we said in the previous article, there are many different descriptions of hell. Every culture has one, and Japan is no different. Osorezan, roughly translated into Fear Mountain, is often regarded as the entrance to hell. A volcanic explosion during the early 1800's turned this place into a gray and ash covered mountain. The only inhabitants that choose to stay are the few monks who still regard this place as sacred. Planning a trip here may be a little more difficult than visiting a site; you'll have to look for locals who are willing to take you up this scary destination.
An Abandoned Hut, Antarctica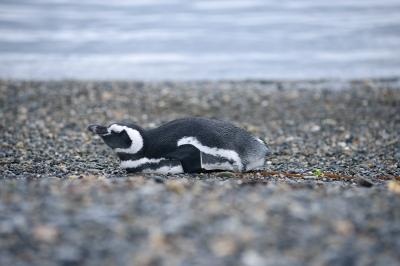 Way back when, Antarctica was one of the last frontiers for starving adventurers. Very little people knew how to navigate the cold wastes but it didn't stop a brave adventurer named Robert Falcon Scott from taking an expedition to the southern ice tundra. They set up a building from where they could return for when the snow was too much. Their first foray, unfortunately, would be their last because their remains were found frozen over in a tent, over a year after they moved out of base camp. That is until new explorers found the abandoned cabin, frozen over and still containing every supply they had in perfect condition.
Kabayan, Philippines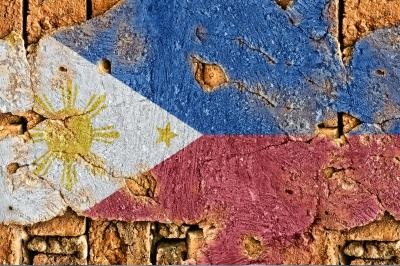 While Egypt is famous for their mummified kings, they aren't the only ones who discovered the process. Kabayan is a cave filled with the mummies of indigenous people, populating the mountain provinces in the Philippines. The burial procedure involved smoking the corpses over a fire, and then storing them in the cold howling caves of Kabayan. The caves can only be reached after a rigorous few days hike through a mountain pass, which effectively adds an extra touch of spookiness to the trip. However, you will find that the locals are genuinely helpful when taking you through the caves.
Aokigahara Forest, Japan
There are a lot of reasons why Aokigahara tops this list of frightening places off, but before we talk about the grim history of the place, you have to know about the forest itself. Here, the trees rise tall and the forest grows very deep and spreads in many directions. The thing about the forest is that it's popular among the youth of Japan for a very negative reason. People commit suicide here, in volume, over several decades and it hasn't stopped. As you explore the forest, you'll find hundreds of corpses, nooses, and signs which warn against suicide and encourage people that there is hope. Overall though, the forest carries an air of melancholy around it at all times.
So now you know a few more frightening places that are sure to scare you near to death. Again, not all of these scary destinations should be visited by people with a weak constitution. Make sure to ask to plan your trip in advance because there are many restrictions to visiting places like Kabayan or Osorezan. Happy Halloween everybody; these terrifying tourist spots are guaranteed to give you a few goose bumps. So maybe you should visit a few good cities first.
Photo Attribution:
Featured 1st image by First Worakit Sirijinda / freedigitalphotos.net
2nd image by porbital / freedigitalphotos.net
3rd image by domdeen / freedigitalphotos.net
About Author