Tips to Keep You Financially Safe When Traveling Abroad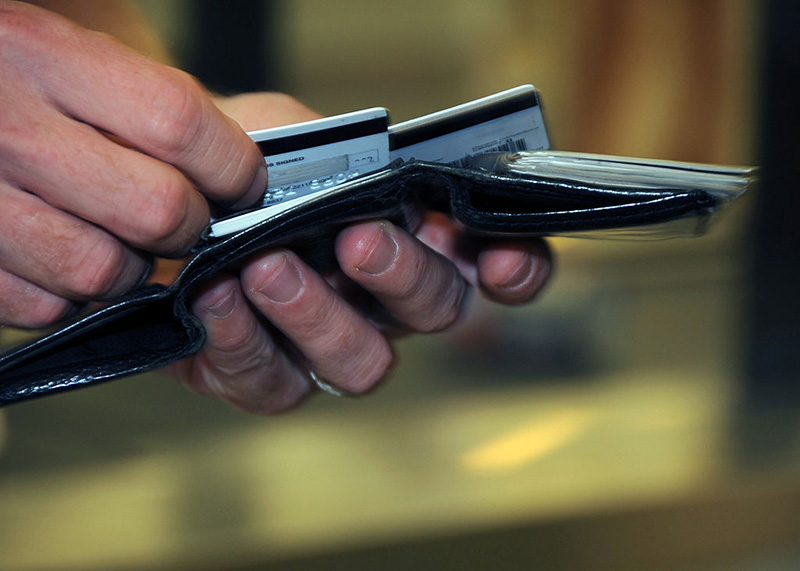 There are different ways people deal with money around the world. For instance, there are places that usually relies on cash. Countries that are not quite progressive don't have a lot of transactions where cards are accepted. The same thing is true for island countries. Determining whether you are to bring cash or card is just among the many things to consider if you want to stay financially safe on your overseas trip. Here are some other tips to help you.
Bring the right credit card
Determine what other perks you can get from the credit card. There are credit cards that are packed with travel-related perks. For instance, if you use the card for reserving tickets or for getting local transportation in another country, you will earn more points. Some credit cards also allow you to buy car rental insurance and travel insurance without foreign transaction fees charged. Make sure you also have a debit card. You might have to withdraw cash in some countries, and it helps if you have a debit card.
Bring lots of cash
Some people will advise against bringing lots of cash, but if you are heading to a country where there are limited ATMs or where currency exchange places are not too common, you would rather have the cash in advance. Besides, even if you can find someone to convert your money to local currency, you could still get a lower rate. You also run the risk of making transactions with scammers. Doing currency exchange back home is safer.
Leave other valuables in your hotel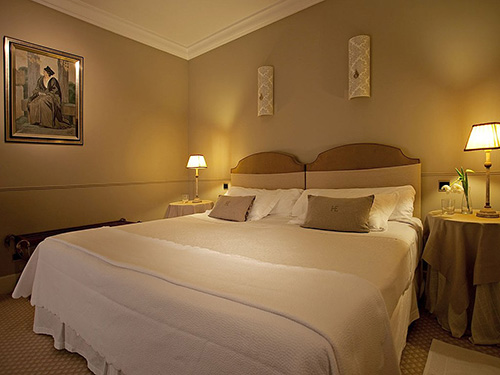 Your hotel must have a vault where you can keep all your valuables while you are away. If not, they must have a storage service so that if something is lost, they will be responsible of it. The reason why you have to do this is because you can't just bring all your things with you. Imagine if your wallet has all the cards you have and it was stolen by a pickpocket. It is going to be extremely devastating. You can avoid this by not bringing all your cash and cards in one bag.
Inform your bank about your transactions
It helps a lot if you tell your bank if you are planning to go overseas on certain dates. They will then know if your card is used elsewhere so they can easily alert you if the card is being used for unusual transactions. It also helps if you can download an app where all your bank transactions are recorded along with a notification on your expenses. This will surely help you monitor your finances when you are traveling so you can control yourself when you are already spending more than what you should.
It is indeed tough when you are traveling as you are deemed a prime target of pickpockets and scammers. You just need to be alert and protect yourself so that no matter how hard they try, they can't get money from you.
Photo Attribution:
Featured and 1st image by U.S. Navy photo by Mass Communication Specialist 2nd Class LaTunya Howard [Public domain], via Wikimedia Commons
2nd image by Damienmcr [CC BY-SA 4.0 (https://creativecommons.org/licenses/by-sa/4.0)], from Wikimedia Commons